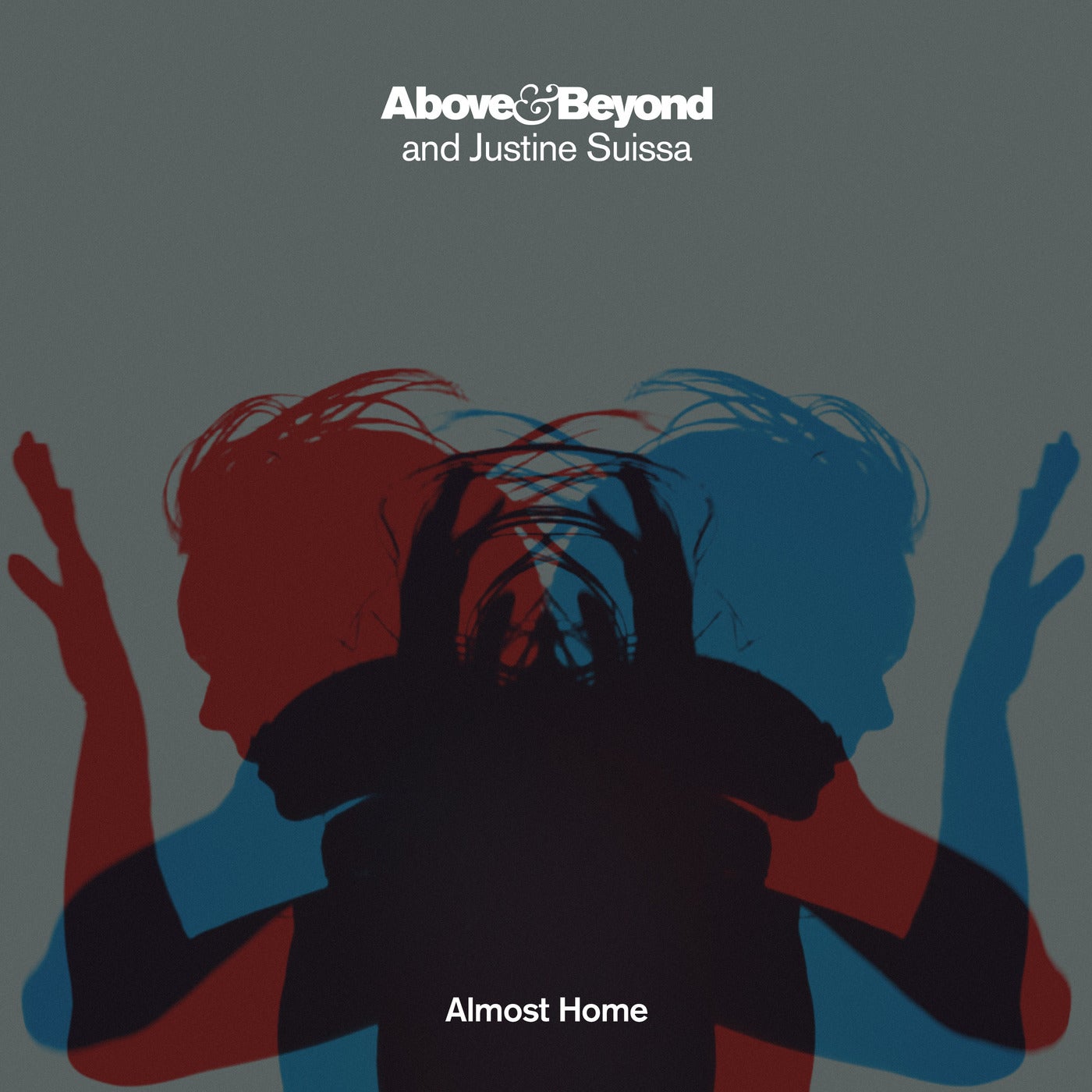 Above & Beyond and Justine Suissa – Almost Home

RATING: (18.9/20)
Energy: 9.5/10
Emotion: 9.4/10

INTRODUCTION:
Anjunabeats bosses Above & Beyond 🇬🇧 🇫🇮 are back with a long-time awaited track alongside Justine Suissa 🇬🇧, one of their long-time collaborators! Of course, both don't need much introduction, but we've reviewed the trio in 'Reverie' so let's give the spotlight to Justine. She had collaborated with Chicane for 'Autumn Tactics', from his best-selling album 'Behind The Sun', before linking up with Above & Beyond & forming 'OceanLab' in 2001. They started with 'Clear Blue Water' followed by 'Sky Falls Down', 'Beautiful Together' & their biggest gem 'Satellite' in 2004. She was also a composer on 'Sun & Moon' and 'Bittersweet & Blue'! Her other collaborators include legends such as Armin van Buuren, Robert Nickson, Robbie Rivera, Markus Schulz, & Boom Jinx.

PRODUCTION:

This homecoming starts with vigorous drums giving way to retro bubbly melodies. Gradually shining, they also introduce another major component: a teaser of the incoming vocal verse. The 1st climax shows the trio's Big Room Trouse style, old school dirty basslines sprinkled with some acid. J
ustine's angelic, passionate, & Enya-like vocals are finally revealed, depicting lyrics about learning things from mistakes & being Almost Home by overcoming them.
While the motivational mood paces with the lyrics, peppy synths push to the 2nd climax: deep, groovy drum & bass, full of nostalgia, with a melody loop followed by the vocal. Looking at the basslines & sound design,
It's kind of a rework of Supermode's Tell Me Why (also a rework of Bronski Beats' Small Town).CONCLUSION:

They came back as 'Almost OceanLab' with disco memories! We know it's not what most expected but we find it an astonishing performance! Welcome back, Justine❤️
Follow:
Our Trancelations
Above & Beyond
Justine Suissa
Anjunabeats