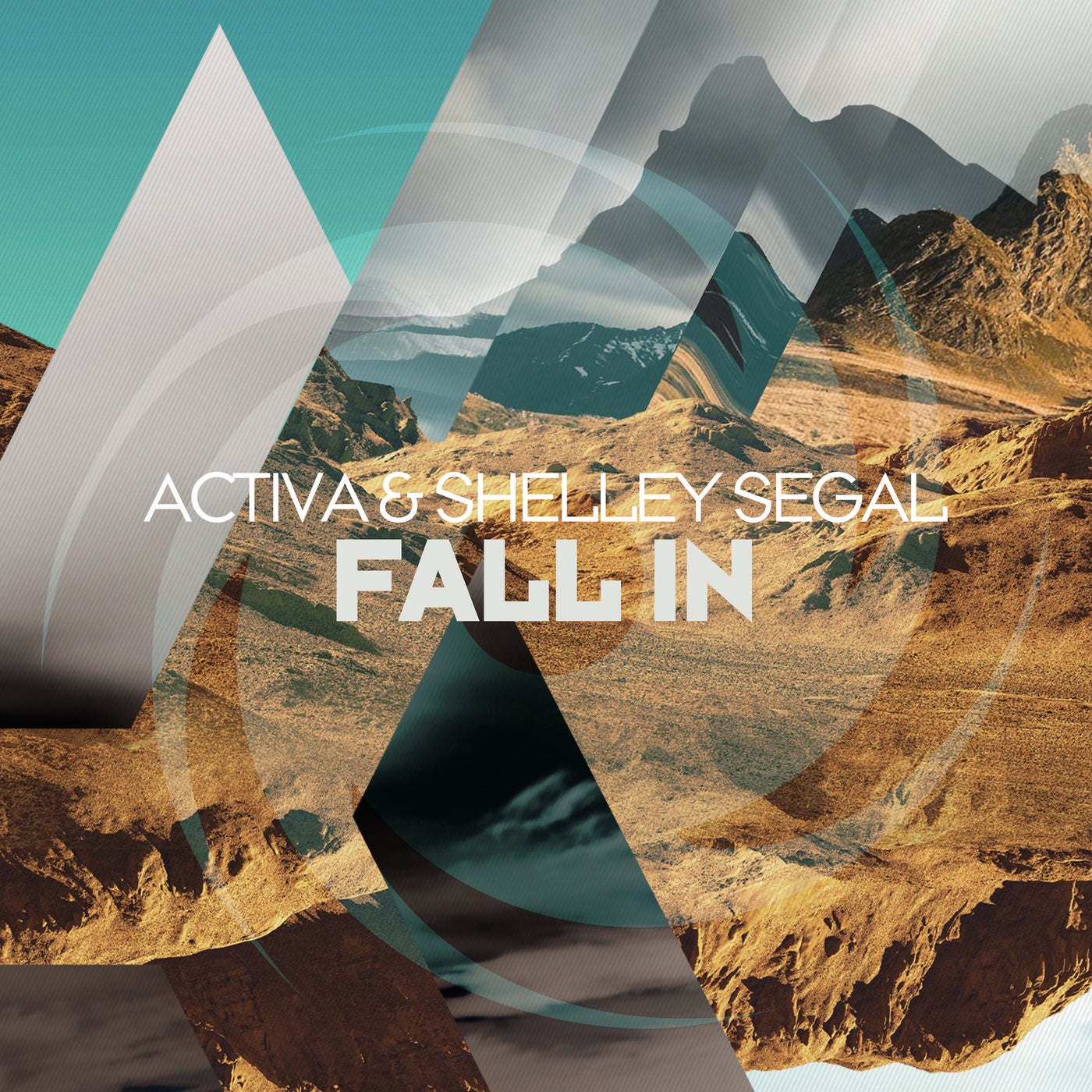 Activa & Shelley Segal – Fall In

RATING: (18.5/20)
Energy: 8.9/10
Emotion: 9.6/10

INTRODUCTION:
The scene is filled with acts delivering quality tunes and each having their kind of concept. One of the standout artists when it comes to reminiscing classic Trance is Activa 🇬🇧. That's because he's known for the old-school epic sound extremely popular in Britain. In 2005, he formed Conspiracy Recordings with Jon O'Bir, then his own label Borderline in 2010, and lastly Regenerate Records together with Sean Tyas in 2019. Though he featured on the most esteemed imprints out there, he's also known for self-releasing 2 studio albums "This World" & "To The Point", and launching the "Tri-State" vinyl series last year. Speaking of albums, today we're going to look at the 3rd single "Fall In" from his upcoming album "Origins". This team-up is with Shelley Segal 🇦🇺 🇺🇸, a folk musician who worked with legends like Carl Cox and Adam Levy.

PRODUCTION:

The beginning is slower than his recent productions, but it makes use of some old-school elements with its sound design. When a minute passes by, we witness something special:
a comeback of guitar-influenced Trance/rock Trance.
The magic continues with the appearance of Shelley's brilliant voice, reminiscing cryptic memories that she'd clear by falling in. This has a nice aesthetic of oldschool trance balancing
bright & dark tones at the same time.
The piano that comes right after the vocals provides a nice addition to the depth of this record, and gives a perfect transition to a clean, full climax. We're totally in love with the chord progression and how he managed to play around with Shelley's voice throughout the rest of the production.
CONCLUSION:

While it's said that this track from "Origins" is the one that least resembles what he's known for, we think that telling a story in many creative ways is part of the beauty of studio albums. This project looks promising with the 3 premonition singles each having a different style. We'd advise casual listeners to listen to the radio edit if they are very keen on the vocals as the extended has a lot more depth that doesn't involve the vocals as much.
Follow:
Our Trancelations
Activa
Shelley Segal
Black Hole Recordings