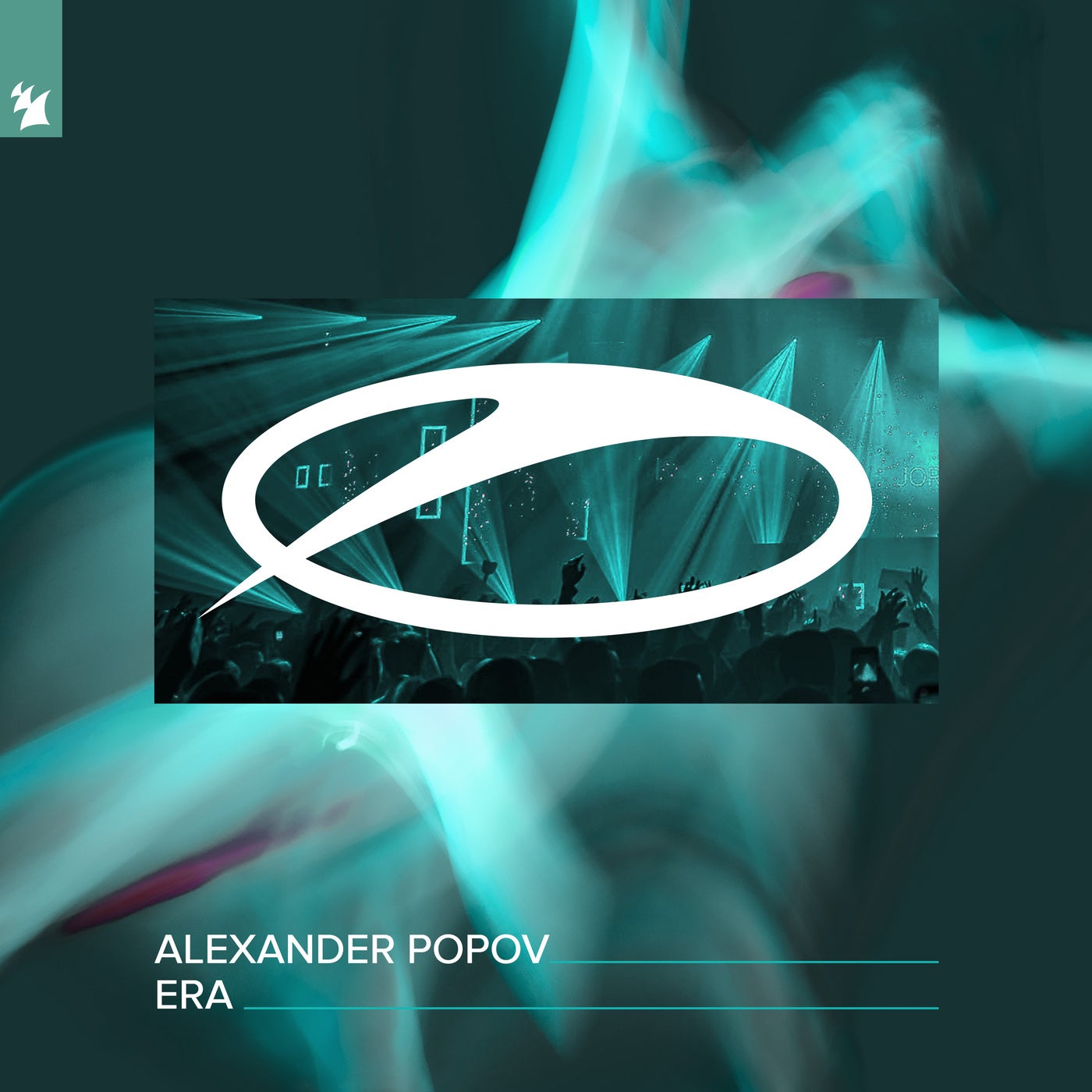 Alexander Popov – Era

RATING: (17.9/20)
Energy: 9.1/10
Emotion: 8.8/10

INTRODUCTION:
Armin van Buuren's ASOT 2021 Compilation is nearing completion. Given the legacy the radio show has created, the 20 year anniversary, and 1000 episode celebrations, we feel it's important to talk about one of the veterans, an essential part of this long journey, and that's Alexander Popov 🇷🇺. Starting from the late 2000s, he appeared on labels like VANDIT, Liquid (Spinnin), Unreleased Digital (Sister Label of Enormous Tunes) and he was one of the first to release on AVA's defunct Blue sublabel. His 2 releases on AVA Blue were essentially his entry to Armada so he transitioned to subs like Armind, ASOT, WAO138?!, S107, Aropa, Captivating, and eventually his own sub Interplay Records in 2017 (currently independent with 2nd sub 'Flow' soon to be announced). Sound-wise, he's famous for his medieval, royal-influenced sounds and his semi uplifting touch. While he did showcase that this year on 'Adagio', let's see how he did on 'Era'.

PRODUCTION:
Era begins with a rolling bassline, a big techy stab, and powerful beats, all in a semi uplifting tempo. The instant rush to the first climax signals something anthemic, and indeed it is! The 1st climax is just that, thanks to his royal festival signature sound, supported by plucks. These later assist the magical keys, warm pads, and angelic voices both in the form of pads and background arps. Right after that is where we get his medieval-influenced signature in the 2nd climax, quite the festival material! We love how the sounds here keep adding up, from the layered super saws multiplying the effect of his main sound, to the elements brought back from the breakdown.

CONCLUSION:

Overall, this kind of trance still fits this 'Era'. The track surely has some resemblance to his Armind debut in 2010 'Revolution In You', and, with a modern twist, the classical music influence turns cinematic as well. We really hope to see him play ASOT 1000 in Moscow 🇷🇺 (if it's still happening).
Follow:
Our Trancelations
Alexander Popov
A State Of Trance