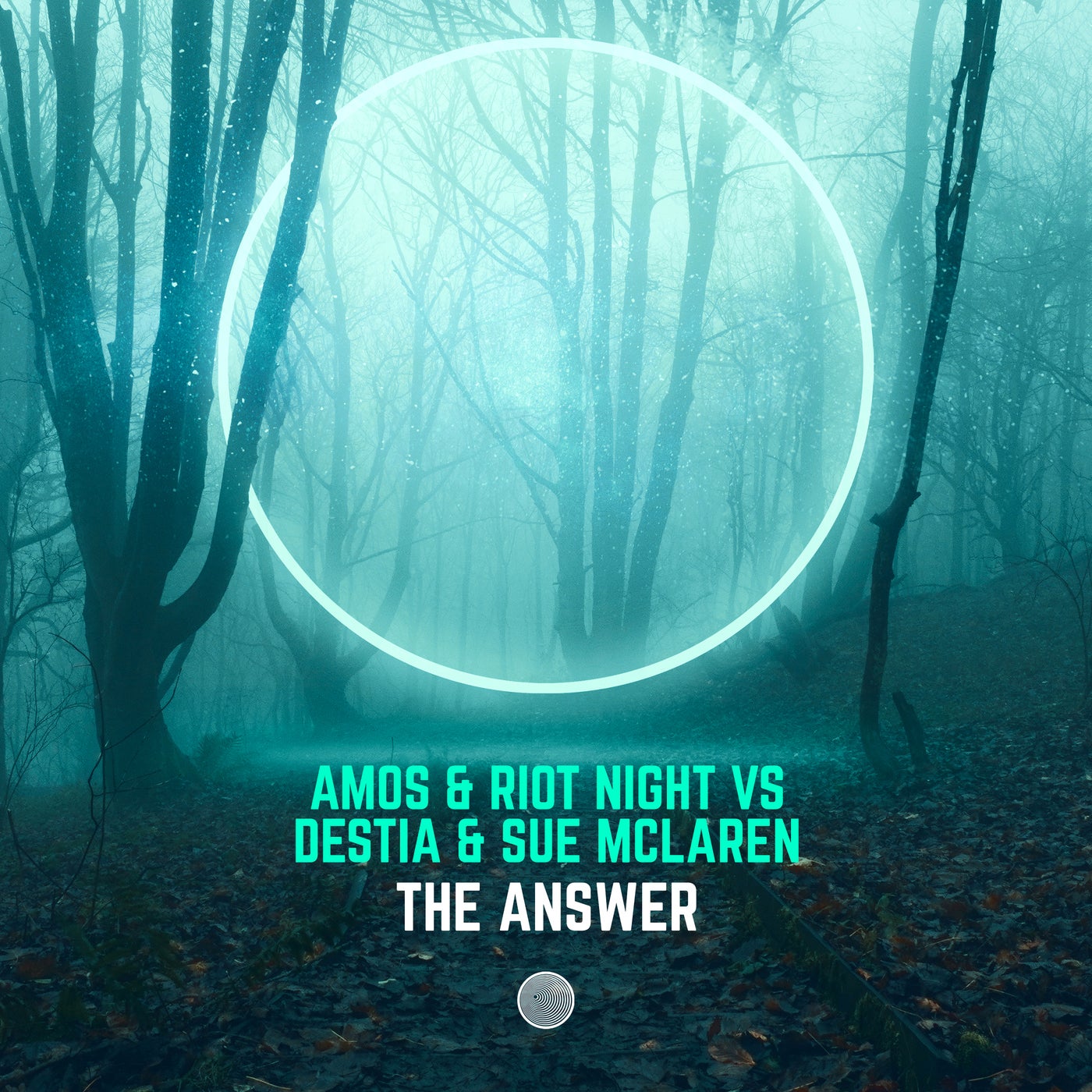 Amos & Riot Night Vs Destia & Sue McLaren – The Answer

RATING: (18.3/20)
Energy: 9/10
Emotions: 9.3/10

INTRODUCTION:
Amos & Riot Night is undoubtedly one of the most ascending 🇬🇧 Trance acts. Founded as a duo in 2015, it is maintained nowadays by one member. Nonetheless, the act has been the talk of Trance town owing to the fresh, alluring, & emotional melodic signature. Following remarkable records on FSOE, Regenerate, Monster Tunes, GO Music, etc., and sizable support from Trance heavyweights, now comes a mega-collaboration with his fellow 🇬🇧 friends Destia & Sue McLaren, on VII's sub Deep In Thought. Inspired by the likes of Armin, Cosmic Gate & Simon Patterson in his early days, Destia started DJing at 14 before making his 2017 release debut "Altitude" on Aria Knights, which was remixed by label head Kaeno. Such is the sign of a rising star! Perhaps the most established of today's roster is Sue McLaren. The highly influential vocalist did some magnificent collaborations with Giuseppe Ottaviani, Paul van Dyk, Andy Moor, Aly & Fila, Suzanne Chesterton (duo dubbed Siskin) & many more!

PRODUCTION:

Adrenaline-like beats & kicks, later joined by retro synths, make a
powerful statement with an energetic intro.
The aura gets a little emotional as the dramatic melodies come in between the beats. Then, Sue's marvelous vocals +
supportive lyrics perfectly combined with the climactic piano melodies, the breathtaking part of the track
. While those elements uplift your emotions, the forceful synths & basslines complete the switch to an exciting breakthrough, which doubles the emotion. The lively climax includes dashing melodies, bouncy beats & kicks.
A perfect anthem for challenging & painful times like these.
CONCLUSION:

You don't need to look for "The Answer" so far, it's always there near you! Shoutout to Sue & her prolific co-writer Stephan Massa for the heart-touching lyrics, and the boys for the emotional production, you guys nailed it!
Follow:
Our Trancelations
Amos & Riot Night
Destia
Sue McLaren
Deep In Thought