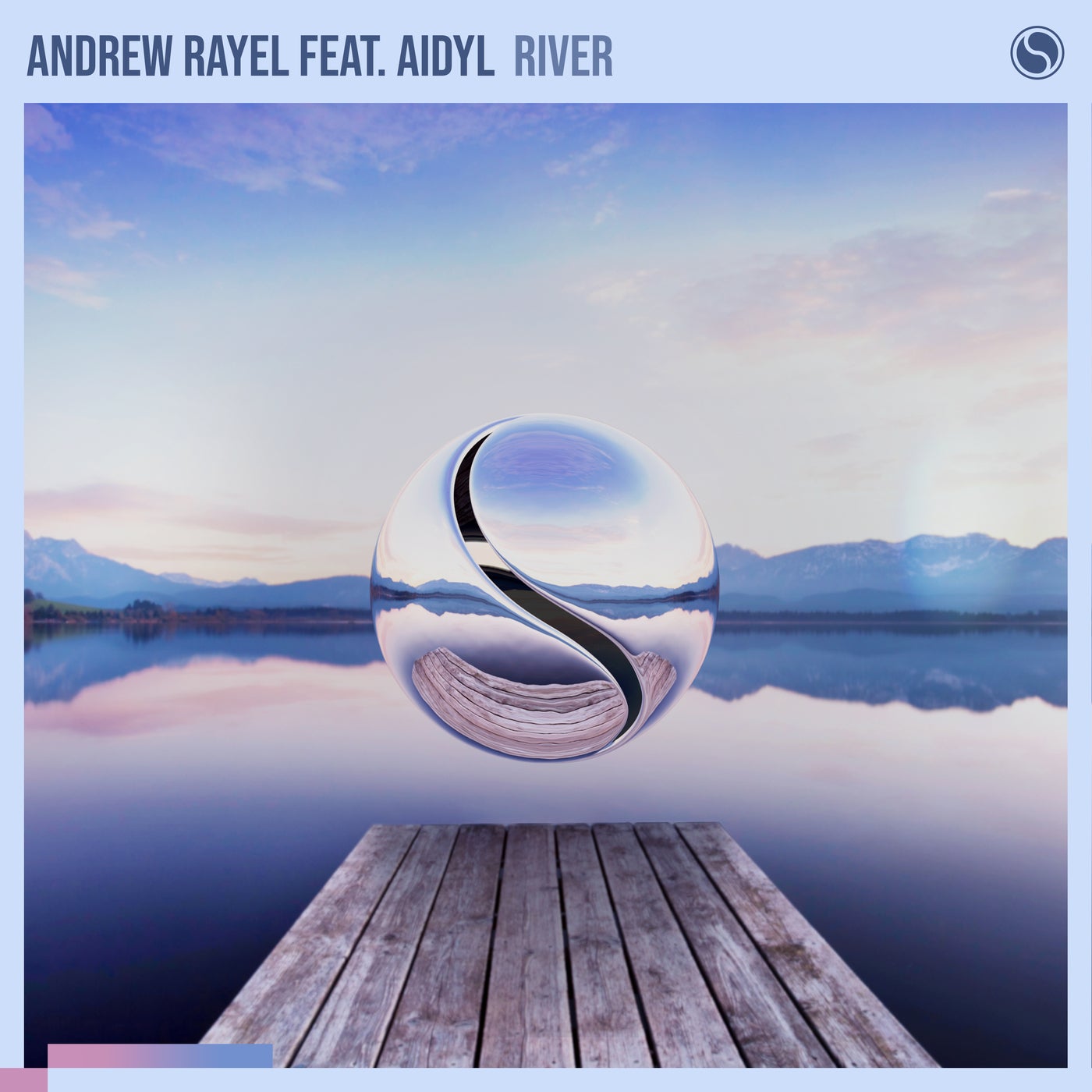 Andrew Rayel feat. AIDYL – River

RATING: (18/20)
Energy: 8.8/10
Emotion: 9.2/10

INTRODUCTION:
Belated Happy 29th Birthday to Andrew Rayel 🇲🇩, Find Your Harmony CEO! We wish him an abundance of happiness & health. As a gift, we prepared this trancelation of his new single w/ vocalist AIDYL. Andrew started producing his music by the age of 13, and his breakthrough came 4 years later. His Aether Mixes are known to be his best Trance works to date. Nonetheless, he collaborated with many legends like Armin van Buuren, ATB, W&W, Bobina, Christian Burns, Emma Hewitt, Christina Novelli, & Sylvia Tosun. His first compilation "Mystery Of Aether" was released in 2013, before his 1st album "Find Your Harmony" in 2014 & "Moments" in 2017. On the 250th episode of his radioshow Find Your Harmony, he announced that his label "inharmony" would be rebranded with the same name. Now onto AIDYL: We didn't know her true identity but she has a collab called "Weather" w/ Michael Badal on Magik Muzik, which even got remixes from TaylorX & Mark Jay. We've noticed her notable vocal performance since then.

PRODUCTION:

We start with radiant beats amidst brief water flow sounds in the background. As we reach the breakdown, dashing arps & synths accompanied by a vocal loop join the mix. Then, alluring piano melodies & echoes enter with the main vocal verse, which is where the beauty of the track lies:
tempting melodies & powerful beats supporting AIDYL's delicate vocals.
She's singing romantic & motivational lyrics like a
River that will wash away all your pain as if it's holy water
. Next come the festive & passionate synths that elevate all elements to a more heart-touching state and, as a result, the magnificent arrangement builds catchy climaxes that enchant every listener through their smooth flow.
CONCLUSION:

Rayel has made another successful vocal hit! He has certainly found his harmony with AIDYL's blissful, fervid vocals. The latter is a nice addition to the Female Trance Vocalists scene.
Fun fact: Roxanne Emery & her sidekick helped in the creation of this gem!
Follow:
Our Trancelations
Andrew Rayel
Find Your Harmony