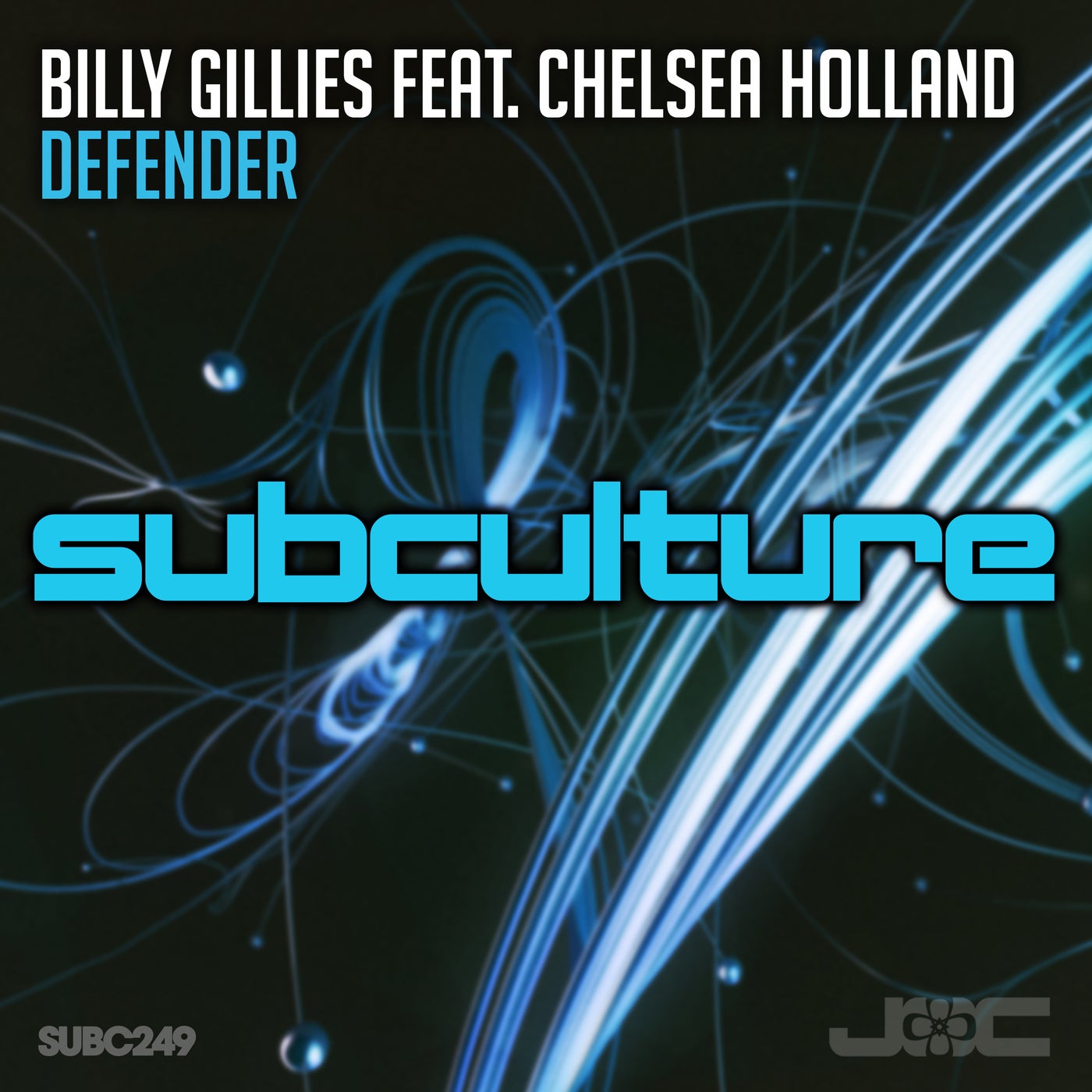 Billy Gillies feat. Chelsea Holland – Defender

RATING: (18.4/20)
Energy: 9.2/10
Emotion: 9.2/10

INTRODUCTION:
Here we are again with John O'Callaghan's Subculture! After the massive support for 'Starlab' & 'Orbit', Billy 🇮🇪 is back to the label with his 1st Vocal Trance track of the year, featuring Chelsea Holland 🇬🇧. His breakthrough came in 2018 thanks to his novel style, storming Jordan Suckley's Damaged & Sneijder's Afterdark, and topping it off with 'Disturbance' getting into Armin's ASOT Trance Yearmix. On top of his solo original hits, he worked with the likes of Ben Nicky, Sneijder, Allen Watts & made remixes for Aly & Fila, Conjure One (½ of legendary Delirium) & RAM. As for Holland, we noticed her talent through the collaborations with Black Hole resident Andy Duguid and we instantly recognized the huge potential. Let's see how these two rising stars expressed themselves in 'Defender'!

PRODUCTION:

The Defence first establishes its stance with a dirty, techy, groovy bassline swiftly going towards the vocal verse.
Holland's deep angelic voice illustrates that love is a defender and affirms that, no matter the obstacles we come against, we will face them together while firmly holding hands.
Then, jubilant melodies assist the vocals and raise the emotion meter just before the harmonious hybrid breakdown. The latter makes up for a firm bridge to the sanctifying climax, in which the melodies driven by
hard-hitting techy beats bring back the old Uplifting Vocal Trance style!CONCLUSION:

Since the premiere at Billy's Belfast Castle set, this one has been doing the rounds in the Trance family. It brought back the nostalgic Uplifting Vocal Trance influence in an engaging way. Holland also showcased her talent outside of Progressive for the first time.
Follow:
Our Trancelations
Billy Gillies
Chelsea Holland
Subculture