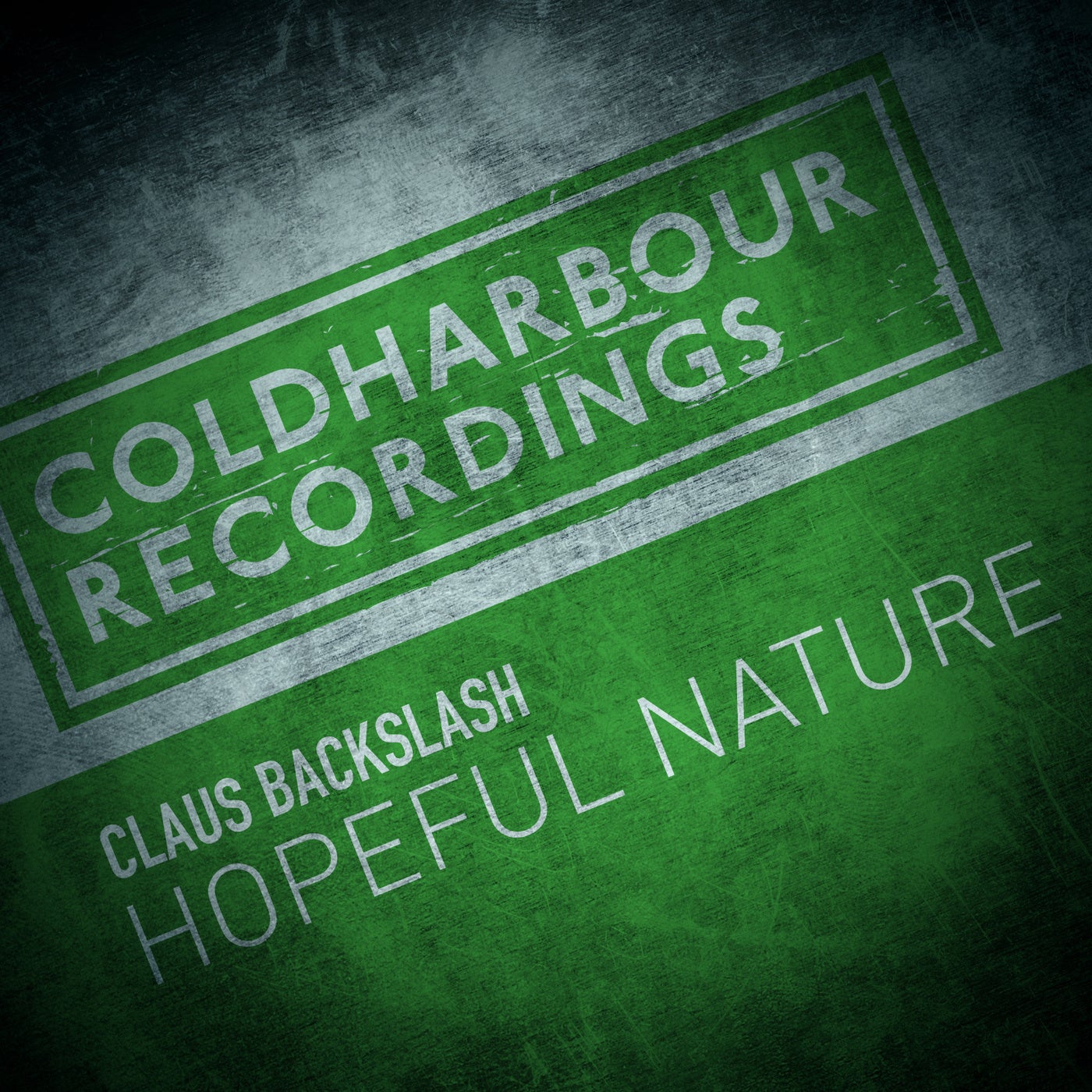 Claus Backslash – Hopeful Nature

RATING: (17.2/20)
Energy: 8.6/10
Emotion: 8.6/10
INTRODUCTION:
Claus Backslash 🇩🇪, often called "Mister 100%", started out as a DJ in a village disco in 1990. 7 years later, he started producing & arranging songs to record & remix on an Atari computer. He would perform his first single "Air-Condition" as "the newcomer of the week" live on the music channel VIVA-TV in Cologne. From 1999 to 2001, he was a renowned resident-DJ in the legendary techno-club "A 2" in the town of Peine, Hannover. He also worked with many Trance & Techno legends & produced under other aliases such as Claus House Geißler & DJ Backslash. In addition, he did remixes for huge classics: Groove Coverage's Moonlight Shadow & God Is A Girl, Norman Bass' How u like Bass?, Kosmonova – The Daydream, & Sha – Vergiss mich. Over the last years, his newer chart-hits & remixes were released on Flashover Trance, Coldharbour Recordings, Bonzai, Redux, etc.
PRODUCTION:
We embark on an adventure to the "Hopeful Nature" with dynamic kicks & beats. We reach the 1st climax where lively synths provide supporting energy to the previous setup. The string melodies that emit a fresh, optimistic vibe fulfill the purpose of the title! While those delightful melodies combine with attractive synths & drums, a lively 2nd climax slowly comes about. That's where the previous elements align with festive beats & kicks, some dazzling synths follow for the outro.
CONCLUSION:
Such a beautiful balance between progressive & uplifting Trance, legend Claus sure knows how to pull off an emotional tune. Also, great news for his fans: he has a new track coming on Flashover Trance this Friday.