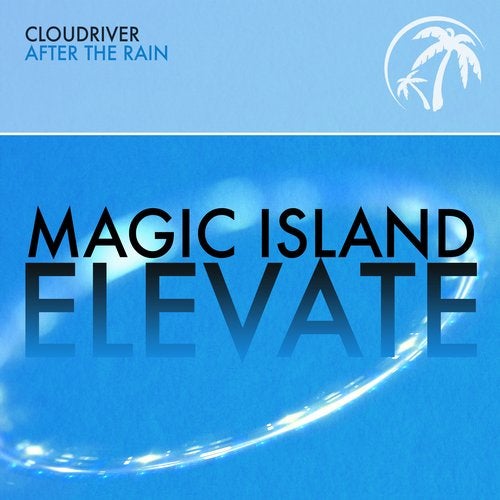 Cloudriver – After The Rain

RATING: (17.5/20)
Energy: 8.9/10
Emotions: 8.6/10

INTRODUCTION:
Our ship sails today in Magic Island, the imprint by Roger Shah with the vision of providing music for Balearic People! The label has 2 subs: Deep (for, obviously, deep stuff) and Elevate (for faster gems). Our focus today is on the latter as we look at their last release of the year by Viktor Szabo aka Cloudriver 🇭🇺. With a wide range of Trance, Progressive & Techno releases, the producer has been in the scene since the late 2000s. He's released on Tangled Audio, Blue Soho, Extrema Global, Echelon Music etc., and gained massive support in the process. "After The Rain" is Cloudriver's last – but only 2nd – release of the year, let's see what it's about.

PRODUCTION:

This uplifter begins with a tight rolling bassline blasting under some vocal fillers & bass shots, way to establish the energy! The first climax
fits the club atmosphere
. As it proceeds to a snare buildup, we get a catchy
old-school riff coated with the modern sound of Trance.
As we reach the breakdown, we hear a sublime melody coming from a plucky synth backed with smooth pads, to
which the riff from the first climax adapts nicely
. Finally, the 2nd climax pops up with the melody shining atop the rest of the production, it all denotes
brightness & happiness After The Rain
. It's nice how everything about this track
feels synchronized, despite some slightly overused elements.
CONCLUSION:

Viktor made sure the last release of Magic Island Elevate this year has something special about it: catchiness generated from old-school influences! We're really looking forward to more releases from him & the other talents that the label keeps promoting.
Follow:
Our Trancelations
Cloudriver
Magic Island Elevate
Magic Island