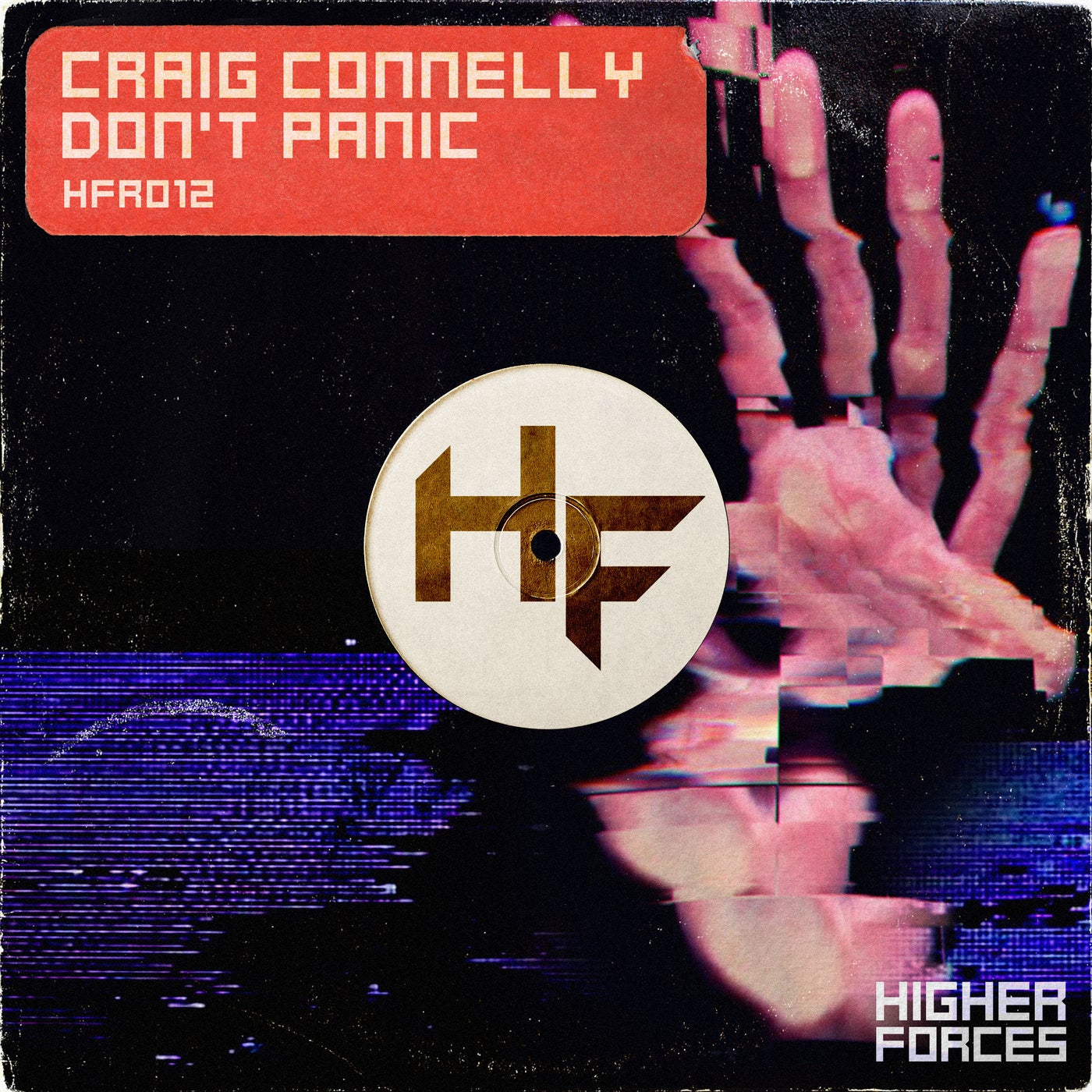 Craig Connelly – Don't Panic

RATING: (17.6/20)
Energy: 9.3/10
Emotion: 8.3/10
INTRODUCTION:
It's been a while since we last heard from High Forces Records, formed in 2017 and owned by one of Trance veterans Mr. Craig Connelly 🇬🇧. He was part of Electro / Indie Pop band "Dresden" before their split. That, however, gave birth to his initial productions on Gareth Emery's Garuda. In 2013, he marked a huge milestone by hitting #1 on Beatport with his Garuda release "Black Hole", the classic collaboration with Christina Novelli, which also came #4 on ASOT Top 50, with the Jorn van Deynhoven Remix reaching #111 on all-time ASOT 1000. Later on, he started releasing on Black Hole (Main Label + subs such as Subculture, Grotesque, Pure Trance), Armada (ASOT, Armind, WAO138), Kearnage, FSOE, Always Alive, etc. In 2017, he inaugurated his new label with his debut album "One Second Closer" that includes his hit with Jessica Lawrence "How Can I". The 2nd came in 2020 on Black Hole, titled "A Sharper Edge". With his releases all over the place, his imprint was kept on hold… until now with his brand new single "Don't Panic". We're not afraid to listen but rather, stoked!
PRODUCTION:
Quirky beats quickly bolt with techy kicks making a powerful entry. While the acidic retro basslines accompany the festive setup, bubble techy melodies & charismatic beats keep the energy alive. The ravey chords also take us back to the old-school & pay homage to the crossover between techno, house & trance back in the 90s. The intense breakdown that follows, keeps the old-school chords active and buffs the arrangement with more nostalgia of that era using extra plucks, breakbeats, & pads. This builds up to a smashing 2nd climax, synchronizing the energy of tech trance with the emotions of rave vibes, making for a floor-filling production.
CONCLUSION:
We can feel the old-school tinge in this slammin' banger. While he's known for his bright uplifting vocal trance, his tech-fusion with uplifting + rave elements succeeded! Indeed he started experimenting more with the other sides of Trance ever since the Redux Edition of his latest album.