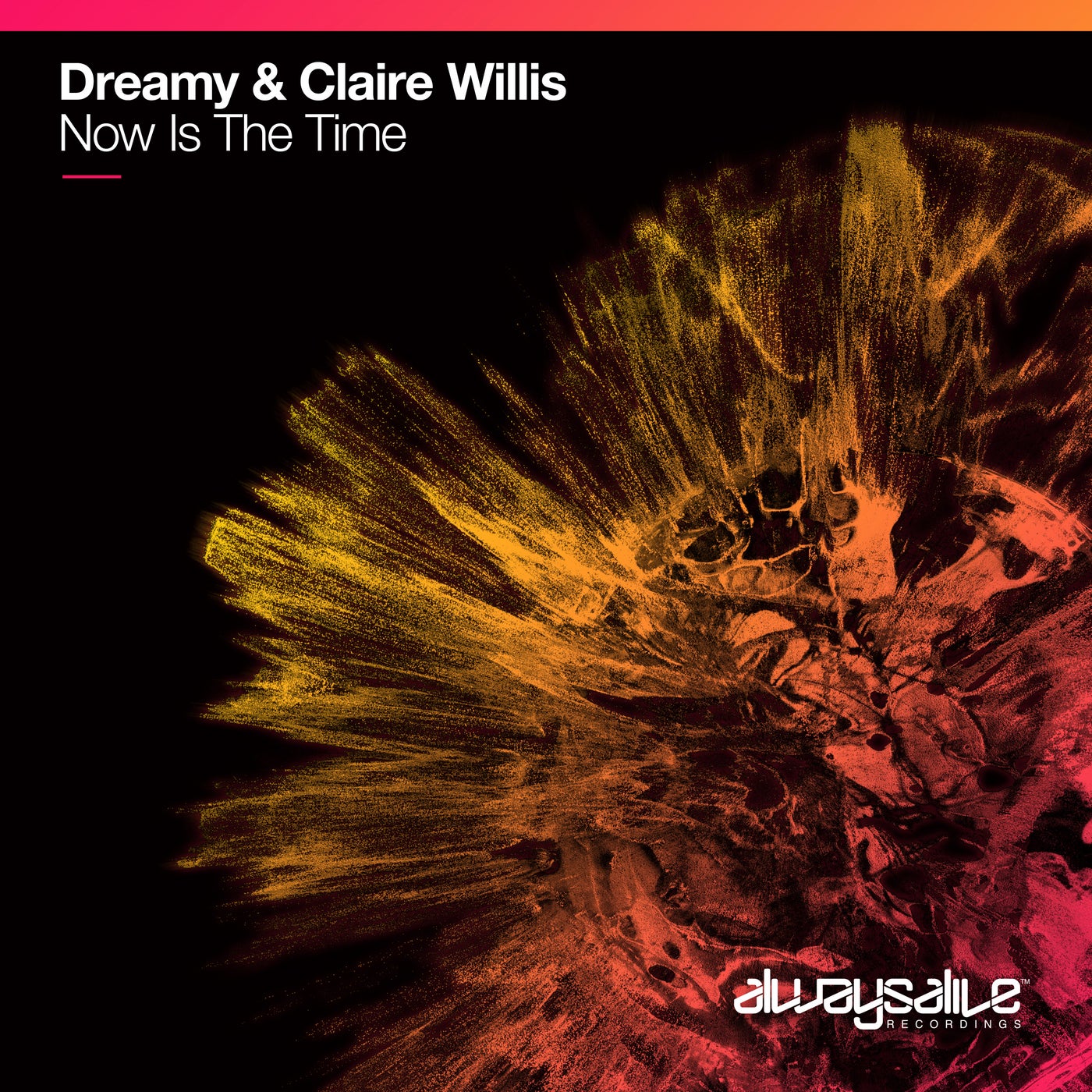 Dreamy & Claire Willis – Now Is The Time

RATING: (17.1/20)
Energy: 8.2/10
Emotion: 8.9/10

INTRODUCTION:
Following our review of Enhanced 500, let's keep it close & talk about Always Alive, the subdivision ran by Daniel Kandi. Today's headliners are the two talented Dreamy 🇩🇰 & Claire Willis 🇬🇧. Dreamy is also known as Dawn & Storyteller (for Uplifting & Progressive Trance), Divisional Pharse (for Tech Trance), Frahma (for Progressive) & Dark Matter (for Deep Progressive & Techno)! He has many noteworthy hits & remixes on Armada, Coldharbour, Blue Soho, Alter Ego, & Pure Trance, to name a few. He also worked with legends like Binary Finary, York, Allen Watts, & Andrea Ribeca. As for Claire, she was praised for her brilliant performances with Steve Dekay, Lostly, Adam Taylor, Andy Cain, Suprano, & recently Spectral! It's not the first collaboration between these two but 'Now Is The Time' to mark the 3rd single from Dreamy's upcoming album 'The Hope Of Our Dreams'.

PRODUCTION:

Electric basslines with lusty beats pave the intro, all while teasing the main melodies in the background. Claire's delightful vocals stamp the song by expressing how one enjoys their time with their beloved and forgets about everything.
The melodies bond with oldskool groovy drums & kicks as a bridge to the rapturous climax.
Along with the beefy breakdown, memorable melodies and vocals show up again, treating the listener for one last time before the catchy outro.
All in all, a promising & engaging track with old-school Progressive Vocal Trance inspiration!CONCLUSION:

I find this Progressive-focused while also having a slight Uplifting influence. With the other 2 singles being Uplifting, Dreamy teased a new direction on this one, which is perhaps that of his album, and added more fuel to our excitement! As a little side note: I really love the new artworks.
Follow:
Our Trancelations
Dreamy
Claire Willis
Always Alive Recordings