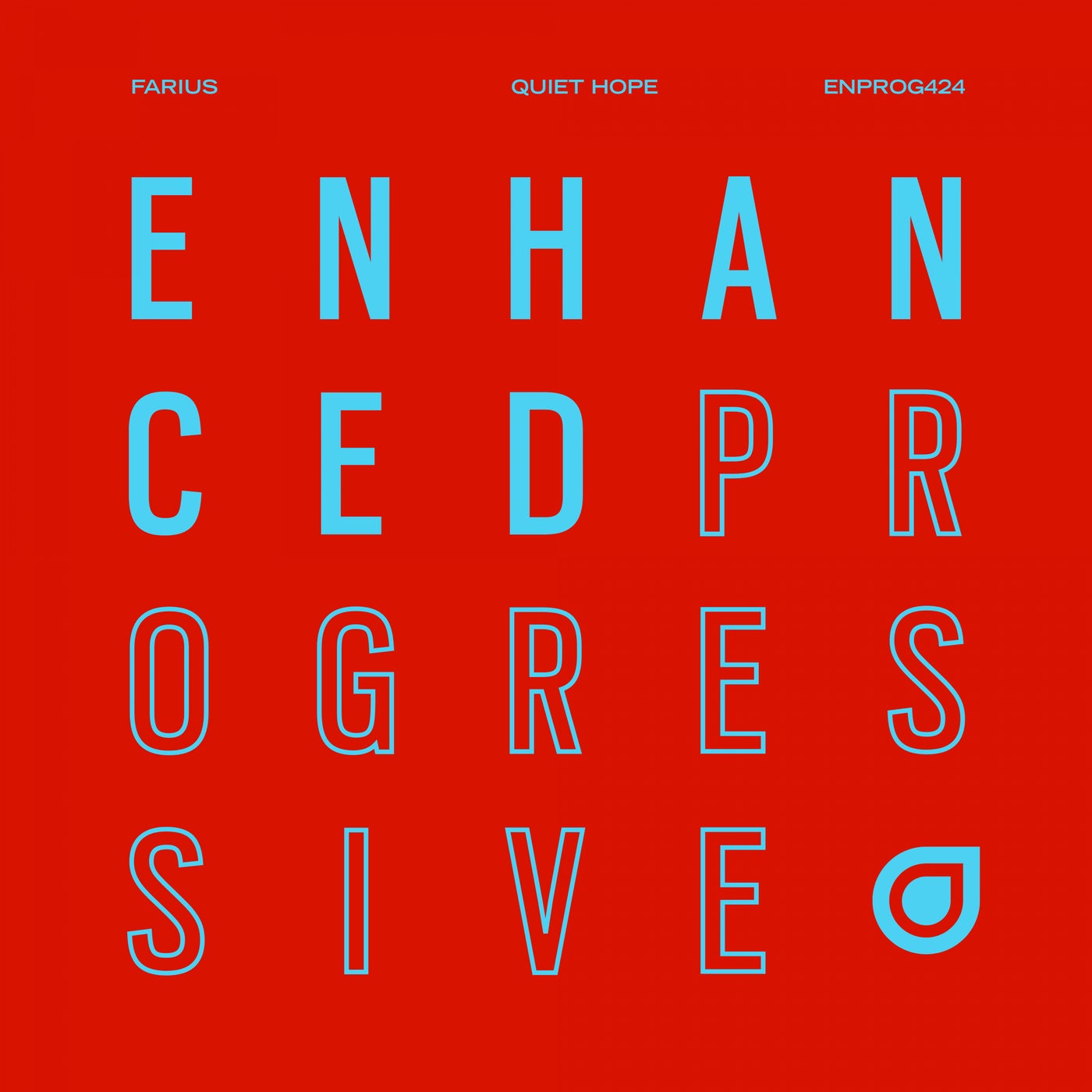 Farius – Quiet Hope

RATING: (18/20)
Energy: 8.6/10
Emotions: 9.4/10

INTRODUCTION:
A while has passed since we last reviewed Enhanced Progressive and what better way than to talk about one of its veterans. Farius 🇬🇧 has a long history that goes way back to the early 2010s, remixing hits in his country before he dived into Progressive & Trance. As time went by, he started releasing on labels such as ASOT, Statement!, ZeroThree, VANDIT, Ride, Delirium. Afterward, the long-time ZeroThree artist made the shift to Enhanced around mid-2019. Last year saw the release of his debut album "From The Start" which even got a massive remix album the very same year! Following that is "Quiet Hope", his 1st post-album release. Though the title is quiet, we have loud high hopes for this track, just like each one from him!

PRODUCTION:
A punchy kick with echoing delayed cymbals starts off this progressive intro. Past the 30-second mark, we hear some melodic plucky chords progressing with a brilliantly side-chained noise, as expected from Farius. This leads to an ambient breakdown, chords lushing smoothly with a vibrant atmosphere starring angelic voices. It gets further Enhanced (pun intended) with a lovely piano while the progressions keep on going higher & higher. The buildup is subtle and filled with neat sub-kicks and a clean snare build. Finally, the sparkling climax is unleashed. Marked with powerful synths, a beautiful melody & heavenly voices, it shows that the progression never stops.

CONCLUSION:

There are many reasons he's one of the most distinguished Progressive artists, and this track is definitely one of those. It's modern nostalgia! Farius lowkey brought back the old days of Enhanced Progressive and connected the dots with their current sound. He's easily become a staple of the label in a short time. Also, "Quiet Hope" is such a clever title, not only it speaks about hope & faith in an emotional sense but also what people can expect next from Farius… We are certainly tempted! 
Follow:
Our Trancelations
Farius
Enhanced Progressive
Enhanced Music