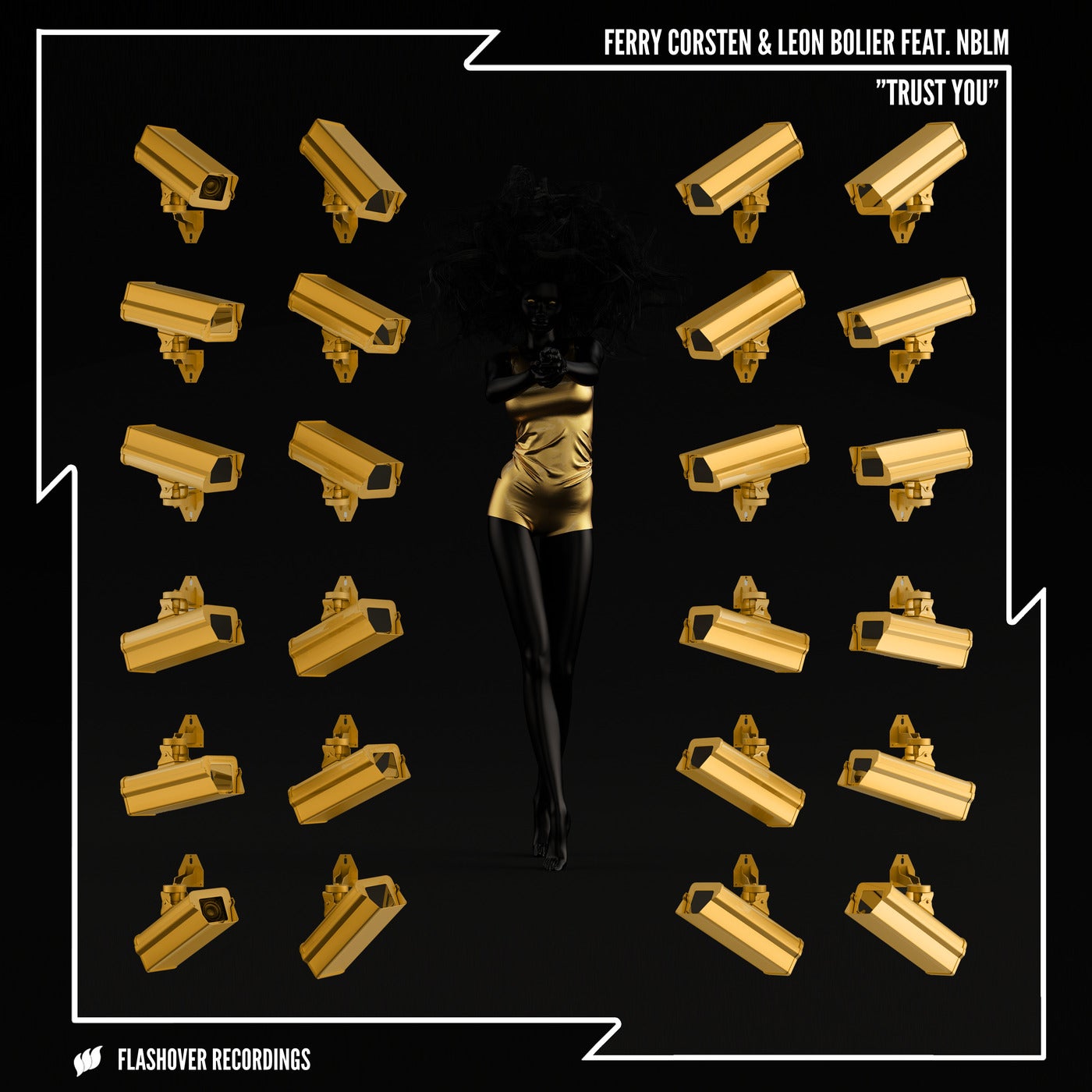 Ferry Corsten & Leon Bolier feat. NBLM – Trust You

RATING: (19.3/20)
Energy: 9.5/10
Emotion: 9.8/10

INTRODUCTION:
EXACTLY a year ago, Leon Bolier 🇳🇱 🇫🇷 returned under his main moniker dedicated to Trance through "Perpetual" on Flashover, which we reviewed. It was high time he joined forces w/ label boss Ferry Corsten 🇳🇱, who needs no introduction. Leon recently remixed Novan's Sweet Thing, not to mention his collaborations with AIKA as well as longtime pal Jonas Steur to fuel his Estuera comeback. That said, this is his 1st vocal collaboration since then & with an act he frequently worked with via his Bolier & BLR aliases: NBLM 🇬🇧. "New Black Light Machine" is a dynamic duo consisting of @lou.musicofficial & @mattbondmusic, they've also worked with Chuckie, Tiggi Hawke, Biometrix, to name a few. Trance has played a major role in their life so working with Ferry & Leon is a dream come true.

PRODUCTION:

Right off the bat, the intro screams Bolier with his groovy signature, backed with intense voices setting up the tone. As the bassline & arps become more evident after the 1m mark, soaring lead sounds fill the thrill. The vocals enter seamlessly, speaking about emptiness in love & the desire for trust amongst each other. They are explained in various ways, from past experiences to rhetorical questions. Then, it intensifies with a cinematic breakdown revolving around orchestral strings, and culminates to a ghastly point with a background chorus- lovely vocal dynamics right here. To end on a happy note, the vocals take over the buildup with verses on regaining trust & lead to a captivating climax. Ferry's sound & melodies, reminiscent of his album "Twice In A Blue Moon", combined with Leon's percussive driven production & NBLM's vocal extravaganza. A perfectly balanced vocal Trance anthem!
CONCLUSION:

What a synergy! NBLM is soaring high & can grow big in the Trance scene. As for Leon, he won't stop amazing us with his blazing comeback while also maintaining his other aliases. And Ferry, his diversity in Trance this year so far is everlasting. We would love a cinematic/orchestral mix, perhaps via Ferry's FERR alias!
Follow:
Our Trancelations
Ferry Corsten
Leon Bolier
NBLM
Flashover