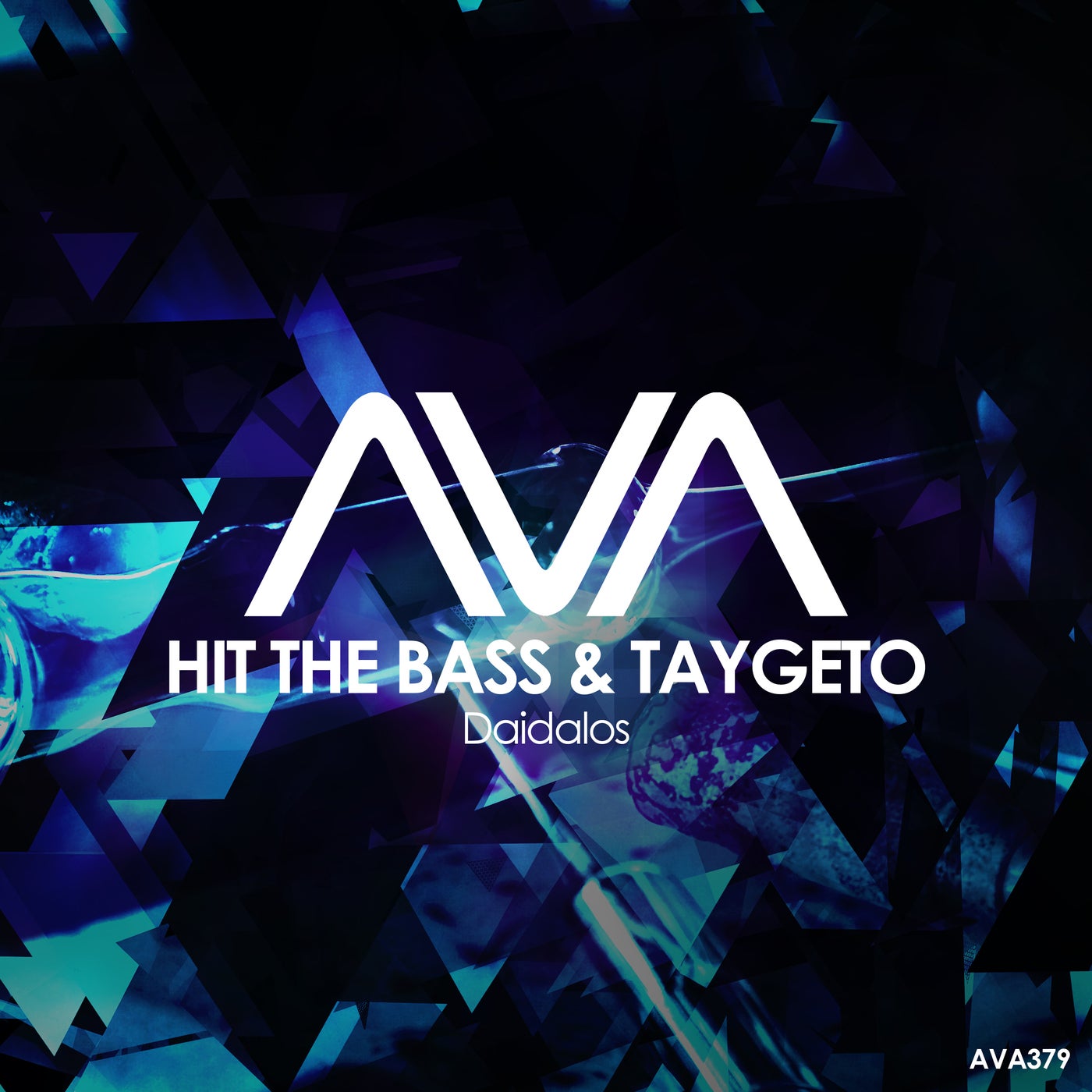 Hit The Bass & Taygeto – Daidalos

RATING: (17.6/20)
Energy: 9.1/10
Emotion: 8.5/10

INTRODUCTION:
While our speakers are still blasting 'Where The Angels Hide', Mr. Bass 🇬🇷 strikes again. This time it's with 🇮🇹 talent Taygeto! He has claimed fame quickly thanks to his innovation with gritty, diverse, & thudding productions. His tunes on In My Opinion, Interplay, AVA, Elliptical Sun, etc. earned him support from the likes of Armin van Buuren, Orjan Nilsen, Afrojack, & Andrew Rayel. He previously worked with HGHLND, Leo Lauretti, Apollo Nash, Arsez, & Hit The Bass; This is their 2nd team-up after Belenus on Eximinds Airlines! Daidalos means 'clever, skilled, ingenious worker'. It's also the origin of Daedalus, an architect/craftsman figure in Greek Mythology. Among his famous creations: the wooden bull for Pasiphaë, the Labyrinth for the king of Crete, and the wings that enabled him and his son Icarus to escape captivity. He stands for wisdom and know-how! After looking at this exciting title, let's move onto the track itself.

PRODUCTION:

Springy kicks & a dirty bassline quickly penetrate into a hefty, nasty climax. The melodies then slowly rise through the beats, later taking on a crispy daring flavor. They get an
upgrade with alluring lively synths, making them more uplifting & dynamic! Slow drums assist the build-up before it culminates into the 2nd climax.
The synth reaches its full potential as a rolling bassline joins underneath, interest & rhythm are preserved nicely with some FXs.
The slightly pitched synth notes throughout are also a fun touch. And then the twist: The 1st climax again with its groove to seal the deal!CONCLUSION:

The boys came up with a splendid smashing choon, once again proving that the Hit The Geto combo is nothing but a blast! We're eagerly looking forward to another installment.
Follow:
Our Trancelations
Hit The Bass
Taygeto
AVA Recordings