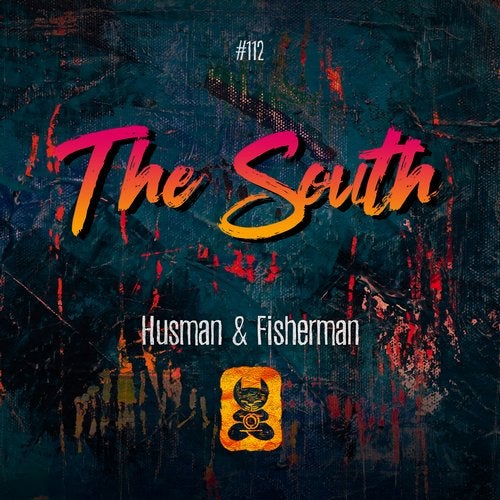 Husman & Fisherman – The South

RATING: (17.4/20)
Energy: 8.8/10
Emotions: 8.6/10

INTRODUCTION:
Today we have a treat from The 🇳🇱 side of music represented by 2 guys who started around the same time: Nick Housmans aka Husman & Isaac Vissers aka Fisherman. Nick is a diverse producer who co-produced for many acts, he used to run under "Gitano" in his early days. Back in 2012, he was the 1st to release on 'Mainstage Music' (now Rave Culture) after bosses W&W. Since then he's been under Armada Music releasing various genres ranging from progressive Trance to festival progressive House & Bigroom. In 2018, he released his debut album: a concept-based chapter "The Rise Of The Mad King" after which he engaged Andrew Rayel's inHarmony roster as his sound went louder than ever. Isaac, on the other hand, started in 'maSSIF', a duo with Sam Stroke, before linking up with Rob Koopmans in 2012 to form 'Fisherman & Hawkins'. They are known for their hits like Apache, Virus, & many more, they built a reputation under Markus Schulz's Coldharbour & even worked with him as well as Mark Sixma, MaRLo, Solis & Sean Truby, etc. They split after 6 years but he continued writing his legacy under Coldharbour with 'Man vs. Machine' garnering massive support. With these two poles uniting, let's see where our compass will lead us.

PRODUCTION:
Starting with melodic plucks & clean kicks, there's hints of a Bigroom ambiance kicking in. The 1st climax starts lightly with traditional voices, violins & supporting Bigroom leads used as fills bursting with energy–it surely fits festivals. The breakdown increases the voices–
maybe it's representing The South?
–as the violin plays a good role in increasing the intensity of the approaching main melody. The final climax is hypnotic, intense & tribal friendly while still sticking within the Trance spectrum.
CONCLUSION:
It's nice to see
Husman going back to his melodic side
, my guess is that the sounds came from him. Fisherman did an amazing job with the
dark intense flavor
in the melody. It's indeed the overground progressive Trancer that can attract people from the outside as well!
Follow Our Trancelations
Follow Husman
Follow Fisherman
Follow inHarmony