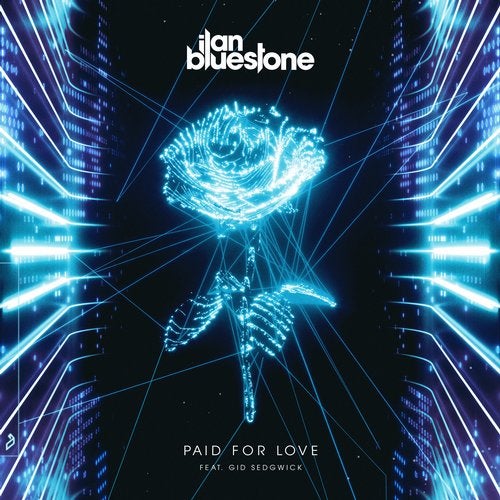 ilan Bluestone feat. Gid Sedgwick – Paid For Love

RATING: (18.4/20)
Energy: 9/10
Emotions: 9.4/10

INTRODUCTION:
After numerous releases via remixes, collabs & side projects such as StoneBlue & Elysian, ilan Bluestone 🇬🇧 is finally starting his album campaign. The Anjunabeats resident has been teasing a lot of new music and it's safe to say that the originals are stored for his album. "Paid For Love" featuring Gid Sedgwick 🇬🇧, one of the revelations of this year, is finally seeing the light. It became one of his most anticipated tracks since it first surfaced in May 2019. It was even suspected that Maor Levi was involved as well, thanks to the synergy the 3 had when they worked on "Can You". Akin to ilan, Gid also had a very fruitful 2020 with many amazing collabs alongside the likes of Maor Levi, Dash Berlin, Allen Watts, Bobina, Alex Sonata & TheRio, to name a few. Without further ado, let's witness the troncer's creation, which was recently showcased by the label bosses to celebrate ABGT400 & 20 Years of their label.

PRODUCTION:

The intro brings back some
2013 vibes
through the drum scheme
blending the kick & clap with hi-hats
, this leads to some
old ilan
vibes once the 1st climax hits. Gid enters with some
melancholic yet energetic vocals & lyrics
. In fact, the breakdown has an amazing balance between the 2 acts:
ilan's ambiance & crisp sound, and Gid's dark vocals
. I really love the chords & the chorus during the breakdown as the minor keys give it a darker tinge. By the end, the final climax brings nostalgia & bliss since it gives a nod to his old style. This is the
first track he ever wrote the lyrics for
seeing it's something based on personal experience. That makes me wonder what love did to him because it was enough to drive him to make such an affecting piece.
CONCLUSION:

A brilliant single to begin the album with, and there's more coming up including a Jason Ross collab & a remix on Enhanced! As for Gid, this is another amazing addition to his exceptional year that is still not over yet! Keep your eyes peeled for his collab with Standerwick out next week on Armind. This is all super exhilarating!
Follow:
Our Trancelations
Ilan Bluestone
Gid Sedgwick
Anjunabeats