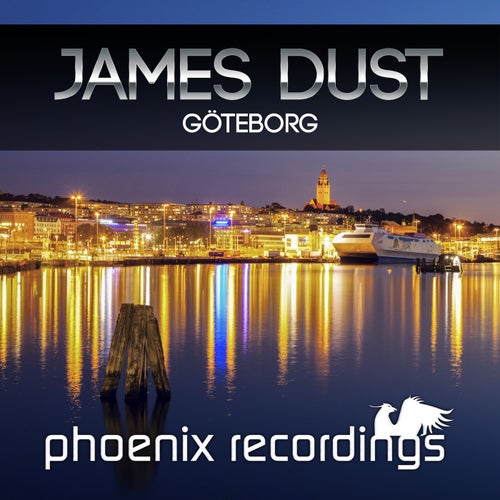 James Dust – Göteborg (incl. Alternate High vs. District 12 Remix)

RATING: (35.8/40)

INTRODUCTION:
Today it's not an artist who's making a comeback but MULTI TRANCELATIONS! This underrated release on Madwave & Dave Joy's "Phoenix Recordings" comes from the talented James Dust 🇩🇪. With his mark left on Supreme Music Intense, State Control, Practikal, etc; he's also a big contributor to Daybreakerz events. He uses his District 12 alias to experiment more with Trance. Speaking of which, he did include it in this release in collaboration with Alternate High 🇩🇪. The latter came in 2014 with a vision to motivate & move others through his melodies. He's notably released on labels such as Redux, Ablazing, & Beyond The Stars. They're here to present Göteborg, namesake of 🇸🇪's 2nd biggest city that combines vibrant urbanity, friendly vibe & seaside charm. Let's take a musical trip!

PRODUCTION:
Original
Energy:
8.9/10
Emotions:
9.1/10
An intro with a captivating bassline supported by an intense atmosphere of riffs & pads. The arps enchant the listener with their beauty throughout the 1st climax. Then, the cheerful piano in the breakdown
symbolizes the brightness & lively essence of the city
. The lead sound followed by the 2nd climax encompasses a burst of uplifting trance with a lush of euphoria spreading across the world like there's no tomorrow!
A brilliant portrayal of the city via production & sound design. 
Alternate High vs. District 12 Remix
Energy:
9.1/10
Emotions:
8.7/10
This one goes to more energy, starting techy with a different key dominating. The wobble fits the aesthetic & precedes a
slightly sadder breakdown
, where a plucky synth maintains the balance. The next climax has a completely new tone, a token of the power of the city, with the melodic flow providing a joyous outcome.
The fillers & plucks close with a stellar feeling.
CONCLUSION:

Quite contrasting remixes, but what's mesmerizing is that both have the same impact of converting intense vibes into happiness. It feels like the original is a day mix and the remix a night one. Enjoy the MV too!
Follow:
Our Trancelations
James Dust
Alternate High
Phoenix Recordings