In a 32 minute Facebook Live Q&A, VII label co-owner John Askew announced that Los Angeles, California will be one of the four remaining unannounced destinations during his summer 6x6x6 tour.
The unique tour will feature John performing a six-hour set in six select cities for a total of six shows.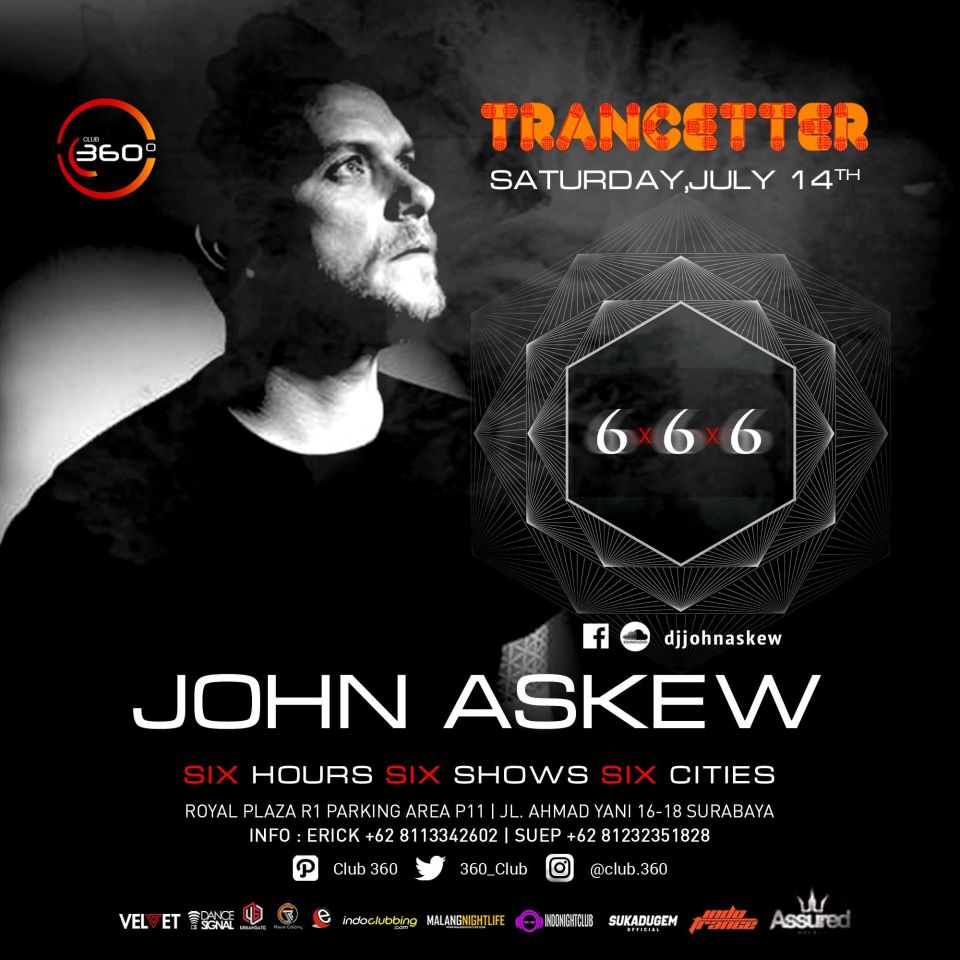 The tour begins in Surabaya, Askew's maiden voyage to the Indonesian city on Saturday, July 14, 2018.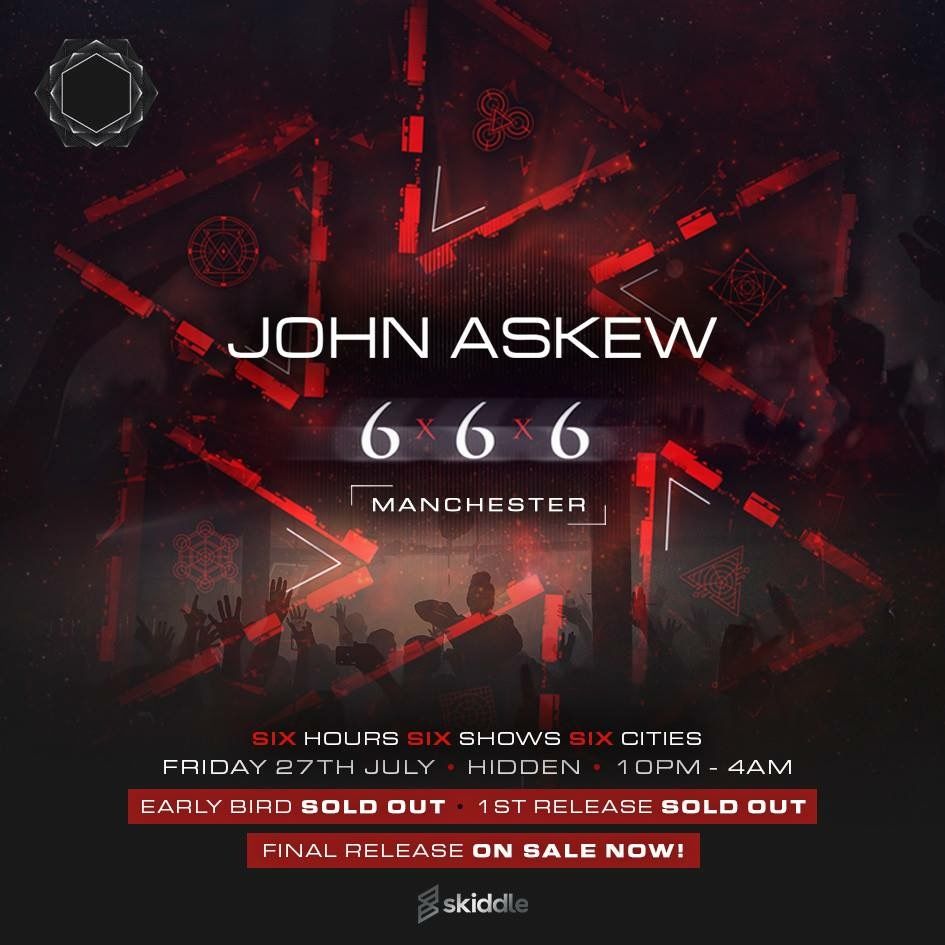 The second leg of the production will be held in Manchester, England on Friday, July 27, 2018.
The Los Angeles date was not announced during his June 7, 2018 Facebook Live broadcast.
John will be frequenting California this summer as he plays San Francisco, California Friday, June 8, 2018 and Fresno, California Saturday, June 9, 2018.