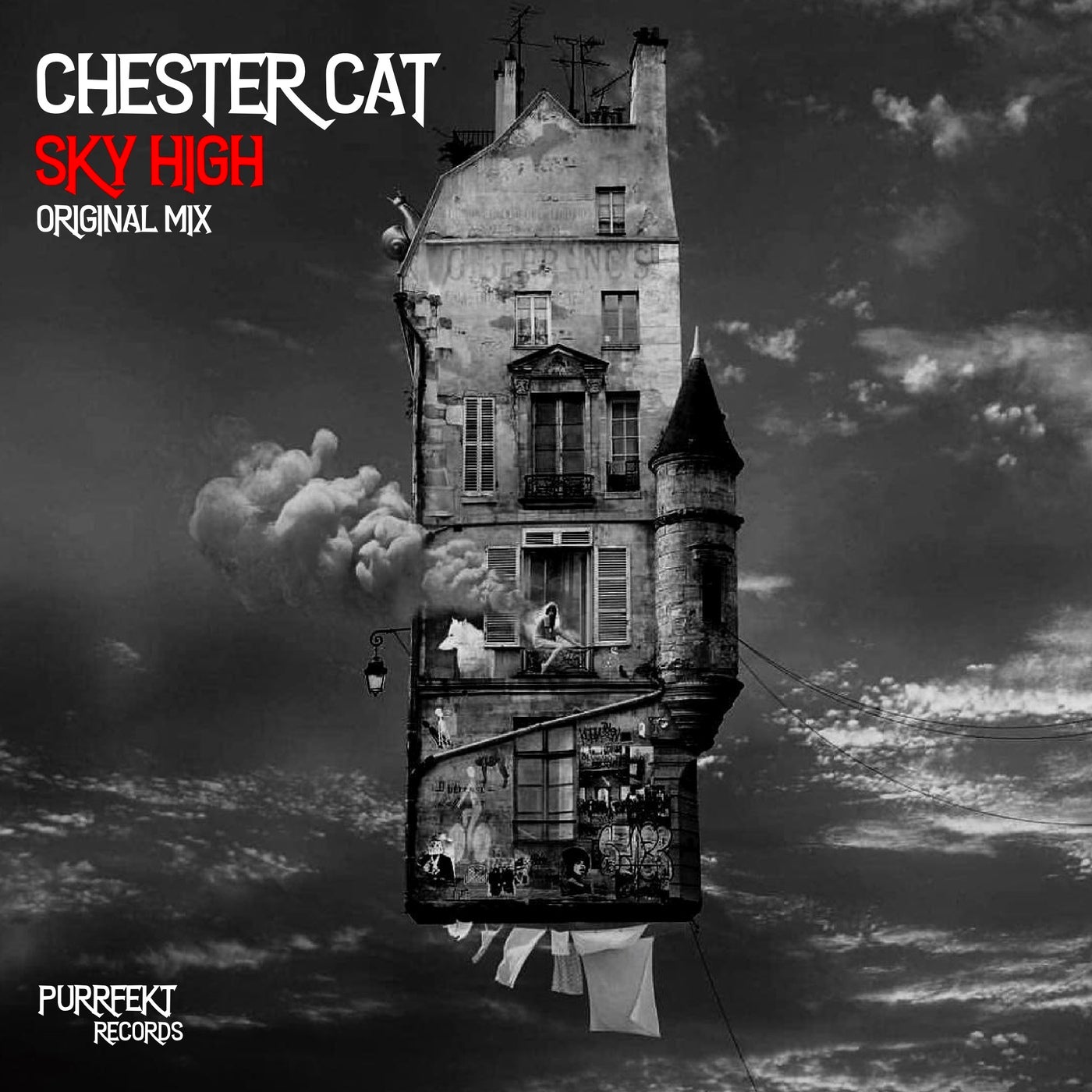 Jordan Suckley pres. Chester Cat – Sky High

RATING: (17.2/20)
Energy: 10/10
Emotions: 7.2/10

INTRODUCTION:
Marching on the path of all things new and support-worthy, we're pleased to seize this opportunity to review this track by Chester Cat, the Techno & Progressive alias brought to you by 🇬🇧 legend Jordan Suckley, arriving on Purrfekt Records. This moniker was introduced with a late 2019 debut on Garuda Music that received great support. He announced that he will use it to release lots of Tech & Prog sounds under, experiments he made over the last years. The name & logo were inspired by the Cheshire Cat character from Alice In Wonderland and Chester City which is near his hometown. He would later launch Purrfekt to host all of his outings as well as those from other inspiring names like Argy & Natasha. Now, who better than the cat with the eternal smile to inaugurate the year for the label? Exactly!

PRODUCTION:
Hulky beats, clapping pads & aggressive kicks
launch us high into the sky, giving us a great head start and an idea of what's next. Robotic vocals shadow the beats & kicks as they combine with the
very dirty bassline, pumping adrenaline.
Then, bouncy electric synths
triple the energy
as the dark, husky melodies & beats rush to the final climax. Joining the mix in this section is yet another dirty, but also acidic, retro synth, which is louder & powerful. The
outro is also ablaze
with its dashing melodies & lusty bass kicks sealing the deal.
CONCLUSION:

A banger worthy of a perfect 10 on the energy scale. The acapella is kinda repetitive but super catchy, I've been humming it for a while now. Jokes aside, Jordan's remix for James Dymond's 2016 hit "Push", part of 500th FSOE Releases Series, is coming soon your way. Don't miss it!
Follow:
Our Trancelations
Jordan Suckley
Chester Cat
Purrfekt Records