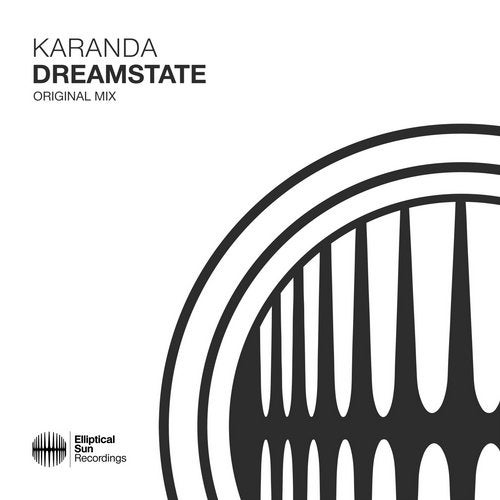 Karanda – Dreamstate

RATING: (16.9/20)
Energy: 8.1/10
Emotions: 8.8/10

INTRODUCTION:
Jumping into a new week with a new tune from 🇬🇧 duo Karanda, the members of which are James Wood & Andi Curd. James had been making Trance under Wandii before they made their debut around 2009, including releases on Coldharbour, AVA, Enhanced Music & its subs. Over the years, they received great support from the likes of Markus Schulz, Dash Berlin, Ferry Corsten & many others. That also includes opportunities to remix legends like Audien, Nitrous Oxide, Markus Schulz, Estiva, Solis & Sean Truby etc. When it comes to originals, their tracks on Enhanced Progressive & Raz Nitzan Music subs (Amsterdam Trance Records, Frost Recordings, Essentializm & more) are a great example of the sound that made them known. Now, following their Elliptical Sun debut "Lumen" just last year, they're bringing out "Dreamstate", their 7th entry on the label. Let's hear how they'll take us into a state of dreaming!

PRODUCTION:
A journey to "Dreamstate" begins with deep bass & a touch of light pads & melodies. It starts in a chilling fashion but the beats become cheerful & the deep bassline & melodies enhance the charm of the track. The dreamy, lovely & adorable piano melodies convey how beautiful the "Dreamstate" is, the drums & kicks that follow drive the melodies into a euphoric climax. Then, the melodies become fast, energetic & soft as they work their magic alongside the breezing & enjoyable beats.

CONCLUSION:

What a dreamy & pretty tune. I find it more emotional than energetic. The melodies are amusing & fascinating & they also accomplish their task of bringing us an experience of "Dreamstate"!
Follow:
Our Trancelations
Karanda
Elliptical Sun Recordings