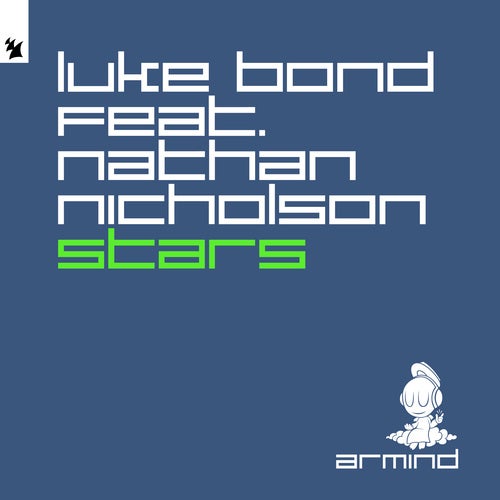 Luke Bond feat. Nathan Nicholson – Stars 

RATING: (16.8/20)
Energy: 7.8/10
Emotions: 9/10

INTRODUCTION:
Meet Luke Bond, who collaborated with Legend Armin van Buuren & other top artists like Aly & Fila, Omnia, RUB!K, Christina Novelli & Roxanne Emery. The 🇬🇧 DJ/Producer has undoubtedly established his name over the years! He is also part of "Militia" with Standerwick. For this one, though, he's teaming up with fellow 🇬🇧 artist Nathan Nicholson for progressive single "Stars". The member of "The Boxer Rebellion" broke into the Electronic scene through "Keep Moving", a collaboration between the indie band and Sultan + Shepard — released 6 years ago on Protocol Recordings, in fact, they recently reunited for "Never". He went on to work with the likes of Eelke Kleijn, Nico Morano, Bobby Rock, and thus, appeared not only on Armada but also on Defected, Big & Dirty, etc.

PRODUCTION:

This production starts with a pleasing melody topped with Nathan's vocals, making the track a blessing right from the beginning. The synth then follows with a good melody keeping the progressive vibe alive. The track is a perfect signature blend by Luke, which isn't a surprise. It all feels even better with the melody paving the way for a break & a chorus verse, a combination between Nathan's deep vocals & Luke's charming melodies, such a great tinge to end the track.
CONCLUSION:

Overall, the track is a perfect Progressive anthem to start the year and showcase Luke's new signature. Not to forget the vocals from Nathan that worked well with the melody to provide balance and rhythm. Lovin' the new sound experiment & looking forward to where it goes next!
Follow:
Our Trancelations
Luke Bond
Nathan Nicholson
Armind (Armada)
A State Of Trance