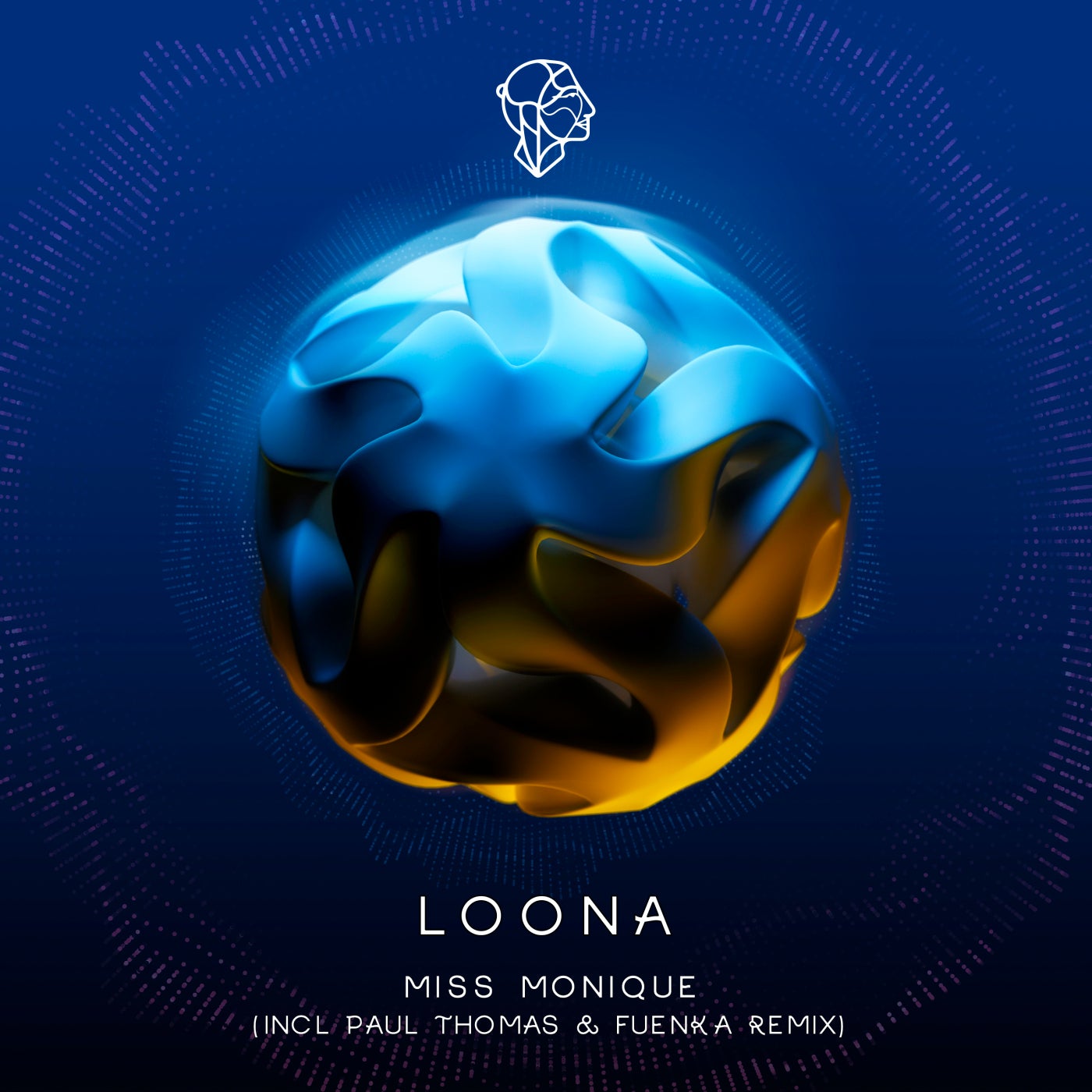 Miss Monique – Loona (incl. Paul Thomas & Fuenka Remix)

RATING: (35/40)

INTRODUCTION:
Let's switch things up with some feisty progressive house from one of the biggest names in the scene as of late: Miss Monique🇺🇦. Her journey began with podcasts/DJ mixes back in the early 2010s. 1st was Mind Games via Radio Intense (ongoing) and 2nd was her MiMo Podcast in 2018. Since the pandemic, she streamed live from different locations such as Egypt, Mexico, & Turkey. As a producer, she ventured with her 1st release 'Advance' in 2014. A year later she joined Freegrant Music & then formed Siona Records in 2019, which recently celebrated 2 years with an anniversary compilation. In our opinion, it's one of the darkest progressive labels out there- in a good way! Speaking of darkness, she's back with 'Loona' (pronounced Luna?) which also comes with a remix by Paul Thomas🇬🇧 (FSOE UV boss, progressive house legend), & Fuenka🇬🇧 (Duo, FSOE UV regular) who recently launched the aptly named 'UV Noir'.

PRODUCTION:
Original

Energy:
9.6/10
Emotions:
7.9/10Driving & groovy from the outset!
Supporting sounds emit a very charming mystic vibe. The intensity of the bassline becomes more raw & powerful. It's backed by a lovely ambiance via arps, FXs, liquid synths, drum & voice fills.
Despite not having a breakdown, the continuous bassline building up till the industrial-ish climax
ticks all the boxes of what Loona is about! The dark vibes, the lunar essence, makes it a
perfect fit for any techno-oriented crowd.Paul Thomas & Fuenka Remix

Energy:
8.7/10
Emotions:
8.8/10
It starts deeper but uses background sounds similarly to the original, also, there is no concrete breakdown here either. However, the
reliance is more on deep pads & atmospheric arps
, than on the rolling bassline. This emphasis makes it a bright side
that also fits trance.CONCLUSION:

Loona shows the sheer beauty of progressive house, with the original representing the dark side, more complexity in sound design, & the remix standing for the light side by emphasizing the melody. It's proof of how flexible the genre can be towards its neighbors. Fun Fact: This is a 'remix for remix', check out Miss Monique's twist on "Yang" by Paul Thomas & Fuenka!
Follow:
Our Trancelations
Miss Monique
Paul Thomas
Fuenka
Siona Records