A Mormon mum who went public with her OnlyFans page was summoned into her church and given an ultimatum: her faith or her $37,000-a-month side hustle.
Single mum-of-four Holly Jane, 39, left behind her job in recruitment to support herself and her children when her husband suddenly died in 2017.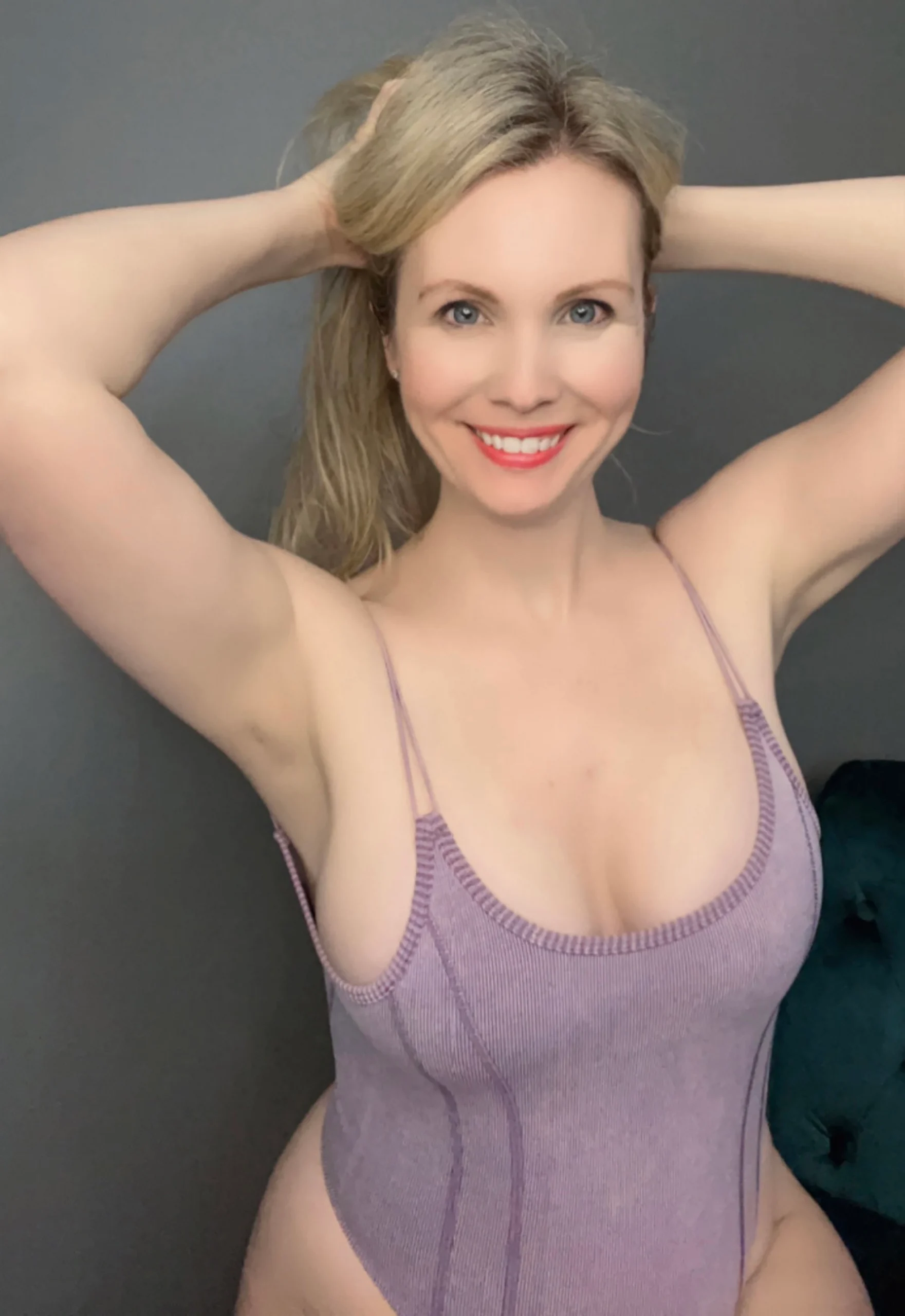 After going public, a fellow churchgoer grassed her up to her bishop, which led to a meeting with her very disappointed church. Holly told the NY Post:
"I didn't have a lot of time to prepare for the meeting and was caught off-guard. I didn't say much but did confirm that I am a nude model."
The bishop said that Holly's trade didn't align with church values, but she doesn't see it that way:
"I'm [posting nude photos] in the safety of my own home on my own time. Everybody masturbates and sends racy pictures… This way, I still get to practice the traditional ways of being a homebody but instead of sleeping around, which wouldn't match up with the ideals of the church, I'm making a living from my hot body."
As you might've guessed, Holly Jane has no plans to quit OnlyFans and in fact is still showing up every Sunday to her California church despite all the haters in attendance:
"I'm still attending [church] and was in attendance this last Sunday with my children, but I'm being frozen out. No one came up to me after the service, which is very unusual.
I will just continue with my life and continue to attend weekly. I mean, I behave normally at church."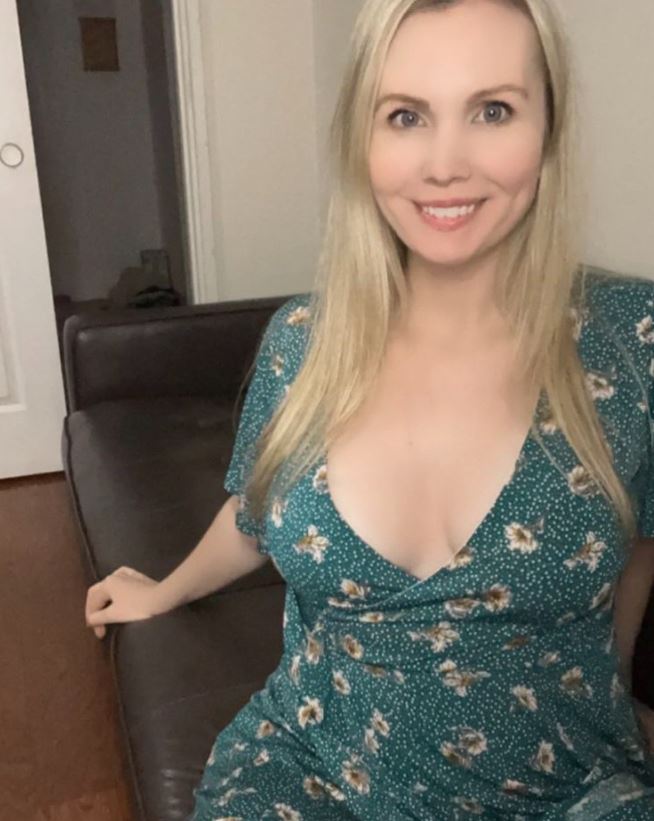 Besides, some of her best clients are married Mormon men:
"I'm having virtual sex with these men at least three times a day.

There are also non-religious people who view being a Mormon as a kink or a fetish. I'm their own online mistress."
Well, alright then. Seems harmless enough. It's just a shame that Holly Jane was forced to choose between her church and OnlyFans, even though it sounds like she's still turning up to both, so I'm not sure what's changed exactly. It's a pretty easy decision though anytime you've got to pick between the Mormon life and making $37,000 a month from selling nudes online. If only the church were more chilled out about it, they might even be able to appeal to a more progressive audience. Everyone wins! But especially Holly Jane. Go Holly Go!