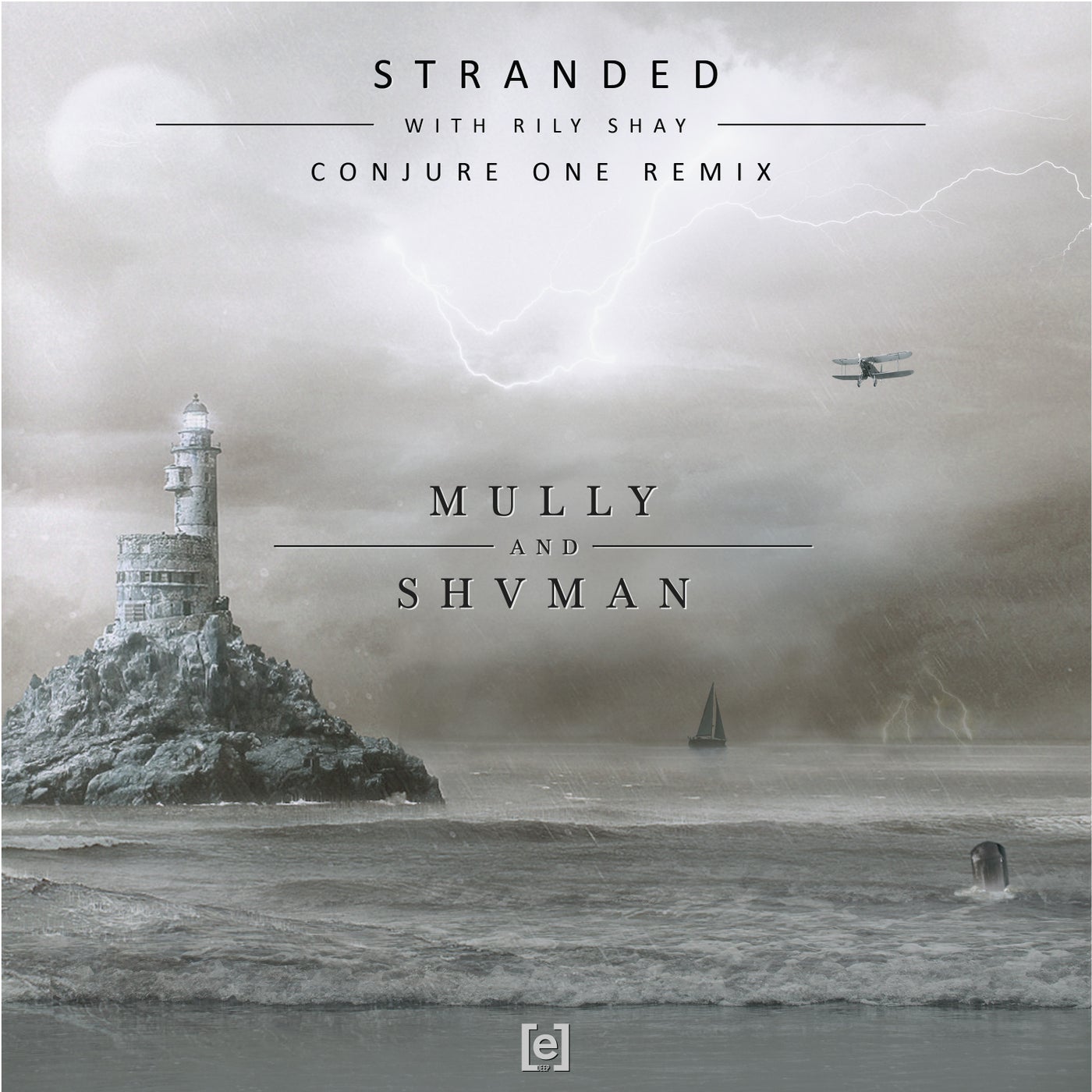 Mully & SHVMAN with Rily Shay – Stranded (Conjure One Remix)

RATING: (18.3/20)
Energy: 8.3/10
Emotion: 10/10

INTRODUCTION:
It's time to further broaden our horizons. Introducing Mully 🇨🇦, a bass music producer with inspirations from ambient, tech house & chill and also a quite popular name locally. He founded Emengy in 2013, dedicated to bass music both raw & melodic. A few years later, the sublabel Emengy Deep was born, focused more towards ambient, chillout, trance, house, etc. This year's main creation from him has been 'Stranded', a future bass song with his longtime partner SHVMAN 🇨🇦 & rising vocalist Rily Shay 🇺🇸. We recapped the legendary Andy Moor's remix the week we came back from our hiatus (Homecoming) & we're astonished to see another legend on remix duties: Rhys Fulber aka Conjure One 🇨🇦. As ½ of Delerium 🇨🇦🇦🇹, together with Bill Leeb, they've been in the scene since the mid-80s. One of the pioneers of ambient electronica and famous for their hit Silence w/ Sarah McLachlan. Back to Conjure One, let's check out his epic interpretation of Stranded!

PRODUCTION:

The remix revolves heavily around the vocal, and deservedly so. The great effort from Rily is given plenty of space to breathe & shine, but not at the expense of anything else because the mixing is very accurate.
Rhythm is established through spine-tingling breakbeats & soft chords.
The ambient fills then start coming in waves, the sounds are diversified though nature seems to be the common theme. The result is a
musical production capable of delivering an exceptional atmosphere, it's an experience more than anything!
We wouldn't be surprised to see this featured on an OST.
CONCLUSION:

The energy rating is relative to the genre, and we think this mix carries itself well. Much like Rhys, Mully & SHVMAN are also feeling the Trance remixes coming towards their originals! Over the past few years, we've seen AVA A-Star Artists Andy Moor, Somna, Yang + Ride Recordings owner Myon remix them- and that's not all! Somna's remix is coming next to mark his 3rd one for Mully & SHVMAN.
Follow:
Our Trancelations
Mully
Shvman
Rily Shay
Conjure One
Emengy Deep