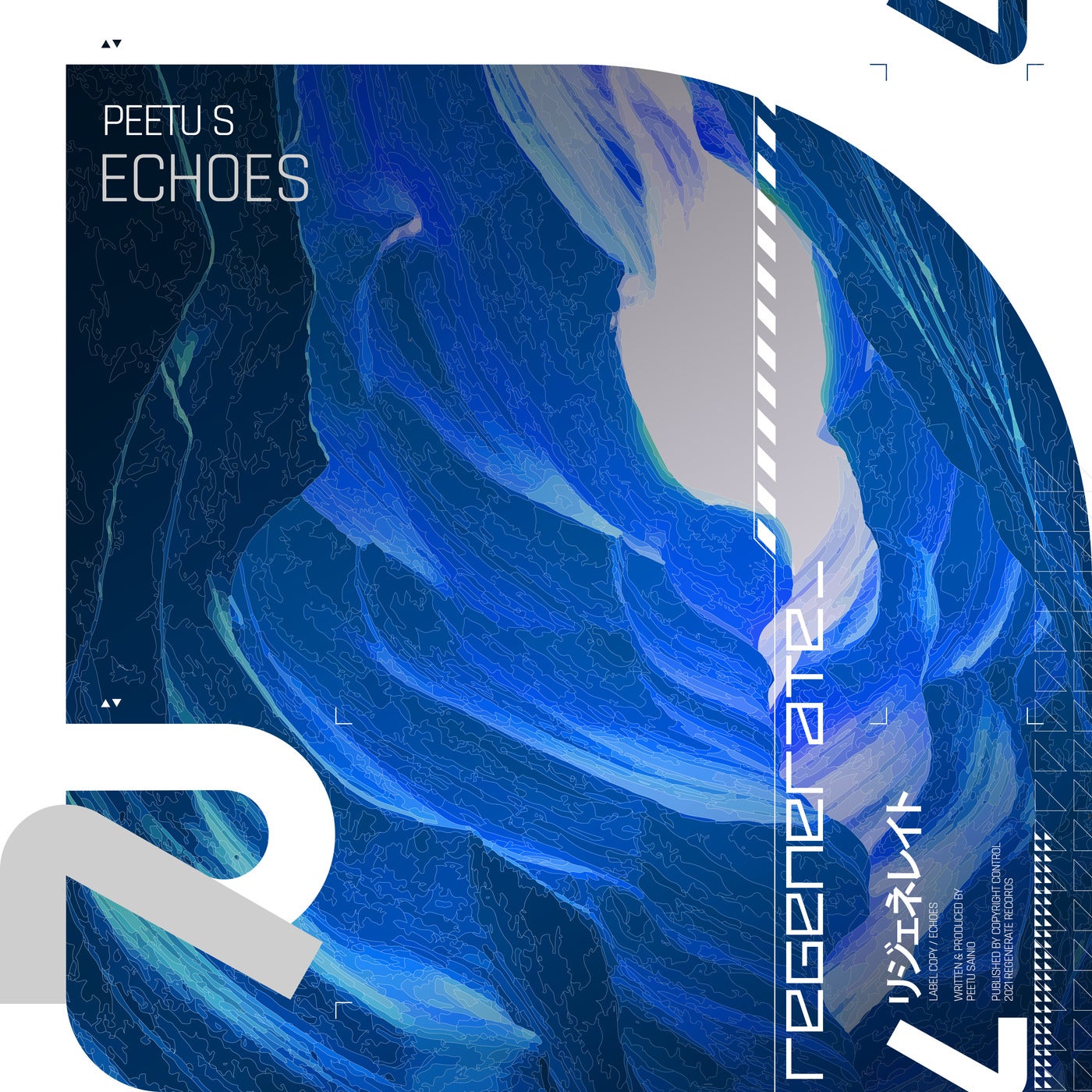 Peetu S – Echoes

RATING: (17.8/20)
Energy: 9.2/10
Emotion: 8.6/10

INTRODUCTION:
🇫🇮 legend Peetu has been in the game since 2004, producing a particular fusion of uplifting emotional melodies & dark energetic Tech; we call it Tech-Lifting Trance! He worked hard & gained attention quickly thanks to 'Bigger Palace' which got supported by the likes of Tiesto, Armin van Buuren, & Johan Gielen. 'Wargames' with Activa, featured on the latter's debut album 'This World' (2009), also marked the start of his long-standing relationship with Discover recordings. In 2014, he celebrated his 10th year as an artist with 'Mirage EP' and a remix of Paul Oakenfold's remake of 'Cafe Del Mar'. He also hosted Revealed Sessions in his home country! Having collaborated with the legendary Airscape during Johan Gielen & Ben Huijbregts' era, he later became part of the project after Ben's departure. Let's see how his Regenerate debut 'Echoes' fits into his story.

PRODUCTION:
Speakers are on fire instantly thanks to the sassy drums and lively kicks, not to forget the groove casting down. Spiraling with the techy bassline, the 'echoes' acapella catches up in time for the melodic verse. Magnetizing and heart-touching, the piano synth illustrates the light side of the track. Loopy synths then join the flow of the festive breakdown that is about to pave the way to my favorite twist: tech climax! Filthy bass and chirpy beats bring the dancefloor into your room, boosting your spirit with a driving rhythm & uplifting arps.

CONCLUSION:

A witty, wicked, and tricky banger it is! The melodies are more emotional than 'Raver's High' but the energy is almost the same as his Outburst releases. Curious to hear more bangers like these in the future.
Follow:
Our Trancelations
Peetu S
Regenerate Records