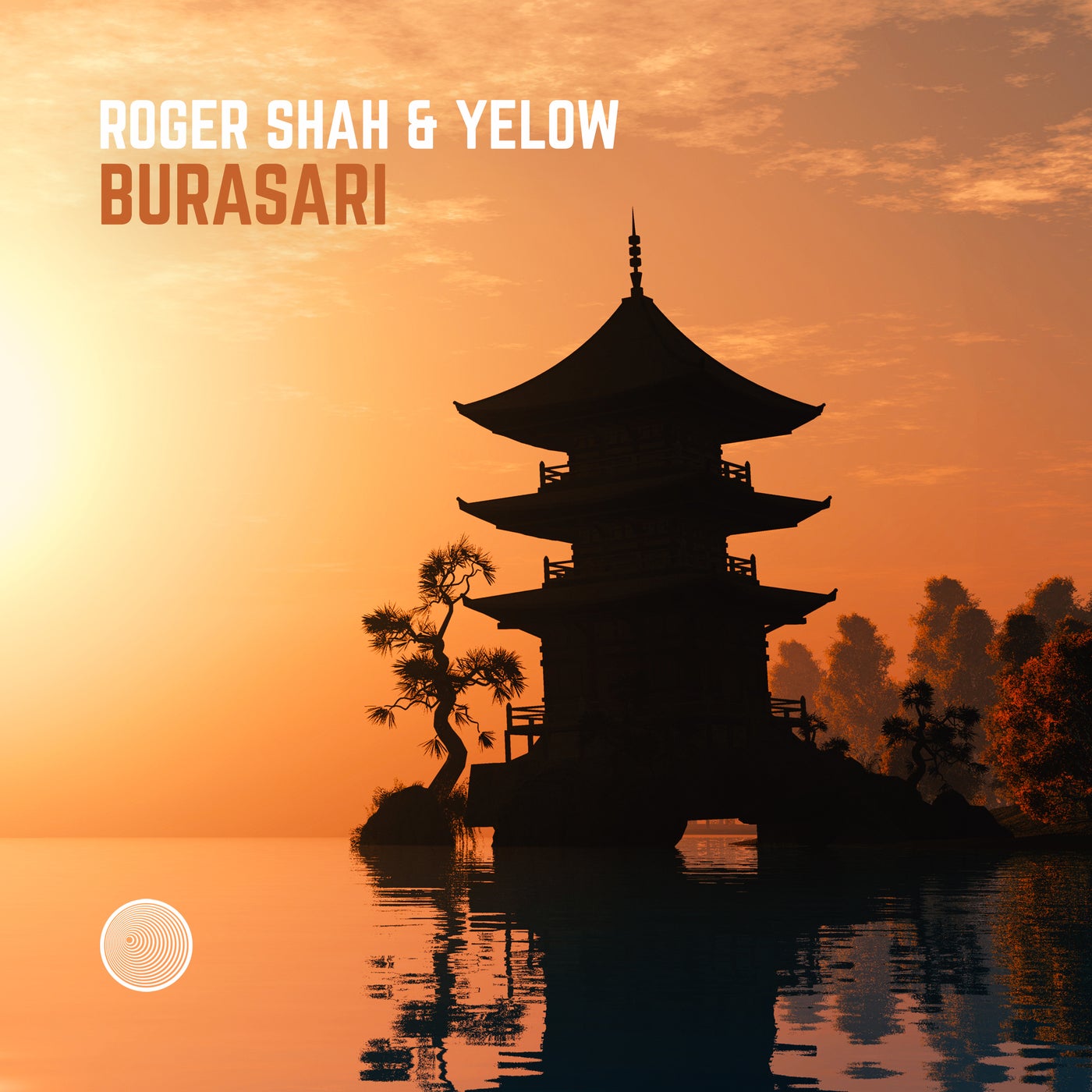 Roger Shah & Yelow – Burasari

RATING: (18.1/20)
Energy: 8.7/10
Emotion: 9.4/10

INTRODUCTION:
We are glad to present another review of two exceptional artists already featured in our catalog. Roger 🇩🇪 & Yelow 🇨🇦 first met at Soundcation Trance Retreat 2018 before becoming friends. They recently tag-teamed on two remixes for Sunlounger's (alias of Roger) 'Sail Away' & 'On The Other Side' with Susie Ledge. Also, Yelow made his debut on JES' Intonenation Axiom with DJ Melodie in 'Crystal Clear'. His originals 'Pastel Dreams' & 'Malecon' had already made the cut on Roger's Magic Island Vol. 10 compilation. Now comes Burasari to be his 4th entry. It was named after the hotel in Phuket 🇹🇭 where they worked on this track while at Unkonscious Festival last year. It was the last time they hung out in person before COVID got worse, and since then, Yelow started to work closely with Roger & Magic Island. After months of waiting, we can finally witness the grace of Burasari. Are you ready?

PRODUCTION:

The odyssey of Burasari begins with punchy beats, solid basslines, and sprinkles of acid, all driving forth. The melody loop takes us by the hand and introduces a section of
sweet orchestral melodies & choirs, pure goosebumps while listening to this!
After the drums,
high-spirited melodies, heart-touching synths, cheerful guitar riffs lead the festive breakdown that is nicely attached to a 'Hands-up' style climax.
The synths & melodies synchronize well with snappy captivating beats to uplift our hearts. I would love to see this road-tested at festivals & clubs, crowds will love it for sure!
CONCLUSION:

"It reminds me of Tiesto in his King of Trance days." – John Askew. Some elements also remind us of Eye 2 Eye (Roger's collab with Aly & Fila, FSOE 350 Anthem). This is proof of a great friendship, and of how Trance music can evoke memories in a captivating way!
Follow:
Our Trancelations
Roger Shah
Yelow
Deep In Thought