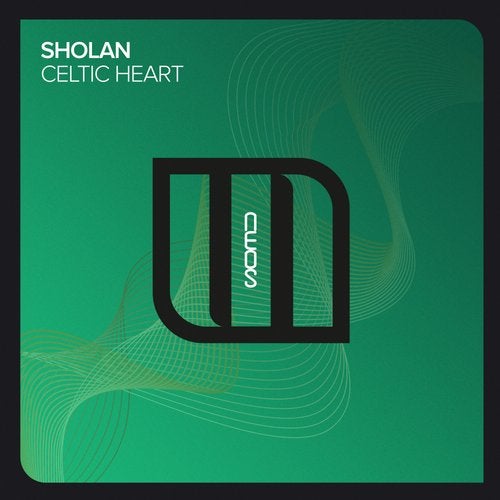 Sholan – Celtic Heart

RATING: (17.7/20)
Energy: 8.9/10
Emotions: 8.8/10

INTRODUCTION:
Gareth Harding aka Sholan 🇬🇧 began DJing in 2001 & played @ The Gallery, which has hosted legends like Tiësto, Judge Jules, Paul Oakenfold, etc. A few years later, he would also play The Gallery's new home, Ministry Of Sound in London. Sholan started to make Trance in 2015 & released his debut on Manuel Le Saux's Extrema Global Music. Gareth's 2nd release on the label, "Distance Cry", got a boost from Armin & slowly grew bigger. In these years, he appeared in established labels like Pure Trance, Monster Tunes, Nocturnal Knights, Mass & Phoenix Recordings etc. He's now back to present "Celtic Heart", his 2nd release of the year, on Monster Neos. This isn't his first time on Monster Tunes–one of our favorite imprints–as he's already been on other subs such as Pure, Force & Digital.

PRODUCTION:
The "Celtic Heart" starts beating in a steady rhythm & gets stronger & stronger as lusty drums enter. The energy increases with a lively flavor as the major part approaches with a retro twist. Melodious violin & strings tell the tale of the title & the piano synths ginger up the aura. The speedy drums helped connect the euphoric climax: subtle beats come behind the alluring melodies, but it's short and intercepted by the techy & razor-sharp vibes. The final result is an uplifting choon with techy elements.

CONCLUSION:

An excellent record from Sholan & the label. Really love the Scottish style violin melodies. I truly wanted that part to be a little longer but it's still very impressive.
Follow Our Trancelations
Follow Sholan
Follow Monster Tunes
Follow Monster Neos