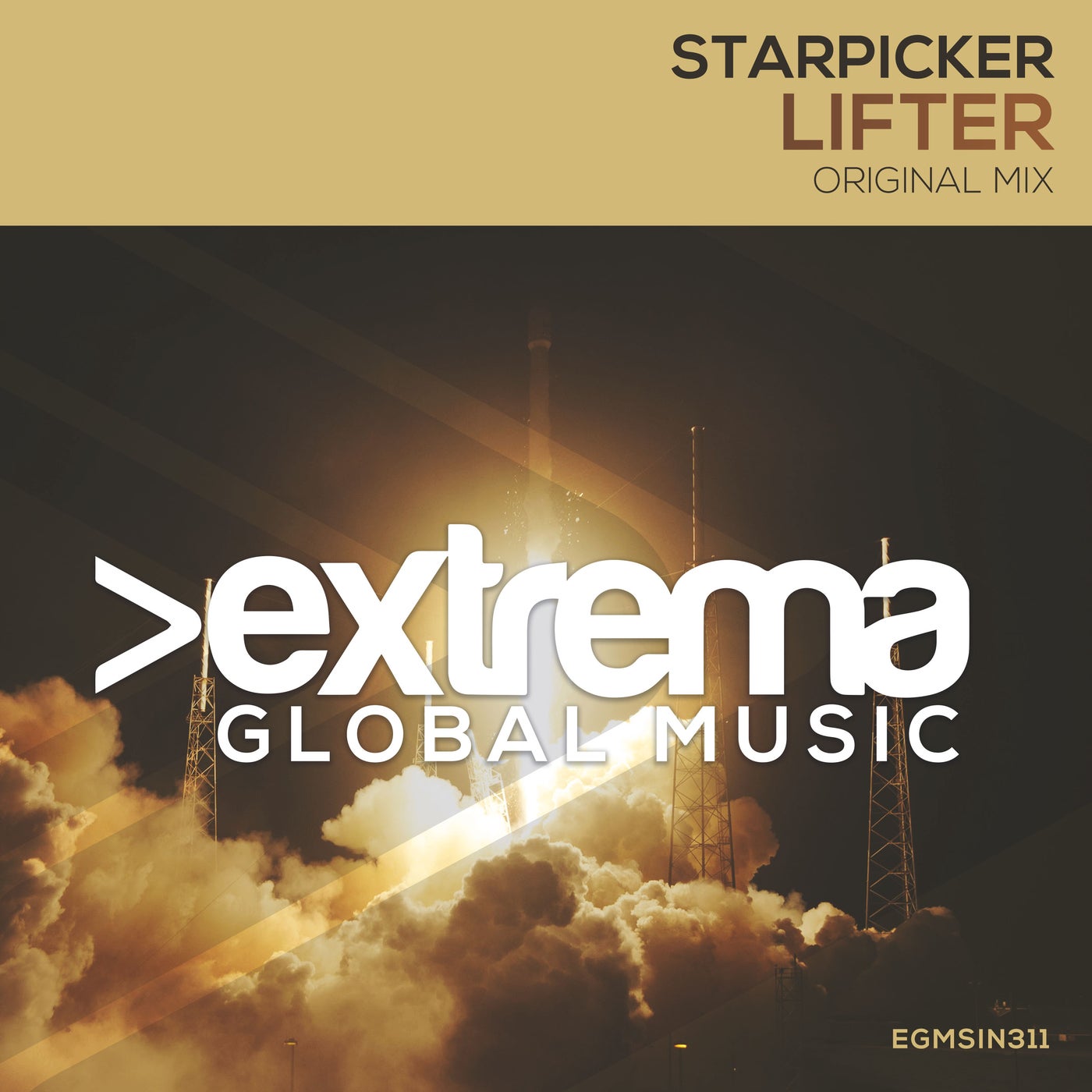 Starpicker – Lifter

RATING: (16.7 /20)
Energy: 8.2/10
Emotions: 8.5/10

INTRODUCTION:
Romania is known for its musical history and its passion for Trance that is demonstrated by the huge number of gifted producers & vocalists such as Bogdan Vix, Claudiu Adam, Alexandra Badoi, Suncatcher, Claudia Cazacu, and finally, the star of the day… Starpicker 🇷🇴. He started producing Trance in 2012 as Dany Dazano & later in 2016 settled on his current name. His remarkable uplifters were released on Subculture, GO Music, Pure Trance, etc. & most of them were supported by superstars Armin van Buuren, Aly & Fila, Solarstone, Ferry Corsten & many more. His 2nd release of the year arrives on 🇮🇹 legend Manuel Le Saux's Extrema Global Music, a sub of Abora Recordings, it's his 4th time on the label. Let's cut to the chase & see how this choon will lift you up!

PRODUCTION:
We lift off with stable tight beats that become more solid as they march with the slender kicks. Alluring & dazzling piano melodies slowly develop and generate bliss, before they join forces with the driving synths to power the rush to the climax. Then, the latter comes with delightful melodies & serene beats, a speedy & delicate dose of delirium. Overall, it's more uplifting than energetic! Regardless, his name checks out as he picked the best alignment of stars and elements to inspire the listener.

CONCLUSION:

A lovely "Lifter" by the talented Starpicker, maybe not at his best but still cheerful & amusing. Looking forward to more from him & the label!
Follow:
Our Trancelations
Starpicker
Extrema Global Music