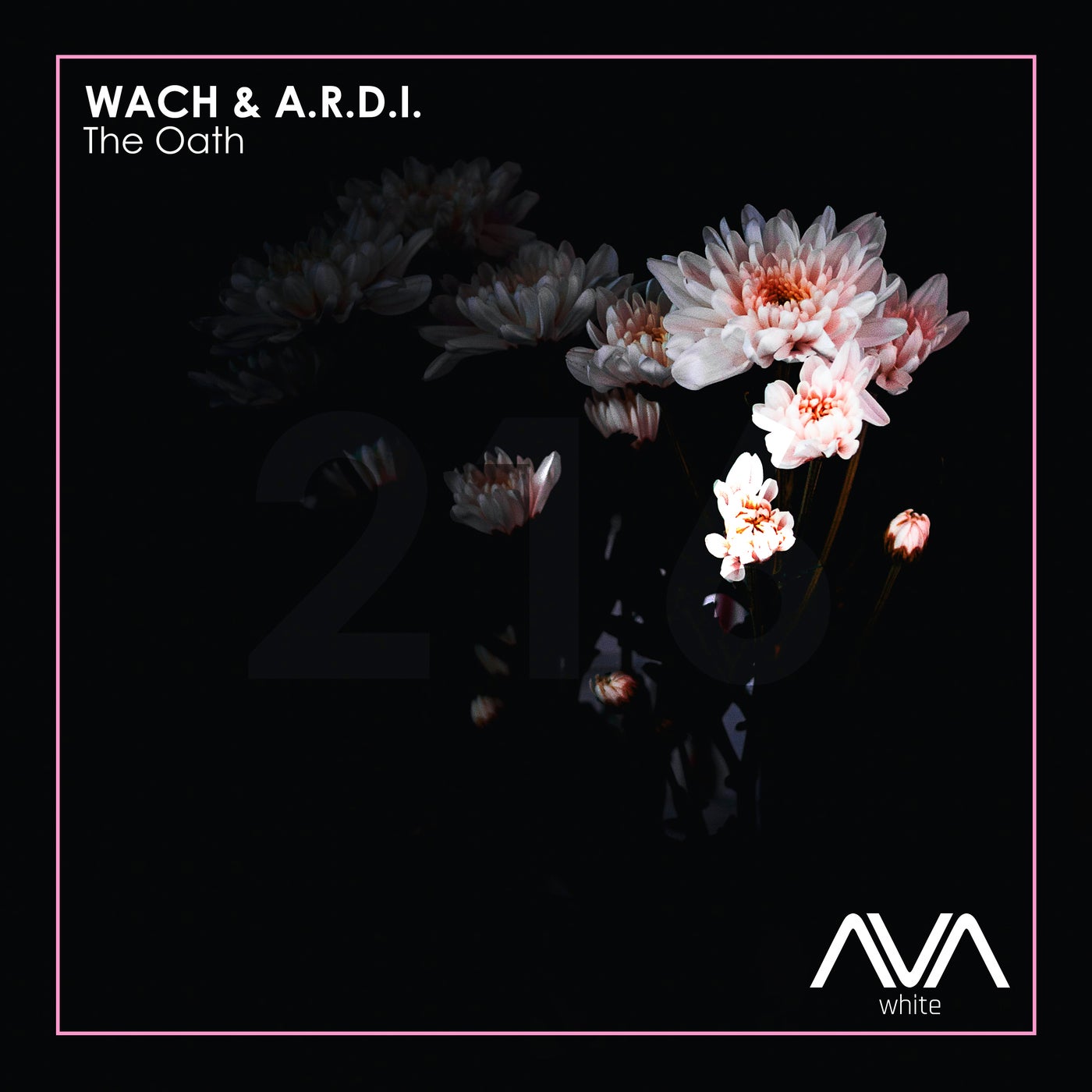 Wach & A.R.D.I. – The Oath

RATING: (18.7/20)
Energy: 9.7/10
Emotion: 9/10

INTRODUCTION:
There's something about July! This month has lately become the season of comebacks across all spectrums of dance music. For this one, we have AVA White boss A.R.D.I. 🇵🇱, a highly esteemed name on our bucket list for a long time. But, we didn't expect it to be a collab with a producer who's back after almost 7 years: Wach 🇹🇳. He worked closely with the late Fabio XB including a remix of 2014 hit "Back To You", and has been across Armada, Magic Island, Sir Adrian Music, & Blue Soho. However, he's best known for being one of those who laid the foundation of ASOT's WAO138 imprint in 2013 with hits like The Queen, Carthage, and the heavily supported remix of Armin van Buuren's Hystereo. Both artists have a distinctive approach, yet similar traits to their Uplifting Trance. Let's see what Oath they wanna take.

PRODUCTION:

Classic uplifting intros & climaxes with high energy are always rolling on the DANCEfloor WAITING for the crowd to go wild. This collab, though, is wilder than one may think. As the first climax ends with a dark atmosphere, a
mystical yet symphonic breakdown commences the hectic journey, making use of subtle orchestral elements like strings & cinematic drum rolls blending with trance pads and divine voice fx
. A.R.D.I. had done something similar with "Lost In The Dark". The arrangement & sound design here are far from predictable. The subtle essence of classic Trance with the riffs & sound choice is immense,
there's a lot this uplifter offers with sounds & melodies continuously building up to utter their oath
, which brings back to mind some of "Carthage".
CONCLUSION:

The most important take-away is that there's plenty of room for innovation in Uplifting as proved by this, and other tunes. So, we hope to see more and more of that. Another highlight is the balance of both producers while having a similar focus is also a highlight: Mystic orchestral/cinematic themes enthralled with high energy trance, and the result is an absolute anthem. With this release, longtime trance fans can remember the early days of WAO138?!
Follow:
Our Trancelations
Wach
A.R.D.I
AVA White