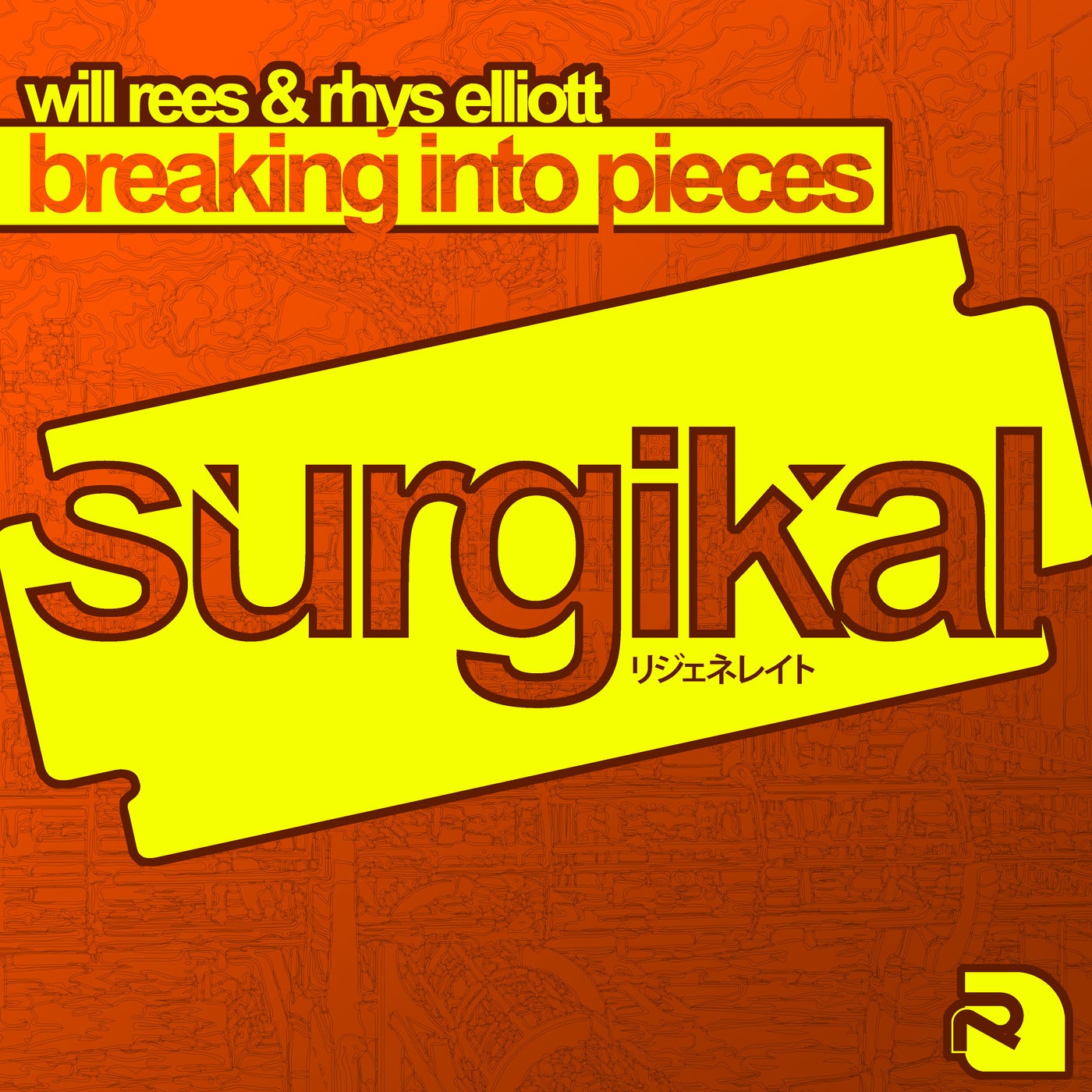 Will Rees & Rhys Elliott – Breaking Into Pieces

RATING: (17.4/20)
Energy: 8.9/10
Emotion: 8.5/10

INTRODUCTION:
Will Rees' unique vision of Uplifting and Tech Trance has been approved by the Trance family! The 🇬🇧 wizard became interested in Trance at the age of 14 and sharpened his skills while pursuing his DJ venture at the biggest clubs, alongside the likes of John O'Callaghan, Kutski, & Simon Patterson. His first release 'Noizea' got supported by Judge Jules on BBC Radio 1. Nowadays, his hits are everywhere on leading labels such as Outburst, Subculture, Black Hole, FSOE, etc. This is his 2nd time on Regenerate and also 2nd collaboration with his partner for today's release, Rhys Elliott 🇬🇧. Recognized as an upcoming talent, Rhys already made a remix for Prime Mover's (Aron Paramor and Dave Perkinson) 2002 classic 'Feel What I Feel' after being asked by Dave himself!

PRODUCTION:

Hefty beats punch hard to break the ice and get everything started. Electro basslines bring the energy while mesmerising melodies take over, the uplifting festive synths give birth to a light-hearted climax. Then, the melodies and blazing beats produce a festival aurora!
Will & Rhys delivered a crowd pleaser this time, and I personally consider this an essential for 138 & festival sets.CONCLUSION:

A different approach from their previous team-up 'Infinite' and we are loving it! The catchy melodies, dynamic beats, and energetic vibe of the track are all quite remarkable. Maybe the next one would involve a vocalist? That would be super interesting! Anyway, we'll be waiting for what's next from the two.
Follow:
Our Trancelations
Will Rees
Rhys Elliott
Regenerate Records