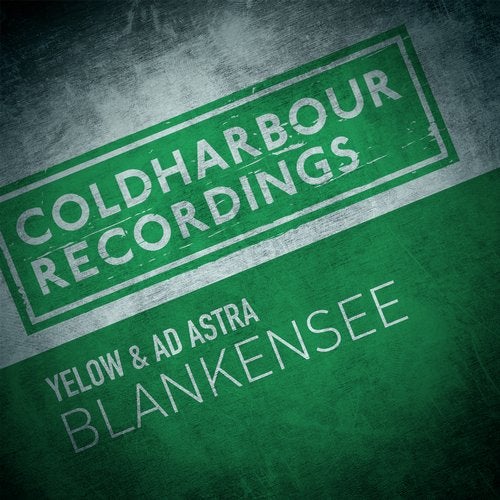 Yelow & Ad Astra – Blankensee

RATING: (17.8/20)
Energy: 8.8/10
Emotions: 9/10

INTRODUCTION:
While watching Somna's 6 Month Twitch Celebration, I came across this track which I instantly picked for a review, it's by 2 talents: Yelow & Ad Astra. Edwin Tsui aka Yelow 🇨🇦 is a name I discovered this year as he has been a consistent name on Roger Shah's Magic Island. Speaking of which, Edwin's "You & I" not only made it to Roger's ISOS 16 mix but also got a special Sunlounger treatment. He's the co-founder of Soundcation, alongside Dennis Sheperd, wherein they & many big producers teach music at different levels with the help of retreats around the globe. Alexandra Baxter aka Ad Astra 🇸🇪 is a DJ/Producer with a residency in the Trance Society 🇬🇧, the Soundcation alumni is slowly making her way up. The track is named after the 🇩🇪 castle "Schloss Blankensee" where a Soundcation Trance Retreat took place. She sent a demo to Edwin which then became a collab as he felt that it had a lot of potential, let's see how it turned out.

PRODUCTION:
Taken from Markus Schulz's ISOS 16 Mix, this is Yelow's 2nd appearance in this compilation. This semi-uplifting production starts with punchy beats & an electrifying bassline, it's well represented in the 1st climax. Slowly, it then reveals happy plucks which sound inspiring as what the story behind this track seems like. The breakdown begins with birds chirping & leads to an
electric guitar intensifying the melodies to give it that balearic charm
. As the leads gradually appear, the drums support the buildup well, all preluding the 2nd climax. It's breathtaking to listen to electronic synths with electric guitars and such an
inspiring melody
.
CONCLUSION
:
A massive collab overall, and the backstory makes it even better. I remember asking Yelow during the livestream about getting a Sunlounger treatment on his track & he was flattered. Coldharbour was on his bucket list for a long time as he started by listening to their releases 15 years ago…a major accomplishment that is also a nice start for Ad Astra, their future looks good. Kudos to Soundcation for making this happen!
Follow Our Trancelations
Follow Yelow
Follow Ad Astra
Follow Coldharbour Recordings