Everyone loves going away to the country with all their mates and staying in a big house for the weekend, but how much cooler would it be if that club also had a bunch of jacuzzis, a nightclub and a games arcade?
Featured Image VIA
Pretty damn cool is the answer and you might be surprised that such a place actually exists in Sherwood Forest up in Nottingham and it doesn't cost an arm and a leg either. In fact, if you manage to fill the place with 25 of your mates, then it will only set you back £62 a person per night. That's probably only slightly more than your average night out isn't it, especially if you're going and staying in another city.
As well as all the features I've already mentioned, there are also 13 en suite bedrooms, a kitchen, dining area and lounge and you can also arrange for the concierge to sort out a bunch of services for you as well, ranging from a private chef, spa treatments or even a Turkish barber. Why not hey?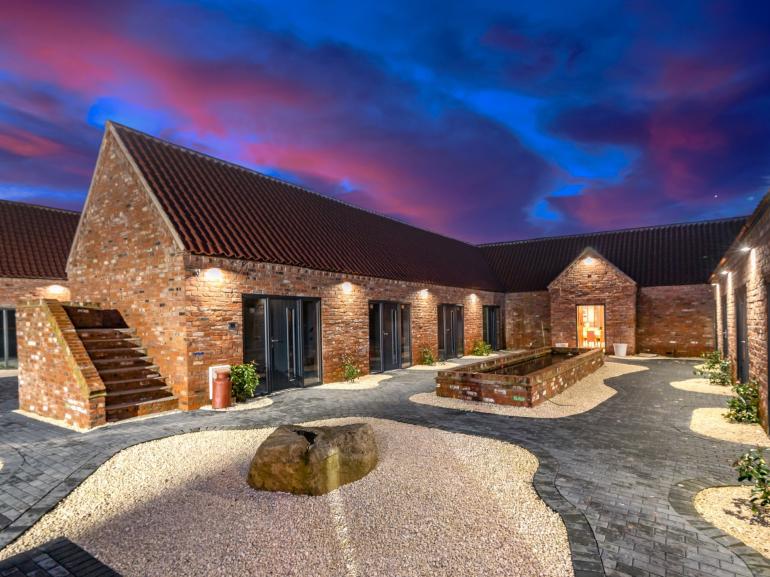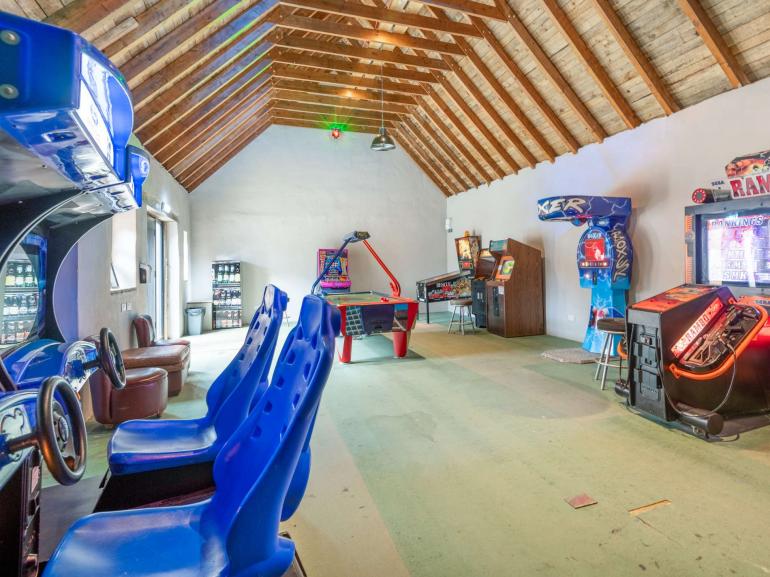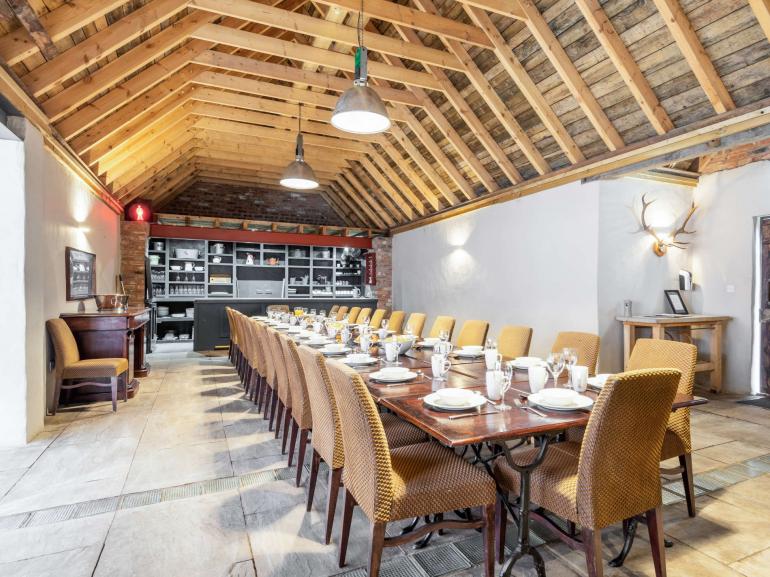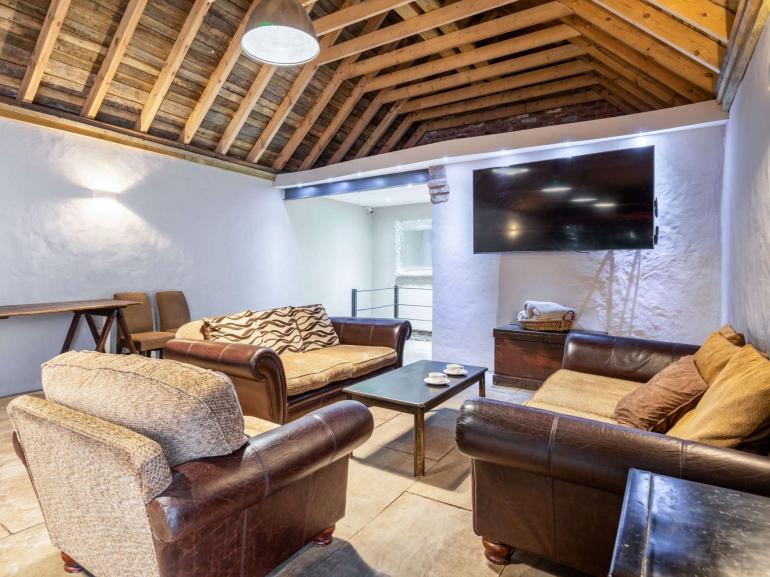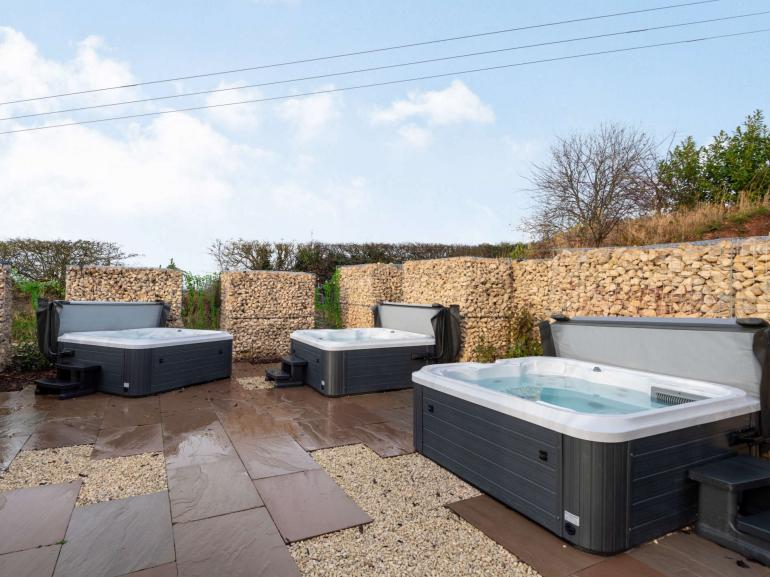 Here's a review from the party house's BigDomain listing:
We stayed here as a group of 21 family members.

The owners were on hand to help with anything we needed.

The children were kept occupied with the hot tubs and games room.

The communal areas were very comfortable and well thought out.

The nightclub in the basement is amazing!

The rooms are well thought out, spacious and have good facilities.

I would thoroughly recommend this place for a family holiday – we made some great memories in our time there.
Yeah it's a bit soft going there with a bunch of children but it sounds like everything else about it was good for the guy. To be honest I was pretty much stoked after just reading the listing to be honest. Book it in.
For more of the same, check out this $50 million mansion. That's a bit better to be fair.