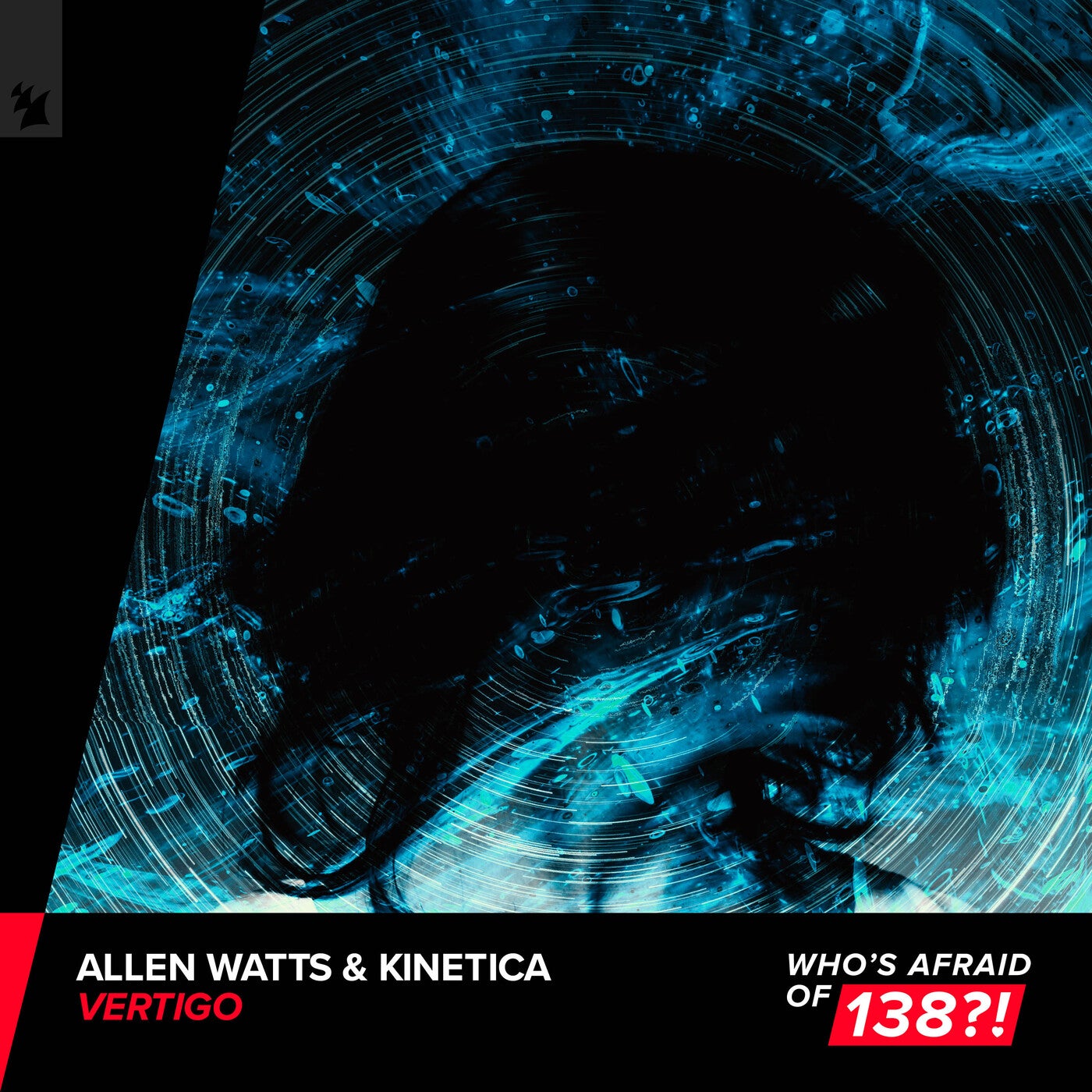 Allen Watts & KINETICA – Vertigo

RATING: (18.2/20)
Energy: 9.7/10
Emotion: 8.5/10

INTRODUCTION:
This week is scrumptious in terms of releases! Out of all those beautiful records, we chose this collab between 2 label bosses on Armada's renowned WAO138?! We've already reviewed KINETICA 🇮🇪 before & we're happy that his dream to release here came true! Also, we covered the debuts of both imprints: Kinected & High Voltage, the second of course formed by Allen Watts 🇳🇱. Though his career started in the late 2000s, his 1st label release 'What May Come' landed in 2012 on Terminal 4, preceding his successful 'Split Second' by which he garnered his 1st ASOT support. Speaking of which, he's been a staple name over there since 2014 with many releases on WAO138?!, 3 remixes for Armin van Buuren, 3 Talla 2XLC collabs & multiple team-ups with Ben Gold. You'll also find him on FSOE, Monster Tunes, RNM, Pure Trance, Nocturnal Knights, etc. Now, fasten your seat belts and let's have a look at 'Vertigo'!

PRODUCTION:

Knowing Allen's productions, they always start strong with punchy kicks & a clean bassline. The rave chords in the 1st climax are a very interesting addition right before the leads, which bring modern extravaganza & festive vibes. The breakdown capitalizes on that ambiance, providing something big,
anthemic,… Uplifting? That could make it predictable, and it's a collab with KINETICA after all! Here's the twist for the 2nd climax: raw gritty tech Trance with elements from the intro.
Extend this to a 3rd climax & you get the classic sound of Allen, a guaranteed festival weapon, and a brilliant Tech-lifting production!
CONCLUSION:

When High Voltage meets Kinected, expect something unexpected & electrifying! We see why it's called 'Vertigo' after witnessing that techy twist. As mentioned in our review of Principium by THE KINETICA & Paul Skelton, he's best known for Tech-lifting, and it works well with Allen Watts's sound. The future looks bright for them as they have some great plans to broaden their labels & maintain relationships with the big ones!
Follow:
Our Trancelations
Allen Watts
Kinetica
Who's Afraid Of 138?!