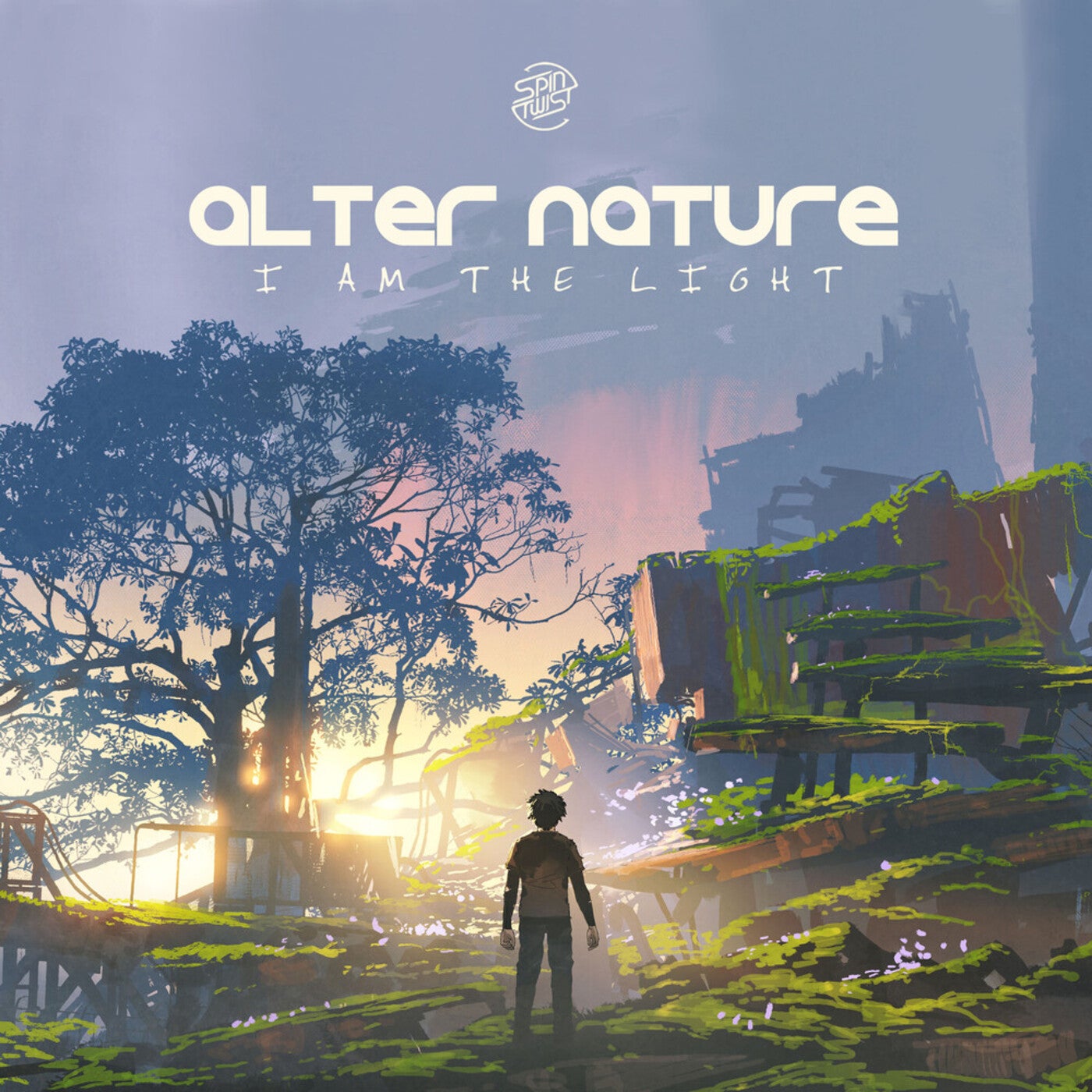 Alter Nature – I Am The Light

RATING: (18.5/20)
Energy: 8.9/10
Emotion: 9.6/10

INTRODUCTION:
It's been a long time since we dived into the majestic realm of Psychedelic Trance. The legendary Spin Twist Records is generally filled with amazing releases and this one is no exception. Alter Nature 🇸🇪 is a roster artist of the imprint, since 2012, who has a special melodic flavor to his releases. In the very same year, he released his debut album "When The Road Met The Sky". Aside from his style in progressive Psy-Trance, he's also a chillout expert with 2 EPs released in 2015 & 2017. Today is the day we're gonna analyze his 1st release of the year: I Am The Light, let's get illuminated.

PRODUCTION:

As trippy as intros can be, this one starts with a gentle piano, almost giving it a
sunrise feel
. It is later joined by orchestral strings, cinematic FXs & background voices,
leading to a chillout breaks section
. A voice chanting "I Am The Light, Glowing On Our Side" introduces the climax, a
classic psychedelic drum scheme with a rolling bassline
. It is surrounded by neat electric guitar fillers & pianos,
a trippy feeling with acoustic elements.
What's impressive is how well the Psy synths & arps are synchronized with the piano. Also, the combination of beats & vocoder is something suitable to listen to early morning. After that long journey, we come across the breakdown that borrows elements from the previous parts of the production, keeping the
smooth progressive flow
in place. This is also the section where
more lyrics
are introduced, not only to enhance the mood but also to provide a seamless transition to the final climax.
Alter Nature is shining!
CONCLUSION:

Alter Nature seems to be classically trained going by this. Such a nice balance of progressive Psy-trance & chillout, 2 sides he excels in, providing a special ambiance. Soon, more psychedelic tracks will get reviewed. For regular Trance fans, it's best to imagine this track as a Psy-trance variation of something from Tiesto's In Search Of Sunrise, or Armin's Universal Nation, compilations!
Follow:
Our Trancelations
Alter Nature
Spin Twist Records