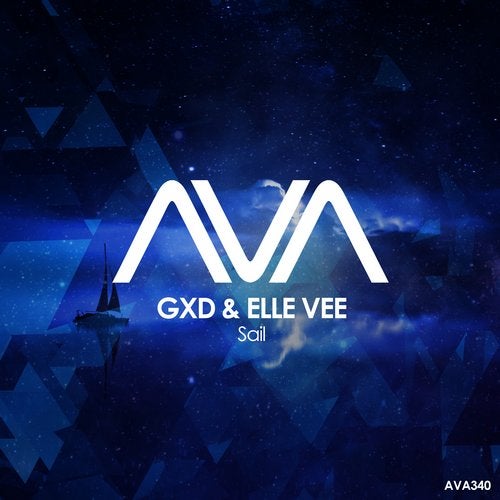 GXD & Elle Vee – Sail

RATING: (18.1/20)
Energy: 9.3/10
Emotions: 8.8/10

INTRODUCTION:
Lately, we've been very impressed with Andy Moor & Somna's AVA imprint, the quality in all its subs has been consistent. They even launched AVA Deep, meant for the deeper sounds & chillout. After reviewing 2 releases from AVA White, it's now time to see what's up with the main label. Representing AVA Recordings today is their roster act GXD 🇬🇧 by Matthew Golledge & Daley Young. The duo is close to the vocalist of this tune ever since they debuted in 2018 with "A Dream", the tune after which their podcast is named. They're supported by the biggest trance DJs not only on their originals but also on their remixes from A State Of Trance & Amsterdam Trance Records. Elle Vee 🇺🇸 has been in the electronic scene since the mid-2010s. Together with GXD, their track 'Voices' became a hit with the legend Photographer remixing it + huge ASOT support including a spot in their 2019 Yearmix. With 2018 being 'A Dream' come true for them, 2019 being the time their 'Voices' were heard, this year the two 'Sail' to their mystic journey. As seen in Nifra's 'Follow Me 2' compilation, let's find out what this ship is made of!

PRODUCTION:

Their style is an ideal example of the festival sound blending well with euphoric melodies. The 1st climax comes quickly with pure energy:
an electrifying acid bassline mixed with a psychedelic arpy usage of Elle's vocals work in synergy to present modern Trance
. Speaking of her, she appears quickly as well! Sad, pessimistic feelings in her first verse keep the dark mood intact.
She wishes that her memories would sail away
. The breakdown of this track has the festival leads ready together with the main verse & chorus bringing in the chills. The next buildup has a new verse increasing intensity. Finally, the 2nd climax is a solid equilibrium of vocal, progressive Trance with festival vibes.
CONCLUSION:

Like previous collabs, Sail has the potential to become a hit, I can see this being one of the best tracks by both. Do check out GXD's Twitch for some fun streams, they recently did a listener's choice mix.
Follow:
Our Trancelations
GXD
Elle Vee
AVA Recordings