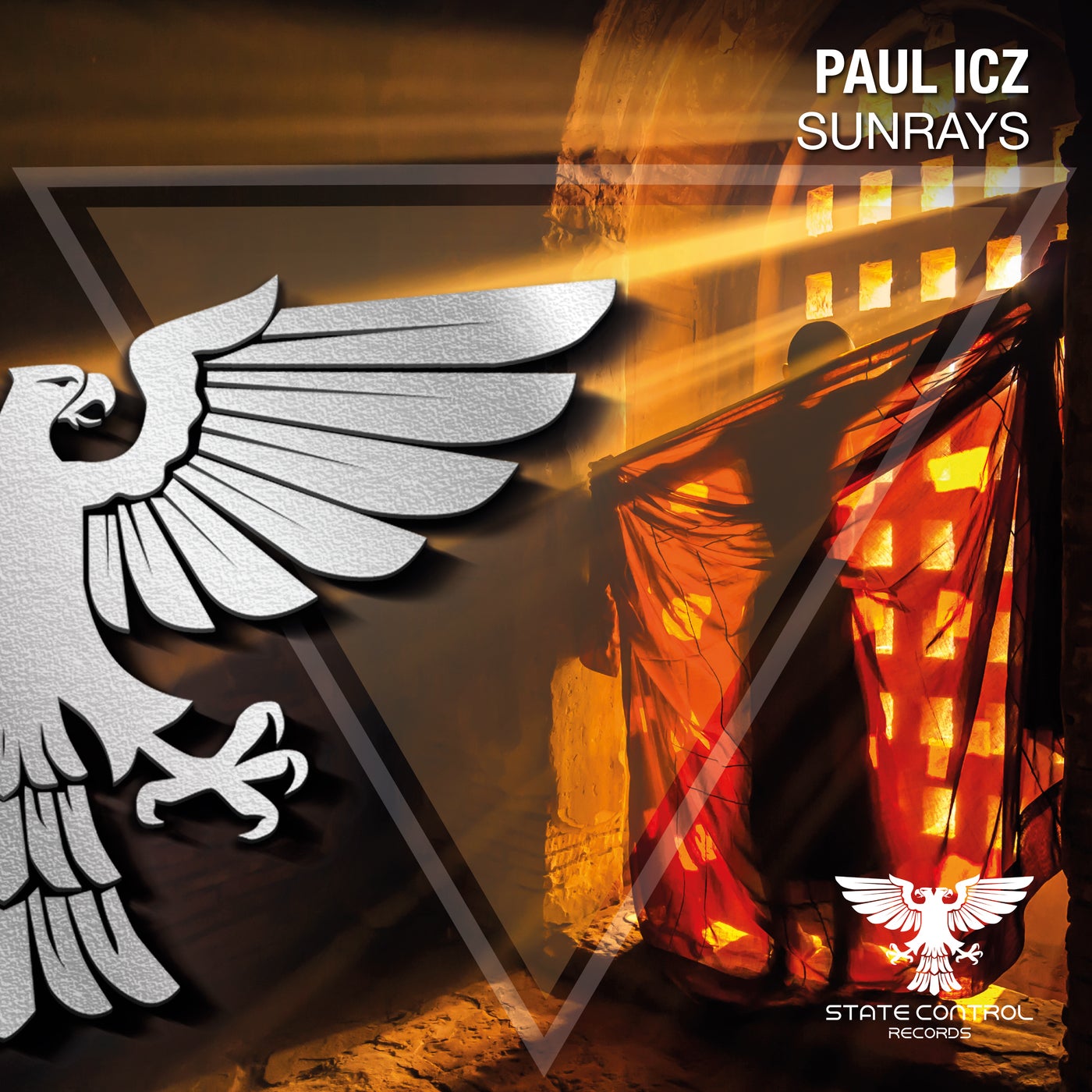 Paul ICZ – Sunrays

RATING: (17.5/20)
Energy: 8.6/10
Emotion: 8.9/10

INTRODUCTION:
We fell in love with his Ablazing debut 'Stay Alive' (w/ Luscjo), which received a special mention as a recap last year. Let's welcome the mastermind Paul ICZ 🇩🇪! He is a new talent consistently improving his production skills & steadily climbing the ranks, as shown by the support he got from Sean Tyas, Paul van Dyk, Rene Ablaze, Andrew Rayel, & Madwave, to name a few. Other than his noteworthy collaborations with Luscjo, there's his latest remix for 'Let's Not Wait' by Trance star Christopher Corrigan. He previously featured on labels like Phoenix Recordings, Levitated Music, Premier League Recordings, Trancespired, & Sundance. Now he's making a debut on the 🇩🇪 based Trance imprint from DJ Phalanx, State Control, with an emotional banger titled 'Sunrays'!

PRODUCTION:
Compelling beats & vigorous kicks start the operation effectively, with synths hyping the upcoming major bit. Next comes another hearty synth to properly introduce the main highlight: warm, tempting, aurora-like piano melodies. These act brilliantly as a stepping stone for the breakdown. Once the sun rays make contact, a shimmering climax is triggered. Fiery melodies uplift the mood while an emotive bassline fulfills the objective of the track. Then, it all slowly fades away through an intense outro….

CONCLUSION:

The melodies were crucial in delivering the purpose of the title, rays of the sun shining upon you! It shows, once again, that Paul is clever when it comes to producing heartwarming gems. We'll be observing him on his journey, waiting for his next discovery.
Follow:
Our Trancelations
Paul ICZ
State Control Records