In yet another example that Vladimir Putin is getting desperate in his war against Ukraine, he has now drafted a 49-year-old retired boxer who has spent the last ten years hunting Bigfoot to help his depleting army.
Nikolai Valuev, who stands at 7ft tall, is the tallest and heaviest world champion in boxing history. He was World Boxing Association world champion between 2005 and 2007, and again in 2009, when he was defeated by David Haye…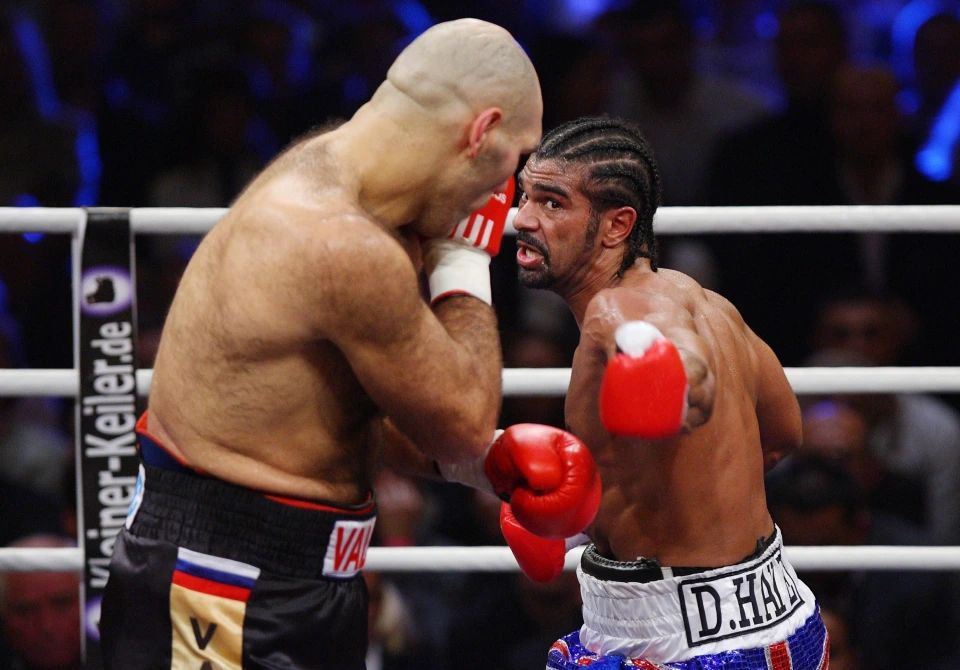 Nikolai told Russian publication Izvestia:
"In my opinion, everyone has received a summons, I also received a summons. Will I go? Of course, I will go to the enlistment office now."
For the last decade, Nikolai was on a mission to hunt down the Russian Bigfoot AKA the Yeti in the Siberian wilderness. An official Russian government press release reported on his efforts:
"Valuev did not manage to meet the yeti itself but on the way, he discovered 'traces' such as broken tree branches.

By the time they reached the cave, the expedition saw gigantic footprints, similar to a human's."
A month following that press release, Nikolai claimed he had finally found the creature, after going on another search. He says he chased down the Yeti and punched it:
"But the beast just took my punch and… ran off. At least, I know he is real. I've punched him. That's real."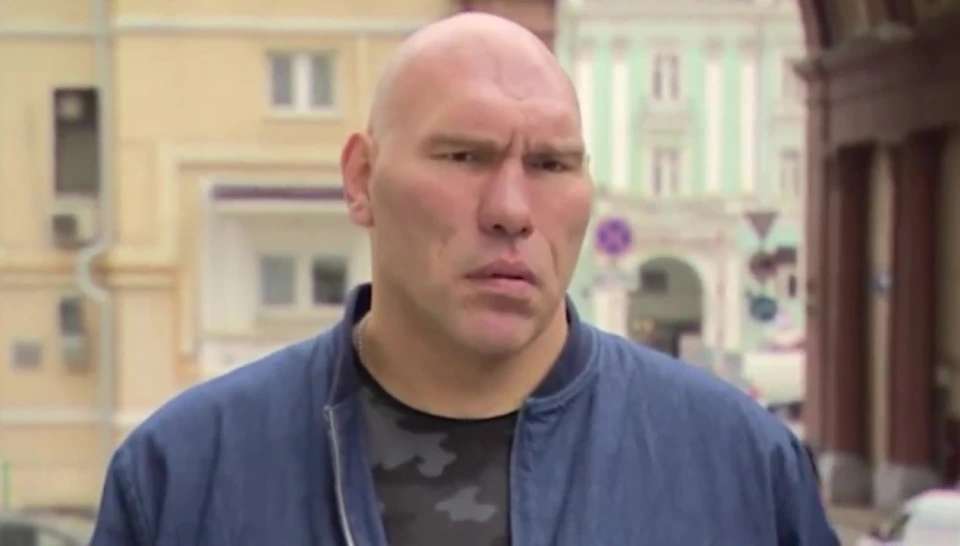 Um, yeah OK mate. How do you spend 10 years hunting Bigfoot and not manage to get any photo or footage when you finally track the creature down. Instead, he chased him and punched him! Dude's either the biggest idiot or biggest liar in the world, or both.
In any case, this guy is now joining Putin's army and is going to have to go to war for real. Probably not ideal when you're fast-approaching 50 but it sounds like Nikolai is more than happy to be a part of things. For his sake he better hope he proves to be more than just a massive target. Go Ukraine Go!