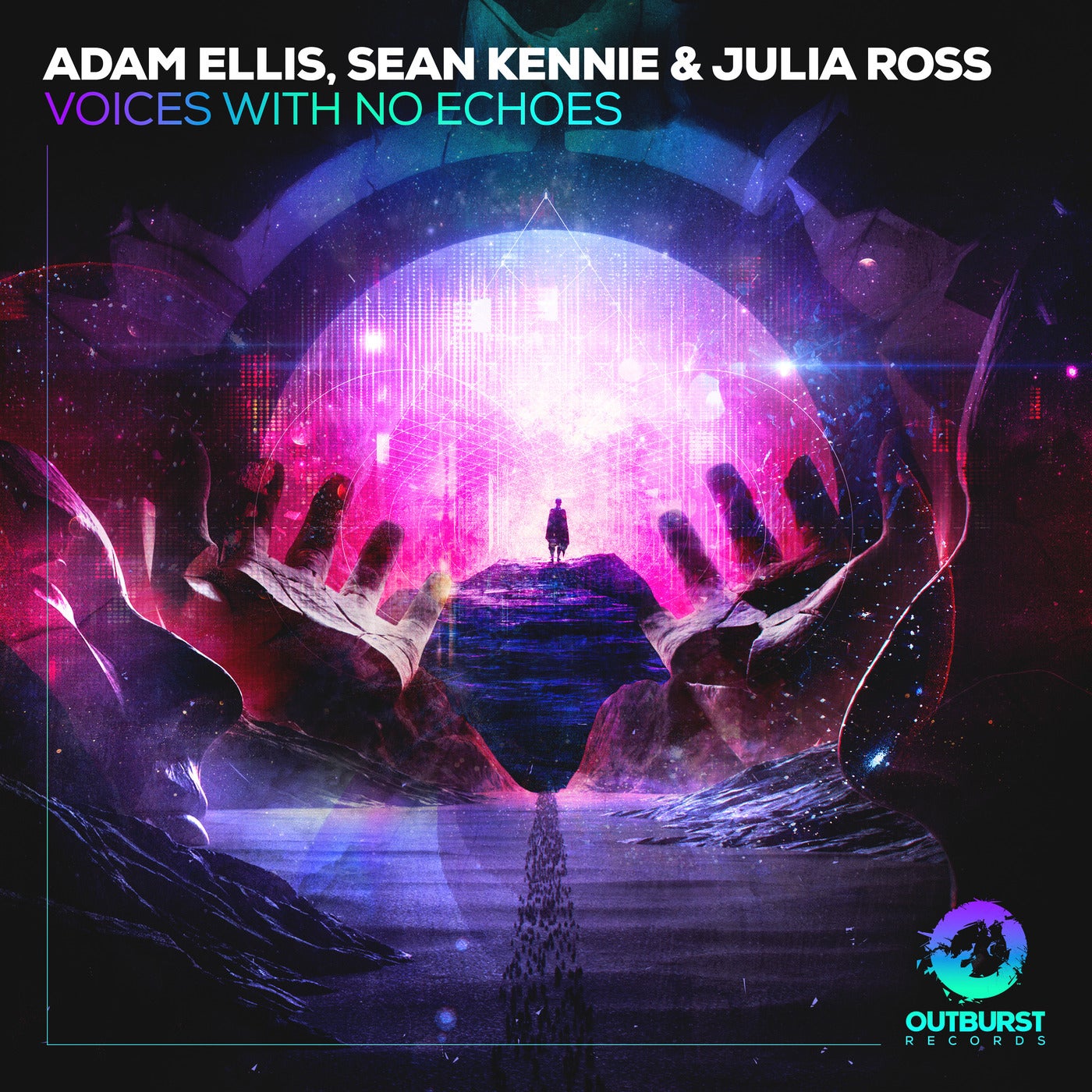 Adam Ellis, Sean Kennie & Julia Ross – Voices With No Echoes

RATING: (19/20)
Energy: 9.4/10
Emotion: 9.6/10

INTRODUCTION:
Lately in Trance, it's comeback after comeback! The massively talented Adam 🇬🇧 is back with a refreshing collab with newcomer Sean Kennie 🇬🇧 & Julia 🇺🇸. Adam needs no introduction thanks to his mega smashers such as Napalm Poet, Solicitude w/ Menno de Jong, Mandarine, Agent Orange (Napalm Poet follow-up) & his remixes for Planet Perfecto's Bullet In The Gun, John O'Callaghan's Big Sky, ReOrder's Gemini, and Lange + Susana's Risk Worth Taking! Around late-2017, he founded Ellicit Music (under RNM), which is quiet these days. He is also a great mentor & teacher who patiently instructs & helps young rising guys like Sean! As for Julia, she's from the popular Pop Rock band Everlife but she has collaborated with Raz Nitzan, Ben Gold, Sheridan Grout, HIDDIN, Zoopreme, Alex Leavon, etc. Without boundaries in music creation, she was also a composer on K-pop hits from the likes of BTS & TWICE!

PRODUCTION:

To kick-off, an engaging intro made of dirty techy beats, piano melodies, & vocal loops. After getting our attention, the main elements enter the mix.
Julia's enticing vocals, the warm synths, & the fiery melodies all act in synergy
to formulate a message to the world. "shine your light, don't hold back & fight till the end" in Julia's stellar vocals, depicting the inspirational meaning behind the track. Emotions are further intensified through merry synths, spectacular leads, & awe-inspiring piano melodies. Then, the climax amplifies everything including the energy brought by the arps, plucks & kicks.
This is certainly worth the 9mins duration!CONCLUSION:

Tech Trance-focused Outburst occasionally signs tunes in this direction, and we think they chose a worthy top-tier Uplifting Vocal Trance tune! Julia, Adam, & Sean brought the best out of each other & presented something different; a Vocal Trance track not about love or breakup but reality and victory over difficulties! Trance is our favorite genre to describe these profoundly & powerfully.
Follow:
Our Trancelations
Adam Ellis
Sean Kennie
Julia Ross
Outburst Records