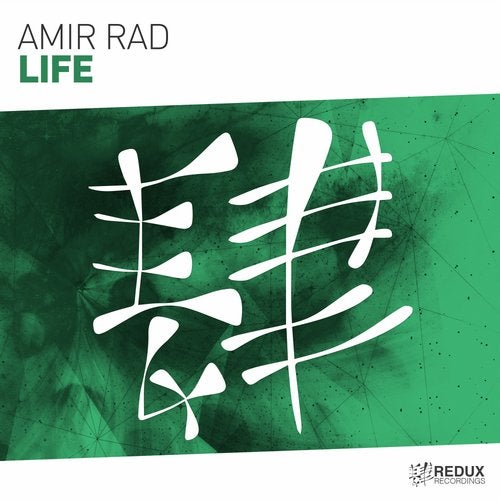 Amir Rad – Life

RATING: (18.1/20)
Energy: 9.3/10
Emotions: 8.8/10

INTRODUCTION:
It's time to end the year with our final week of reviews and we start with this one from Amir Rad 🇮🇷. Although he's still a fresh face, he has already managed to garner support from the likes of Rene Ablaze, Last Soldier, Ori Uplift etc. and he's set to reach even higher altitudes in the forthcoming years. Previously a listener & follower of the scene just like the rest of us, he now has releases to his name on Redux & Last State from this year, which can be considered his breakthrough. This Christmas, he's releasing a new track titled "Life" on Redux Recordings, let's experience it!

PRODUCTION:
The intro is marked with a crunching uplifting bassline & a punchy drum scheme. A swinging pluck synth appears during the intro & first climax with a melody generating something mysterious & hypnotic. The stabs are layered with a piano that increases the intensity & power. In addition, the breakdown involves a smooth pad followed by plucks into a full arp, along with the sound design are the orchestral strings & melodies evoking a spacey, lively atmosphere. The lead sound then appears and blends with these melodies to keep the feeling alive, before the final climax that ticks all boxes: a solid drum scheme, the orchestral bit, and the breakdown elements creating a background ambiance. 

CONCLUSION:

This track definitely lives up to its name, providing hypnotic, mystic vibes & a galactic festival atmosphere. Another track that comes to mind with this kind of melodies is the 2008 classic by Ferry Corsten & Betsie Larkin "Made Of Love", Amir covered up the classical essence from this perspective as well. I can confirm that he's one-to-watch and we hope for 2021 to be a great year for everyone!
Follow:
Our Trancelations
Amir Rad
Redux Recordings