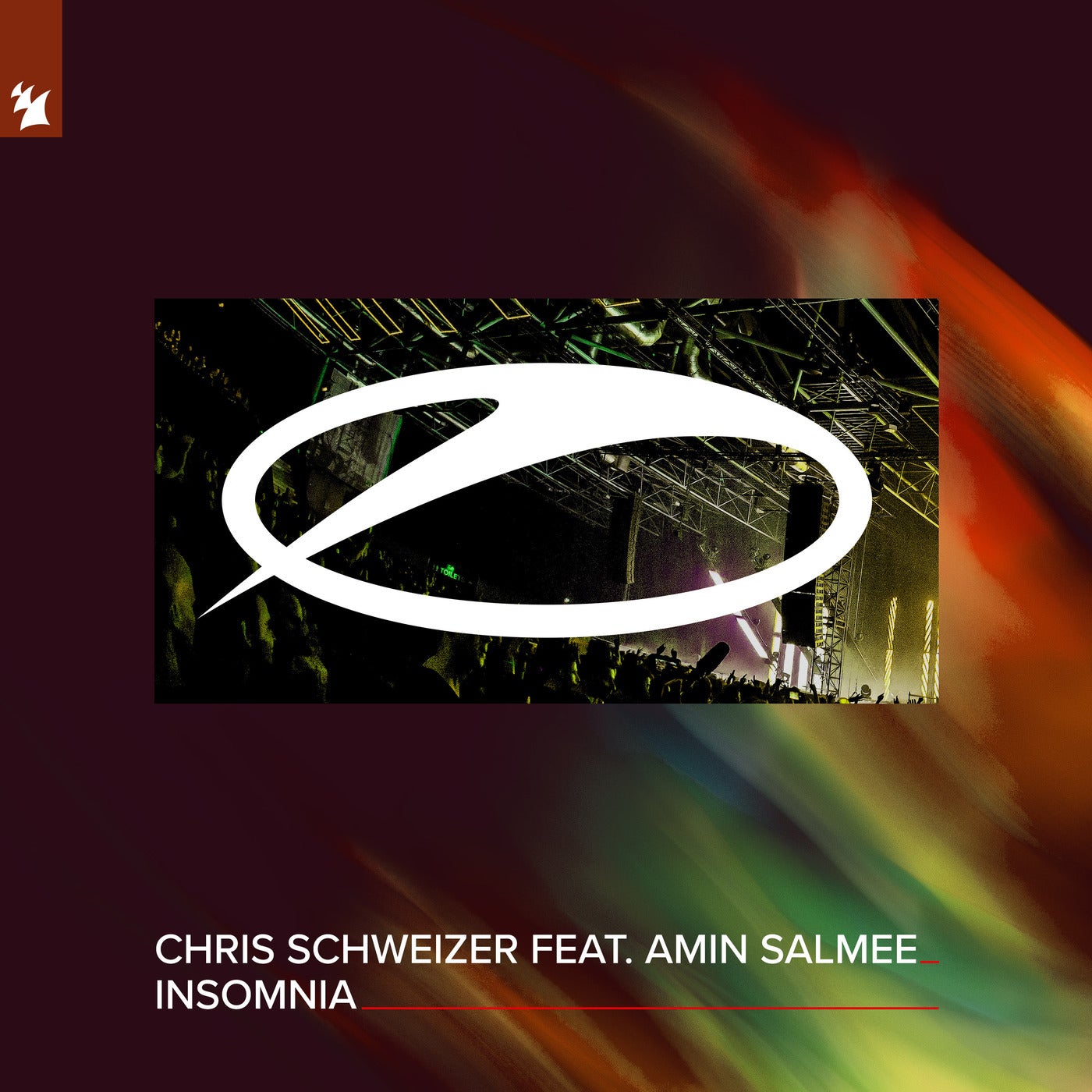 Chris Schweizer feat. Amin Salmee – Insomnia

RATING: (17.7/20)
Energy: 9.2/10
Emotion: 8.5/10

INTRODUCTION:
After crashing dancefloors with bangers like '24' and his remix for 'Among Us' (which we've recapped), Chris 🇦🇷 is teaming up with rising vocalist Amin Salmee 🇲🇾! We'll move straight to the introduction of the latter since we've already reviewed 'Don't Be Scared'. He started as lead vocalist of the band 'Cadence Collision' and debuted in the EDM scene on Ensis Records. He then stepped into the world of male Trance vocalists through a collaboration with D'Jaeger on Trance All-Stars, later followed by releases on inHarmony, Reaching Altitude, Suanda, and Abora. To date, he has already worked alongside the likes of Adip Kiyoi, Vadim Bonkrashkov, Chukiess & Whackboi, Maratone, Tensteps, and AVAO. Thanks to a recommendation from his friend @ziaddkhaledd (artwork designer for Somna, Roman Messer, & Adip Kiyoi), this collaboration with Chris Schweizer was arranged and released on Armin's A State Of Trance!

PRODUCTION:

The process of Insomnia starts with brisk beats aligning with robust drums. A humming bassline joins to add more beefiness, while the drums keep striking hard.
Amin's captivating vocals ascend as he expresses how he can't sleep because he's missing someone close to his heart.
Crunchy beats & punchy drums keep driving with crispy, techy arps just above. The vocals & synths add more fuel to the powerful melodies, while neat FXs support the transition to the groovy climax.
A dirty bassline assisted by intricate percussions & blazing beats dominates the final climax & outro.
As expected from Chris, it's a fiery techy bomb!
CONCLUSION:

Although Amin's recent 'Brighter Days' w/ Tensteps is still my favorite of his, this one was an incredible performance as well. Lastly, here's a tip if you can't sleep: play this banger loud, dance to the rhythm, sing the lyrics… and then you will tire and easily turn in!
Follow:
Our Trancelations
Chris Schweizer
Amin Salmee
A State Of Trance