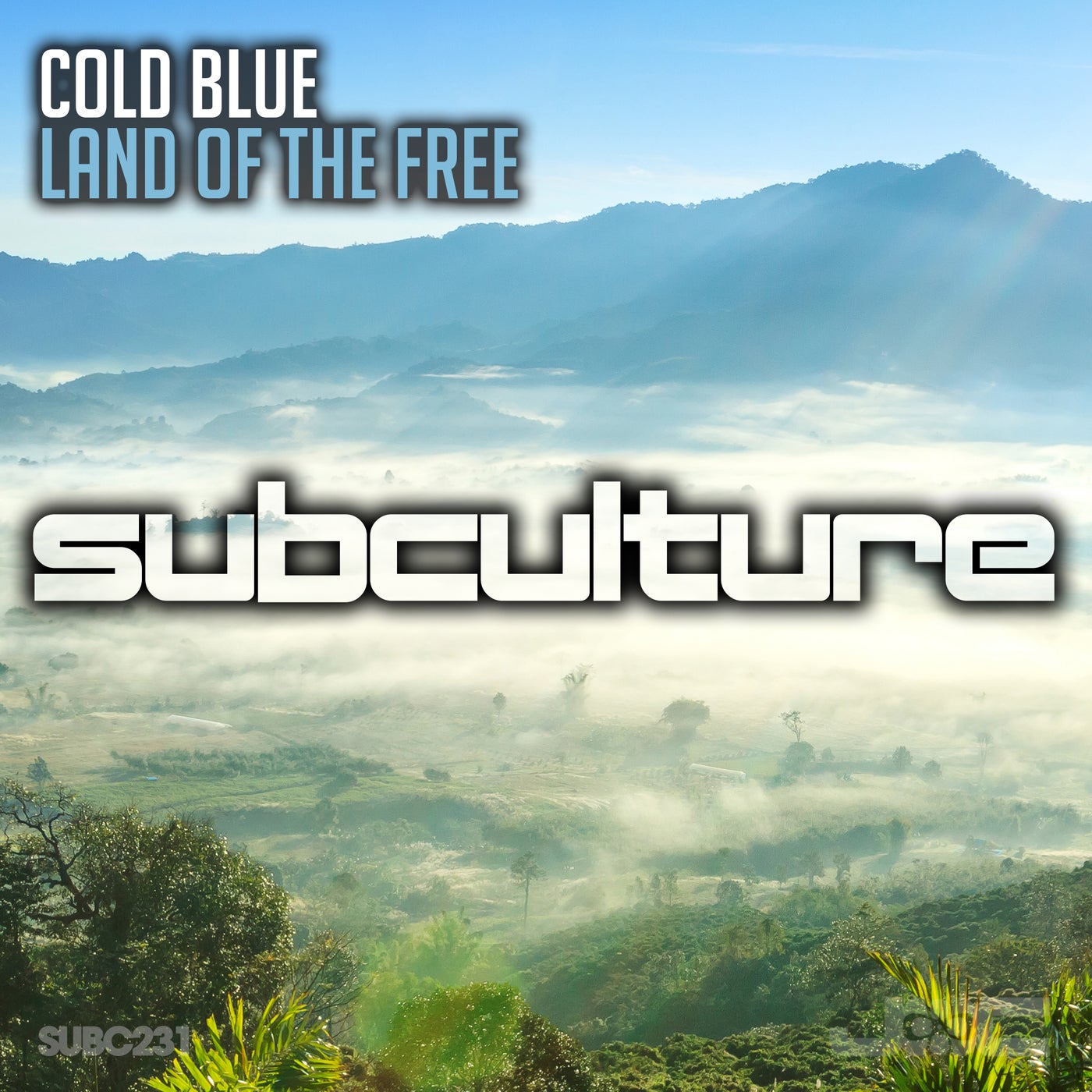 Cold Blue – Land Of The Free

RATING: (17.4/20)
Energy: 8.6/10
Emotions: 8.8/10
INTRODUCTION:
After recently looking at legend Claus Backslash, here I am reviewing another talented 🇩🇪 maestro of Uplifting Trance, Cold Blue. He has been delivering remarkable, unique choons on Subculture (mostly), Kearnage, Black Hole Recordings, FSOE, Damaged, etc. His tunes are hugely supported on radio shows like Armin van Buuren's ASOT, Aly & Fila's FSOE, Solarstone's Pure Trance. His "Golden Leaves Remix" for Billie Ellish's "No Time To Die" was one of my favorite remixes from last year. Now, following the release of his experimental chilling type album "Summer Chills", he's back again on Subculture with the 1st release of 2021. Let's experience "Land Of The Free"!
PRODUCTION:
A breeze of lusty beats and acidic synths greets the listener and announces the energizing intro with hearty kicks. The powerful beats & kicks slowly give way to passionate piano melodies with an organic flavor. The uplifting blazing synth completes the picture of a tune that would be perfect with a view from high mountains or a terrace in the sunset. Dynamic beats & fiery kicks come in to form a flaming climax further complemented with the melodies. This will gently clear your mind and bring a great deal of solace.
CONCLUSION:
A very gracious tune optimized for maximum effect. Those melodies are indeed a remarkable arrangement from Cold Blue. This is also the first release taken from his "99 Melodies" series. Can't wait for more of this addicting aura!