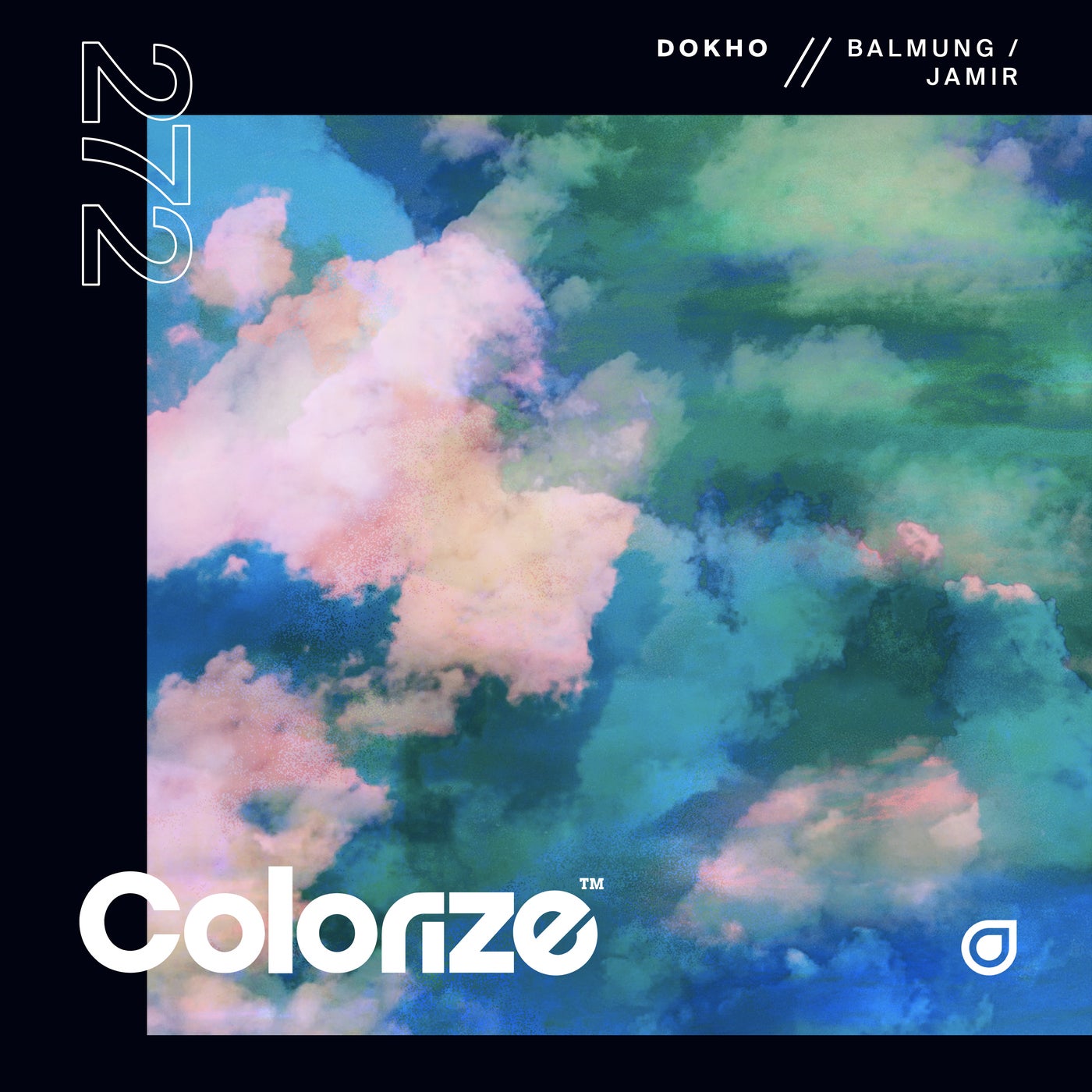 Fast Distance pres. Dokho – Balmung / Jamir EP [MULTI TRANCELATION]

RATING: (35.4/40)
INTRODUCTION:
Another day, another alias to take a glimpse at. Our companion is Fast Distance 🇧🇪, a trance project that began around the late 2000s. His numerous releases on labels like ASOT, FSOE, Flashover, Garuda, and AERYS are diverse in terms of bpm & taste. Also, he frequently collaborated with DIM3NSION during the latter's early days. One of their works got a remix in 2019 by one of the leading female trance artists at the moment: Maria Healy. Interestingly, Fast Distance spent most of their time on Enhanced, followed by Armada. Dokho marks not only a return to the former label but also covers Colorize, the very last of Enhanced subs to host him.
PRODUCTION:
Balmung
Energy: 8.5/10
Emotions: 9.3/10
Steady retro beats precede a piano melody, setting for a bright adventurous journey. The progressive climax has an interesting arrangement of drums & a funky vocal synth. A relaxing atmosphere, something for studying or resting. The breakdown introduces strings for a dynamic acoustic tinge. Then enters the 2nd climax, seamlessly with a light punch of drums & piano keys like the previous, except here the vibe shifts with background vox giving a feeling of being healed. The variety of elements makes this a unique deep house tune.

Jamir
Energy: 8/10
Emotions: 9.6/10
By far the slowest track we've ever reviewed! Filled with happiness all over, this intro & its ambiance revolve around the theme of victory. The 1st climax has a very chillout aspect with its arrangement & introduces voices, pianos, pads, etc. The bells in the summerish breakdown build up motivation. This is followed by a chilled-out breakbeat portraying elements from the 1st climax differently. Finally, the 2nd climax through a new melody & new sounds showcases the dazzling effect of this tune.
CONCLUSION:
An interesting debut of this alias. An exploration of multiple realms of deep house & chillout with a subtle progressive trance feeling. Dynamic productions make an artist stand out & this EP is a great example of that. Next from Dokho is a release on Anjunabeats, stay tuned!