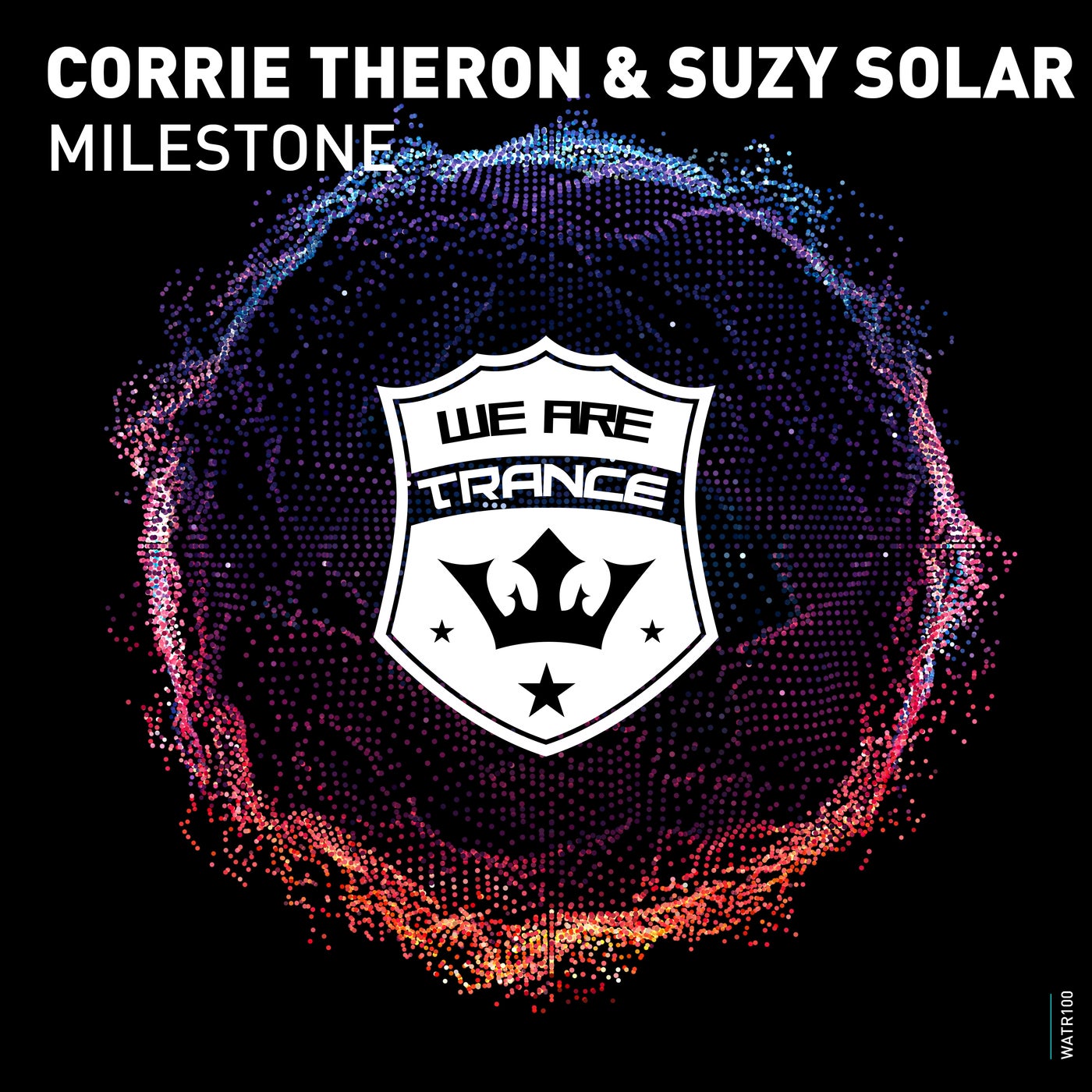 Corrie Theron & Suzy Solar – Milestone

RATING: (17.2/20)
Energy: 8.7/10
Emotion: 8.5/10

INTRODUCTION:
First, we would like to congratulate We Are Trance, Dirkie Coetzee's label, for their 100th release. And what better way to celebrate the milestone than a team-up by A&Rs Corrie 🇿🇦 & Suzy 🇺🇲. The first became obsessed with Uplifting Trance in 2008 and released his first single "Lantern" on Chameleon Muzik a few years later. Apart from originals + remixes on Redux & We Are Trance, he also featured on Magic Island and managed to get support from big names. Next is Suzy, the legendary multi-talented DJ, vocalist, writer, producer, event coordinator & actress since 1997! Her "Ocean Of Love" was featured in Paul Oakenfold's Grammy-nominated album "Creamfields", her mix albums "The Perfect Trance" & "The Perfect Trance 2.0" topped Billboard U.S. Electronica Chart, her "Samurai" with Arizona aka Thomas Bronzwaer got into Beatport top 10, and her successful alias "Xenera" with Matt Chowski came up #93 in Trancepodium 2016 Top 100 DJ polls.

PRODUCTION:

The expedition to the 100th Milestone begins with robust beats marked by rich kicks, uplifting synths & vocal loops teasing the main vocal part. As the melodies & synths make space for
Suzy's attractive vocals, emotional & inspiring vibes are conveyed through the lyrics & Corrie's style: orchestral piano melodies & lively synths in the breakdown.
The drum sequence works well to seal the interest from the buildup and introduce the breakthrough before reaching the destination: An alluring climax ornamented with intense melodies, enthusiastic synths, & powerful uplifting beats, kicks.
CONCLUSION:

A great effort from the two to mark this occasion, which means a lot to the label. Interestingly, it's also Corrie's very first vocal track! So, here's to more from him & everyone at We Are Trance.
Follow:
Our Trancelations
Corrie Theron
Suzy Solar
We Are Trance