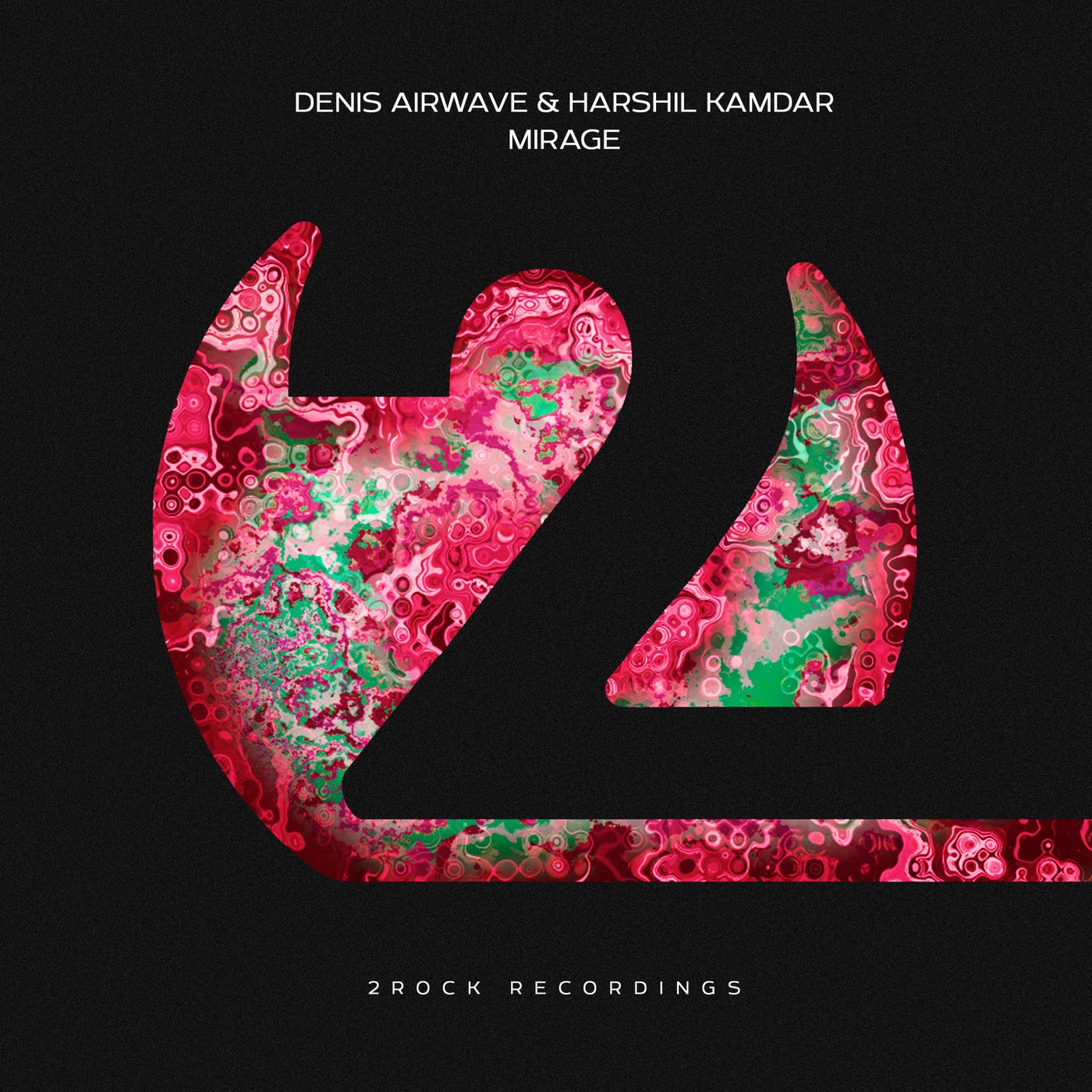 Denis Airwave & Harshil Kamdar – Mirage

RATING: (17.4/20)
Energy: 9/10
Emotions: 8.4/10

INTRODUCTION:
Last week saw the 100th release celebration of Alexander Turok's 2Rock imprint. With this milestone and the label recently joining Abora, we decided to do a deep dive. Today's review stars Denis Airwave 🇷🇺 & Harshil Kamdar 🇮🇳 🇺🇸. Denis has been around since the early 2010s, releasing originals & remixes on Armada, RNM, Suanda, Alter Ego, Entrancing, and 2Rock- exclusively as of late. As for Harshil, he's a rising talent formerly known as ZeroMusiX on labels such as State Vision & Yeiskomp. He's now embraced his real name to garner his brand new music at a very young age. So far, he's already set on a great path with releases on AVA, Perfecto, Digital Society, & Nahawand, along with 3 collabs with the legendary Ronski Speed!

PRODUCTION:

Starting with powerful kicks & a quickly rising buildup that teases the incoming progressive trance banger. The first climax has a mixed bassline that is growling & driving at the same time. With high-pitched lead sounds behind, this is certainly a nice way to start a set and generate curiosity. Then comes an unexpected moment in the breakdown-
though it makes sense considering the title- as warm pads & a dreamy voice enchant the mix. The vocal is a solid addition and its processing is what really makes this production a Mirage.
The main climax emerges from the ashes of the buildup riffs made of soft plucks & festive synths. It includes a cool melody that's also
friendly outside Trance
& creates a festive atmosphere around the voice. It's worth mentioning how this
climax is surrounded by "pre-drop" fillers before & after it ends.CONCLUSION:

This is a nice team-up where Denis took a more driving approach compared to his previous release "My Freedom" w/ T'eira, while Harshil went back to his slower side. We would've preferred a longer breakdown-the Mirage voice + extra orchestral elements would pack a nice emotional punch. Nevertheless, a nice club & festival weapon worth using once the pandemic reduces. Hoping for more bangers from Denis. Also, don't miss Harshil's next big project on his Youtube channel!
Follow:
Our Trancelations
Denis Airwave
Harshil Kamdar
2Rock Recordings