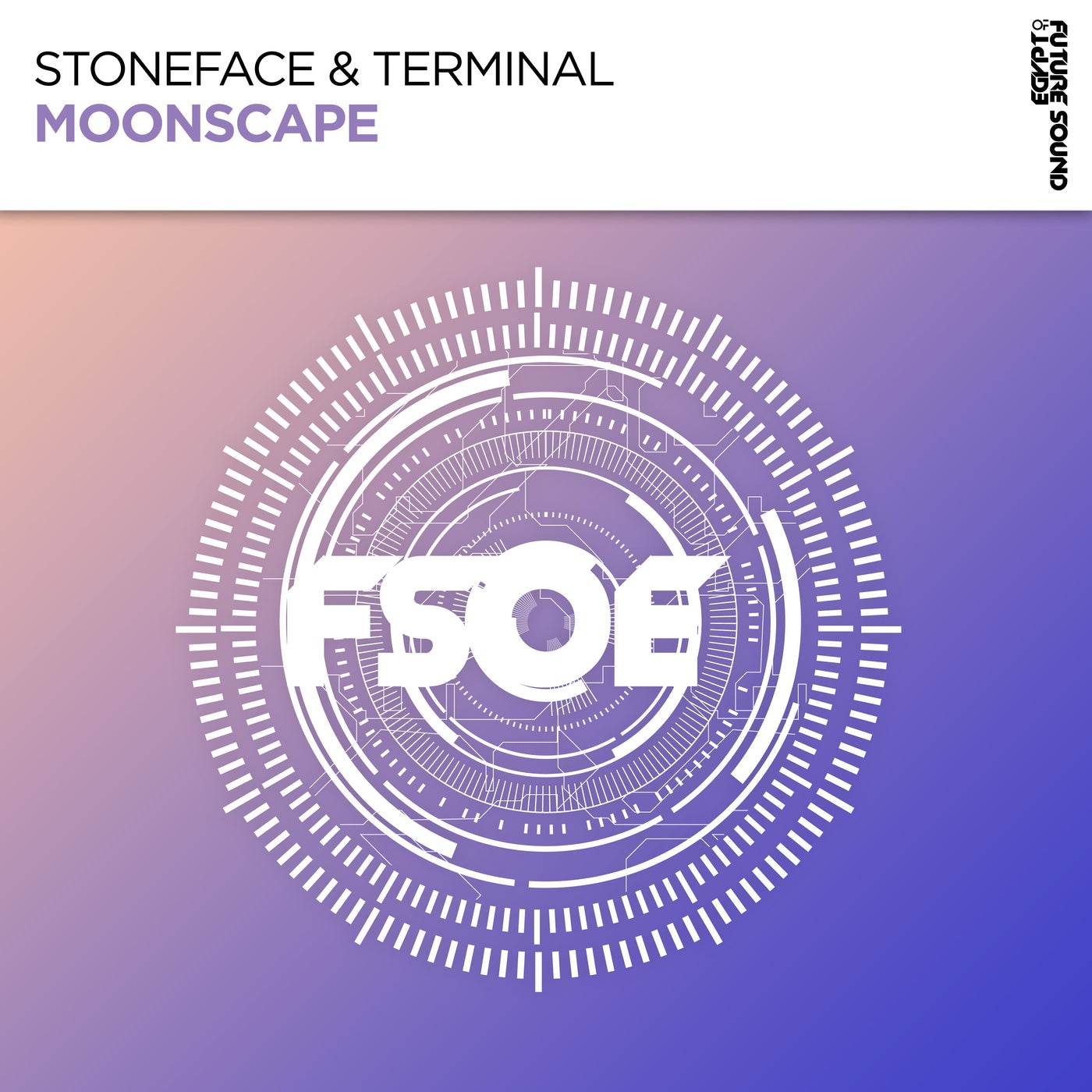 Stoneface & Terminal – Moonscape

RATING: (18.6/20)
Energy: 9.1/10
Emotion: 9.5/10

INTRODUCTION:
The legendary duo consisting of 🇩🇪 based Matthias Bahls (Stoneface) & Henry Nix (Terminal) hit us again with another epic CHOON! They used to be part of "Terminal", a trance group with Ronald Nix, Steffen Eislet, René Wojciechowski & Dirk Rychter. The ingenious pair worked on many huge remixes, collabs & singles under various aliases such as Gundamea, BTR, [Arc In The Sky, Ohm Boy & Tribal Jedi] w/ Alex M.O.R.P.H. Their first album "Wide Range" in 2007 showcased different sounds/styles, proving their multifaceted passion for electronic music in full effect. Label-wise, they founded Electric Department Records in 2004, home of their side projects (Gundamea & Lichtengard) & many talents. Currently, they're running the very interesting FSOE Clandestine. Speaking of which, this new entry "Moonscape" proved it's still possible to land on undiscovered territory, let's see how!

PRODUCTION:

The arrival on "Moonscape" kicks off with groove-layered kicks trailed by dynamic synths. Maintaining the energetic atmosphere by building up with
hale & hearty beats & kicks, retro synths attached to enthralling melodies- the combination of all elements is breathtaking.
Spacey rich piano melodies & loopy synths fuse with cinematic choirs & inspiring lyrics, leaving a heart-touching trail- my favorite bit in the track. While the listener is floating with melodies, an electric arp takes over & flips the table to accommodate for what's ahead. Indeed, that is an
enthusiastic climax, a stimulating result thanks to emotional, catchy melodies combining with fiery beats & kicks.
CONCLUSION:

Another grand tune after their "Lose My Need" on Pure Trance! Refreshing sound design & stirring dreamy melodies supported by vocals & choirs took us way beyond the Moonscape. While we're at it, brace yourself for another of their great Vocal Trance tunes coming in 2 weeks!
Follow:
Our Trancelations
Stoneface & Terminal
Future Sound of Egypt