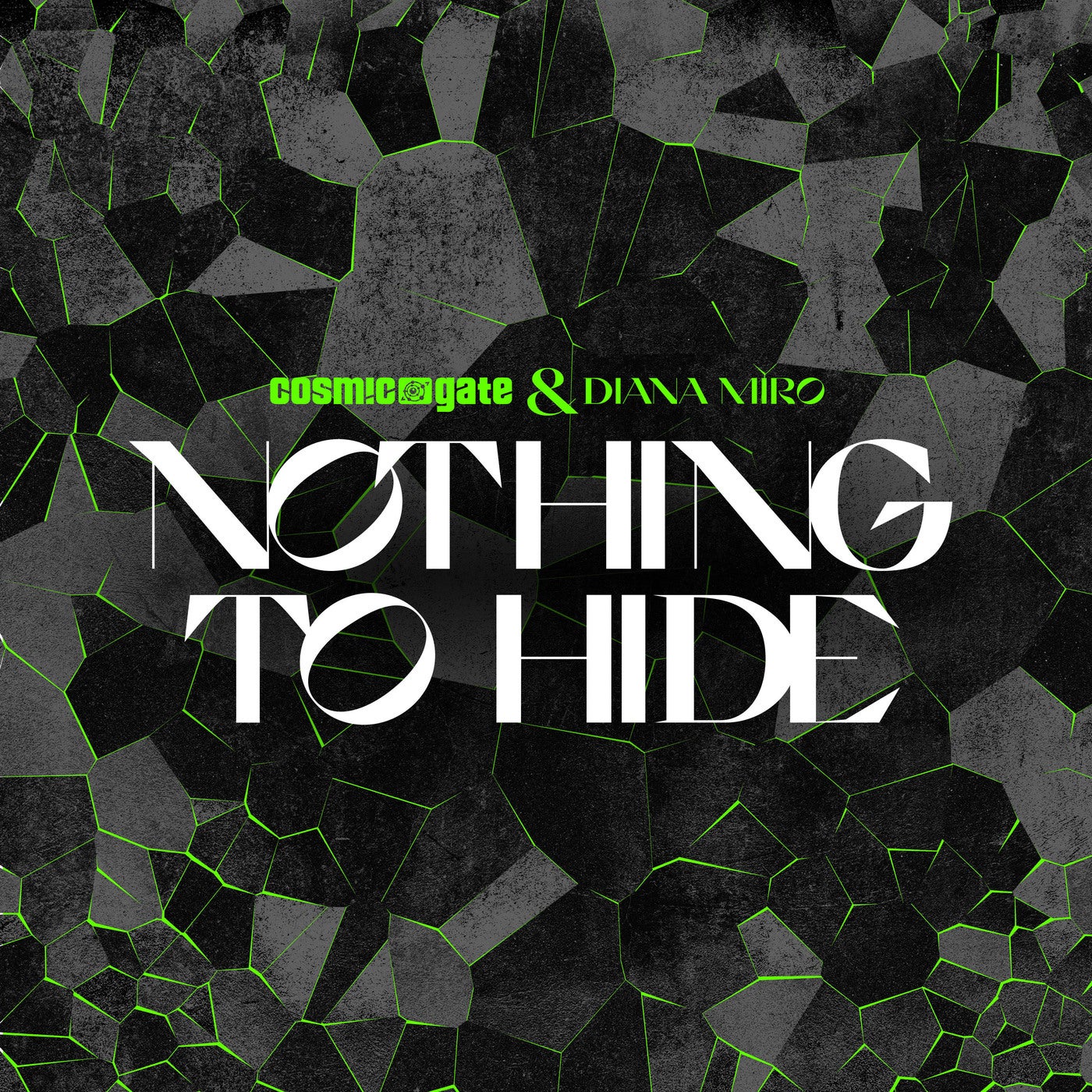 Cosmic Gate & Diana Miro – Nothing To Hide

RATING: (18.1/20)
Energy: 8.8/10
Emotion: 9.3/10

INTRODUCTION:
On our review of 🇺🇦 🇳🇱 Diana Miro's 'Molecules' w/ GRAZZE, we mentioned how her voice graced the underground sound. Now, the Trance portal has opened for a second team-up with legends Cosmic Gate 🇩🇪 🇺🇸, part of the same album: MOSAIIK. The latter follows the concept of having chapters just like their previous one: Materia. The duo started off in hard Trance with 'Exploration Of Space' still their biggest hit, but they embraced change throughout the years. They spoke recently about going further with original sounds which is good because, even with this, they still managed to deliver their own signature. To kick things off, they dug the underground progressive House sound and with Diana Miro for "Blame", quite unusual even compared to their modern stuff. Time to check this follow-up!

PRODUCTION:

A driving progressive drum scheme sets up the vibe before Diana's unique voice rises from the background, and extends the deep atmosphere. Much like Blame, the theme of the lyrics is:
love & trust expressed in different ways.
The main hook is where she tears her heart out with her energetic voice! Then comes the first climax, carried by soothing progressions & stellar vibes- short but sweet. We approach a
piano-driven breakdown right after, the hook still stays afloat and the ambiance increases- quite a nice pause to reach the phase
. That's right, the final climax, a longer variation of the first one with interesting structure & arrangement.
Like Diana said, it's all in her head and it will be the same for you.CONCLUSION:

Production-wise, it's nice to see Cosmic Gate applying their signature sound in Trance while also drawing from the current trends of Progressive & Deep House. As for Diana, we're seeing a nice progression and, sooner or later, we could see her working on more Trance with House still being her mainstay. MOSAIIK: Chapter One also features other exciting vocal collaborations, so don't miss it!
Follow:
Our Trancelations
Cosmic Gate
Diana Miro
Black Hole Recordings