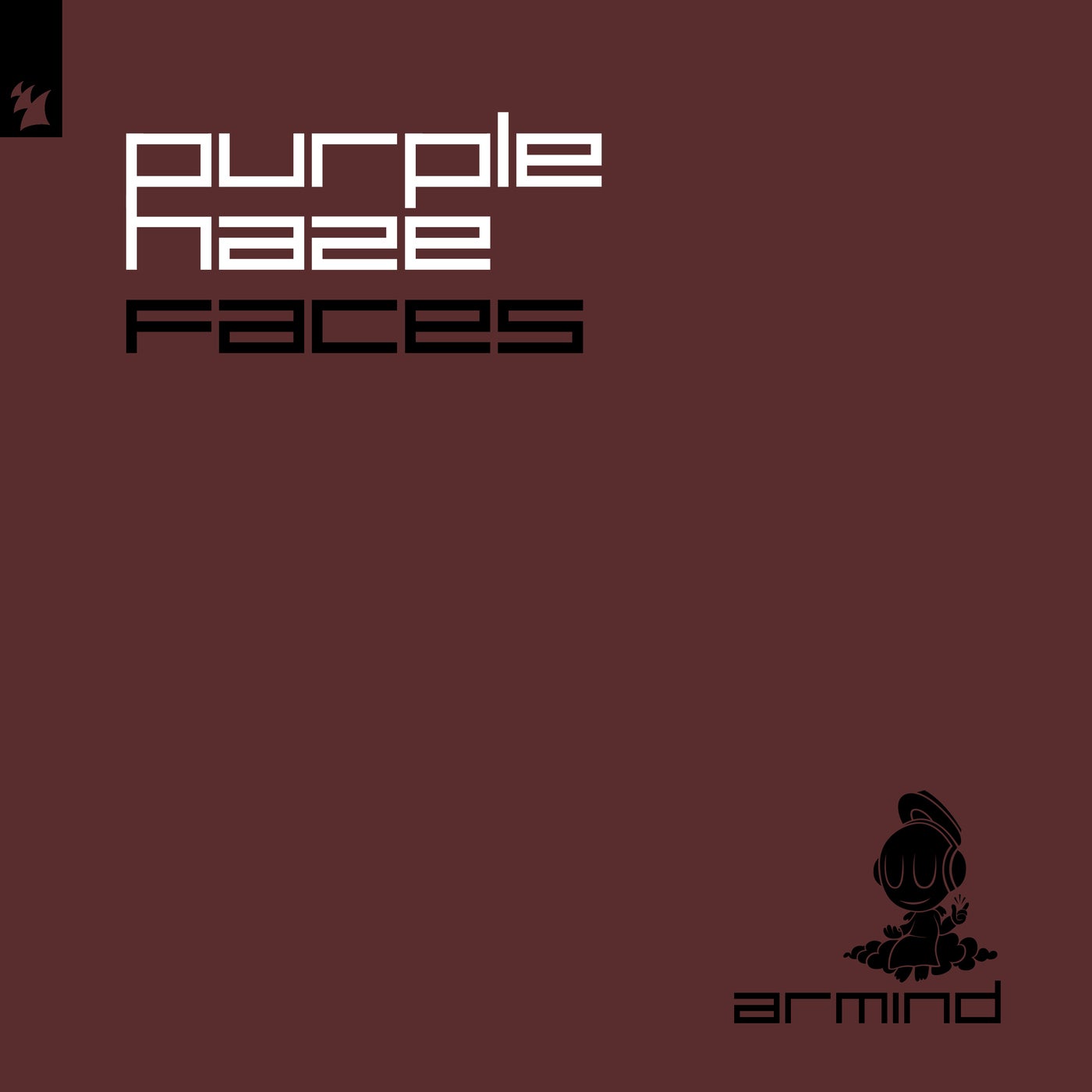 Sander Van Doorn pres. Purple Haze – Faces

RATING: (17.8/20)
Energy: 9.9/10
Emotion: 7.9/10

INTRODUCTION:
This week is quite impressive when it comes to releases, especially for Tech Trance legend Sander Van Doorn 🇳🇱. His label DOORN just celebrated 400 releases by treating his 2011 classic "Drink To Get Drunk" to a remix pack featuring AVAO & Laura Van Dam. Additionally, he's bringing back Purple Haze with a track from his recent guest mix on ASOT. For some background, Sander was first to sign & release on Spinnin's OXYGEN imprint back in 2004 and a year later he launched this alias. The directions were more about the vibes, with both having a tech sound yet a different approach. The main moniker had a harder faster schematic while Purple Haze was geared more towards the slower, progressive sound. Nowadays the distinction is clear cut between House and Trance with his Armin Van Buuren collab "Jonson's Play" being the exception. Let's see how this veteran went on with "Faces".

PRODUCTION:

This is what we mentioned earlier about the alias going slower with tech Trance like his early days, however, in this case, the intro suggests it's full-on Techno. Thumpy distorted kicks & hard hi-hats give a nice touch-up to this warehouse slammer.
The vocal used is spot on as it distorts & dissolves in these beats. Also, the dark melodies & rave chords provide a divine groove to the production.
Not to forget the thick
bassline & oldschool trance arps
at the breakdown, widening the spectrum of this creation. When this is converted to a climax, it revives its
TECHtrance Identity (pun intended)
. The heavy synths & raving groove ensure the energy. Another aspect worth noting is the new rides in the outro.
CONCLUSION:

The way I see it, Sander is showing new Faces of Purple Haze, taking us to different Places, and highlighting a distinct rave Memory that the modern era Replaces. The Time of electronic music nowadays Traces the old-school, and the future of Trance, House & Techno Embrace it. The spoken words used here are pertinent & catchy, something he uses well. It's also nice to see him back on Armind with something resembling the alias's early days!
Follow:
Our Trancelations
Sander van Doorn
Armind