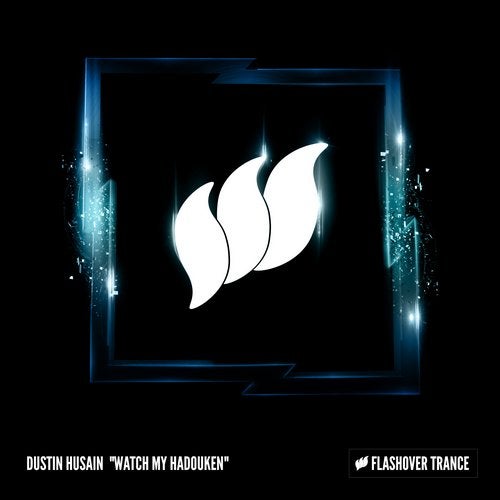 Dustin Husain – Watch My Hadouken

RATING: (17.7/20)
Energy: 8.8/10
Emotions: 8.9/10

INTRODUCTION:
To end his year, Dustin Husain 🇺🇸 returns to Flashover's Trance sub-catalog. Popular for his Uplifting Trance sound & catchy melodies among fans & top-notch producers alike, he got massive support over the years – since his 2017 debut – from the likes of Ferry Corsten & Armin Van Buuren; not to forget his remixes for Markus Schulz & Raz Nitzan. He also has a Techy/Progressive side that he demonstrates through his "DH" moniker, one he embraced a lot this year. With Flashover being the label he frequently releases on, you'll find more stuff by him on Armada, Black Hole, RNM, Coldharbour, AVA, FSOE, JOOF, Perfecto Always Alive, Blue Soho, Digital Society, Extrema Global, High Contrast, Infrasonic, Critical State etc. With this Street Fighter inspired title, let's see if the track is as playful.

PRODUCTION:

A punchy introduction with a heavy drums scheme typical of modern Uplifting Trance. The first climax has a
mix of Tech & Psy Trance
with stabs, fillers, & FXs backed with a brilliant bassline. The transition to the breakdown is smooth thanks to some
dreamy sounds
, it features a bright plucky synth riff & a
breakbeat-style drum scheme ornamented by angelic voices
– this all sounds like a climax. A small gap after the breakbeat section gives way to a powerful kick buildup leading to the main climax, where the breakbeat returns, with
additional hi-hats
, & is followed by another section with the modern drum scheme; essentially
a hybrid between the old-school & the modern faces of Trance
. The angel voices in the background make this a heavenly production!
CONCLUSION:

Indeed the production is unpredictable as it's difficult to identify the key climax, which makes it even better as the dynamics Dustin applied synergize. The subtle old-school vibes really bring out the essence of this track & it's something Uplifting Trance these days can refer to. This was the first exclusive from Ferry Corsten's first-ever episode of his brand new "Resonation Radio", so huge congratulations to Dustin! We can't wait for more from him under both his aliases.
Follow:
Our Trancelations
Dustin Husain
Flashover Trance
Flashover Recordings