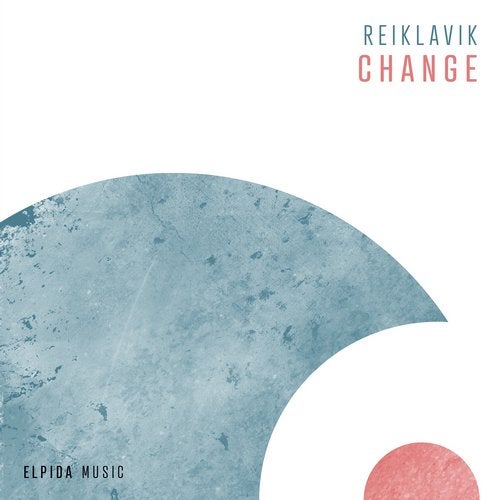 Reiklavik – Change

RATING: (17.3/20)
Energy: 8.6/10
Emotions: 8.7/10

INTRODUCTION:
In our constant quest, we arrive today at unexplored grounds. We're here to talk about Bartłomiej Szczurek aka Reiklavik 🇵🇱 and Daniel Wanrooy's label Elpida, where this track has been released. In the scene since 2010, Reiklavik has left his mark in labels like Elliptical Sun, Alter Ego, Terminal Music, & Progressive House Worldwide. His sound leans more towards the progressive side, he also formed an alias "Third Project" to offer a slightly deeper flavor. In fact, that's how he debuted on Elpida – as Third Project – with "Polymorph" which also got remixed by the label boss himself. "Change" has some aspects that caught our attention, so let's jump into it.

PRODUCTION:
Like his other productions, the progressive structure is strong here as well. The intro has a lot of arps & a solid drum scheme to keep the spirit rolling. As it further progresses, we witness a very funky filler & analog pads giving it a retro feeling, especially during the breakdown which is essentially the melody of the track. The breakdown builds up with a vocal sample that provides a plus to the atmosphere. Lastly, the main climax fuses everything we heard before to evoke a cheerful, bright, & nostalgic feeling!

CONCLUSION:

Such a retro approach towards Progressive House, can fit well in classic Trance & House sets, something good for a "Change". However, while the production is spot on, the length is quite short for this genre – something that his "Third Project" releases don't lack. Regardless, it doesn't stop this exhibition of beauty from shining. Elpida seems to be promoting new names from the Progressive scene, some releases have already impressed us.
Follow:
Our Trancelations
Reiklavik
Elpida Music