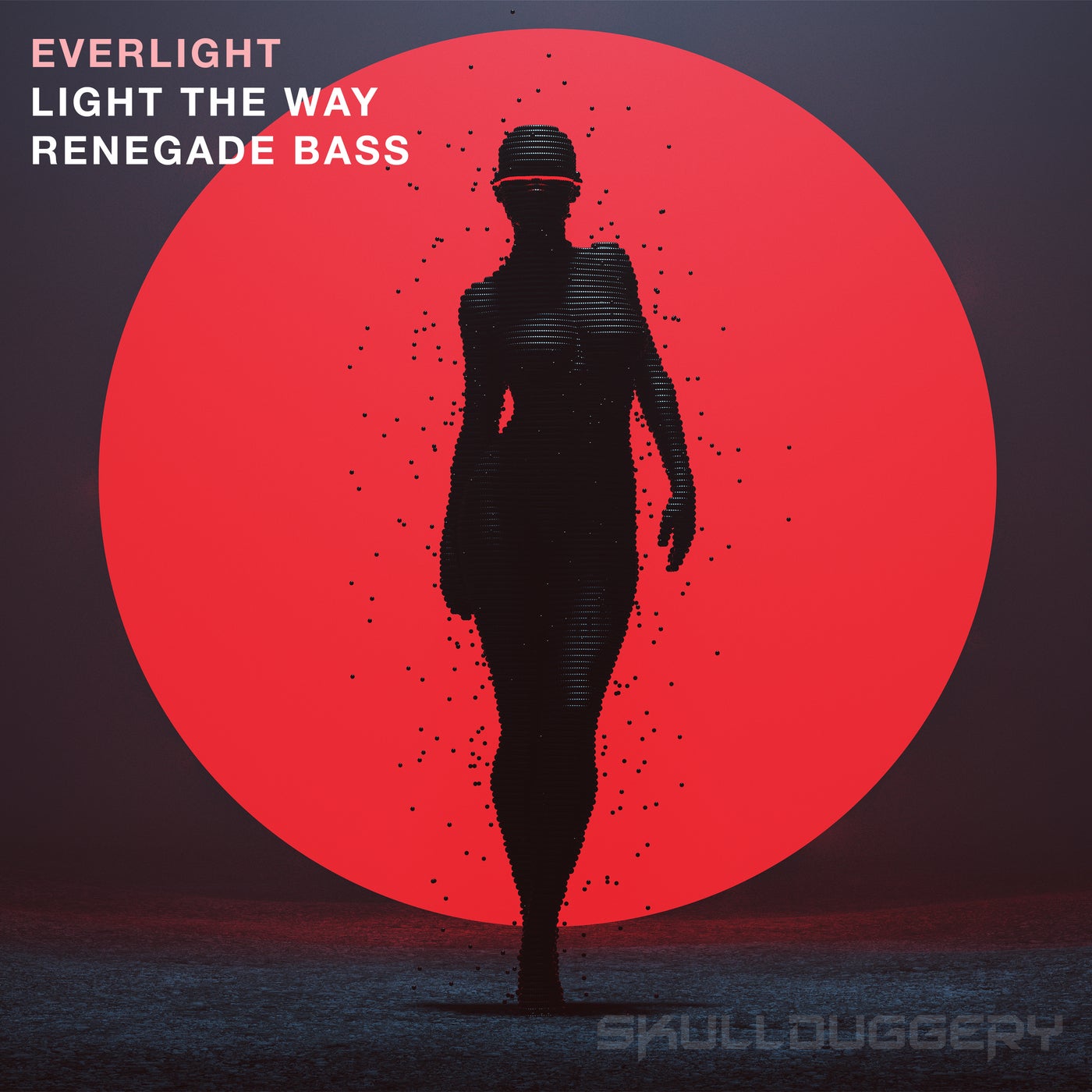 Everlight – Light The Way / Renegade Bass EP [MULTI TRANCELATION]

RATING: (34.1/40)

INTRODUCTION:
After the hiatus, we decided to shed the light on new artists & record labels. So, we are proud to present a trancelation of a release from Skullduggery: the label by Tech Trance boss Greg Downey. However, today's artist is EverLight 🇬🇧, known for his remarkable producing skills. Many heard his inspiring tunes on big labels such as AVA, FSOE Clandestine, Outburst, Nocturnal Knights Fusion, VII, Deep In Thought, & Mental Asylum. Moreover, he heads BlackNet, an imprint focusing on "hammering choons", and he recently launched an alias called Signal Theory alongside B3. His innovative experimental nano-tech sounds earned him praise from Trance legends like John Askew, Will Atkinson, Sean Tyas, Mark Sherry, & Alex Di Stefano.

PRODUCTION:
Light The Way

Energy:
9.6/10
Emotions:
7.5/10
Mega-powered dark beats & kicks open the gates with inspiring vocals. Steering with retro synths followed by oldskool melodies and female vocals on top–
tech energy rises to speedy-dashing energy. Melodies & wild arps join the 2nd climax to level up this dancefloor killer.
It sure will Light all The Way when you play this while driving,
yet it's also a definite festival tool!Renegade Bass

Energy:
9.8/10
Emotions:
7.2/10
My favorite from the EP. Although a bit short, it fully manages to express how hard-hitting & punchy it is.
Everlight brought the nostalgic bass & acid sound design for the oldskool style, and he also added an extra something for the next level: a rave acapella.
His exceptional tech signature of lusty beats & kicks merges well with the evocative loop sounds & melodies. It brings to mind B-boy dancing and that whole atmosphere while also being club-ready.
No wonder such a peculiar piece was included in John Askew's VII compilation "From Dusk Till Dawn"!CONCLUSION:

This sledgehammer EP is the perfect teaser for his debut album "Lightspeed", which you can pre-order now from the link in his bio. Watch out for his future tunes & remixes coming your way!
Follow:
Our Trancelations
Everlight
Skullduggery