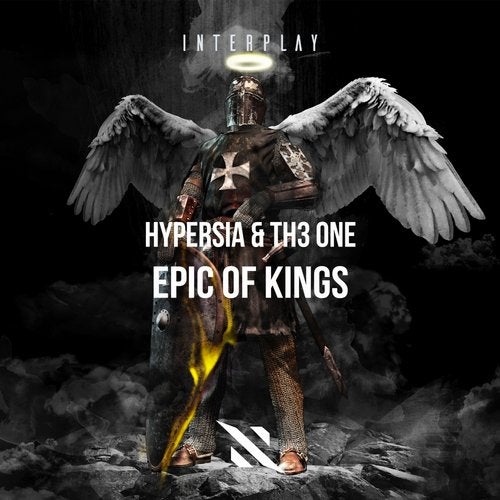 Hypersia & TH3 ONE – Epic Of Kings

RATING: (17/20)
Energy: 8.4/10
Emotions: 8.6/10

INTRODUCTION:
Sepehr Nazari aka Hypersia 🇮🇷 is a talented Trance producer who entered the scene at the age of 18 when his debut "He is Gone" on Above All Records was supported by Aly & Fila on FSOE. He released many hits & remixes on underrated trance labels like Alter Ego, Beyond The Stars, Tangled Audio… 2017 saw him launch a new project "Hypersia" which became his main focus. Patryk Stroisz aka TH3 ONE 🇵🇱 is not only popular for his Trance bangers on Reaching ALTITUDE, inHarmony & WAO138!, but also for his collaboration with Shanahan, Radiology, & Max Landry that was released on Revealed. Both talents unite to make their debut on Alexander Popov's imprint, Interplay Records, with their 1st collab "Epic Of Kings". Let's see how epic this tune is, shall we?

PRODUCTION:
They start the story by powerful kinetic kicks slowly building up the alluring aura. Attractive piano melodies followed to provide the energy & then, the main part kicked in:
an epic theme that enacts the title through heavenly melodies & solid drums
. Based on the main melody, the synths connect to the 1st climax where the melody is accompanied by flexible beats, creating an uplifting & beautiful atmosphere. They move & put more energy into the 2nd climax, though in retrospect, both climaxes trigger emotions from all directions.
CONCLUSION:
An emotional & stimulating theme
by two rising talents. Climaxes could've been more energetic but the emotional component was sufficient, in my opinion, which doesn't take away from its quality. Supporting such talents is always a pleasure!
Follow Our Trancelations
Follow Hypersia
Follow TH3 ONE
Follow Interplay